Liu Xueyi, Zhang Yuxi Were Exposed To Be In A Relationship, Studio Denied It.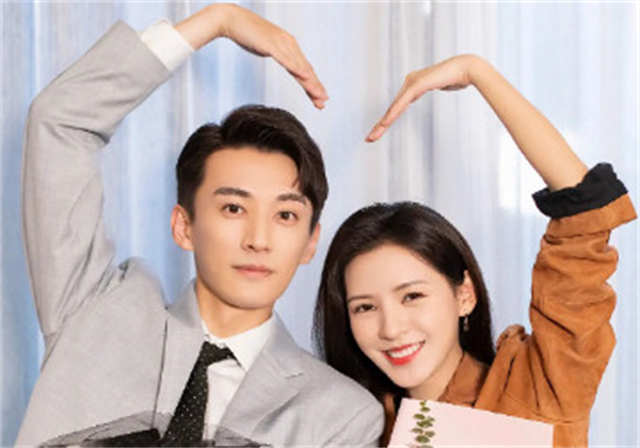 Recently, Liu Xueyi and Zhang Yuxi have photographed a suspected relationship.
It is alleged that Liu Xueyi appeared in Zhang Yuxi's resident on August 25, Zhang Yuxi smiled to open the door for him. On August 26, they walked out of ZhangYuxi's house one after another. Even the parking position of their cars was the same. Because of this, they were suspected to be dating each other.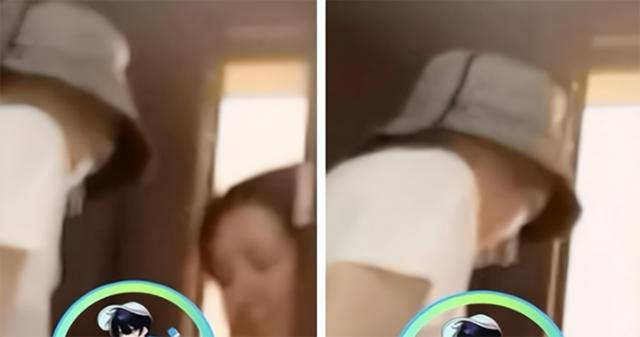 Previously, Liu Xueyi and Zhang Yuxi have worked together on the TV series "Love and Redemption". Not long ago, they worked together again on the new drama "Love At Night". So did they fall in love with each other because of the drama?
Some people also suspect that it is taking the romance to hype the drama. However, they are both not the kind of people who hype relationships for the drama. They are always working hard on shooting without messy scandals.
On 1st Sep, Both of their studios have responded to the dating rumor: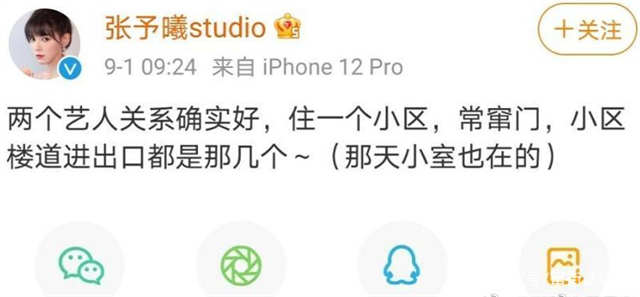 Zhang Yuxi studio said: "two artists' relationship is really good, they live in a community, often visiting each other. And the entrance and exit of the building are few ~ (the studio staff Xiao Shi was also is there that day)".

Liu Xueyi Studio said: "Refuse to be followed by the camera secretly, I hope you pay more attention to the works, be away from the private life of the actors".
Anyhow, No matter the relationship between Liu Xueyi and Zhang Yuxi is true or not, they are at least very good friends.
Netizens also expressed their best wish to them. Both of them have good personalities and are interesting and easy-going. People are also looking forward to their collaborating on "Love At Night".
"They are a good match, I first ship the CP for respect".
"Even if they are dating, I don't say anything, I just want to see what the child looks like afterward, they both have good appearances".
"Zhang Yuxi and Liu Xueyi's relationship is true or fake? If it is true, I can be too happy, handsome guy and beautiful girl, pls broadcast "Love At Night" quickly.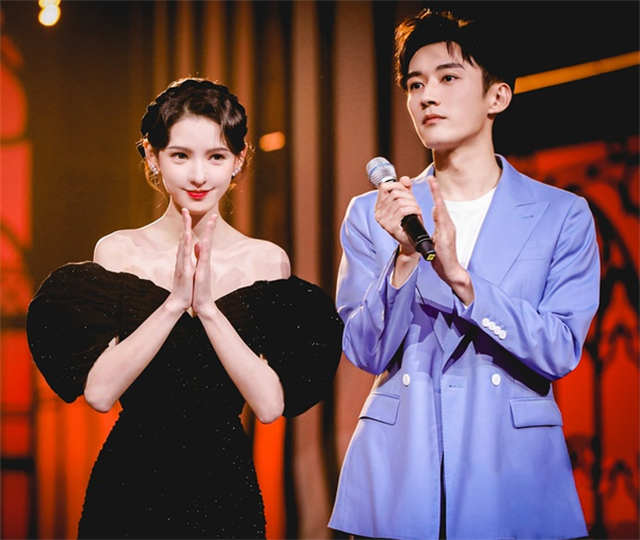 How do you think about the dating rumor of Zhang Yuxi and Liu Xueyi? Do you think it is true?
Related Posts