Die Now – Zhu Yuanbing, Jiang Yiyi, Yang Yuqi, Huang Yilin
Die Now is a science fiction suspense web drama directed by Yu Zhongzhong, starring Zhu Yuanbing, Jiang Yiyi, Yang Qiyu, Huang Yilin, Xie Jiajian, and Zhao Yihuan.
The drama is based on the comic of the same name by Bi Shui Yu, which tells the story of Xia Chi, who is looking for his girlfriend Qing Zhi, and explores a universe system consisting of two parallel worlds by constantly playing games to upgrade himself and adventure.
Details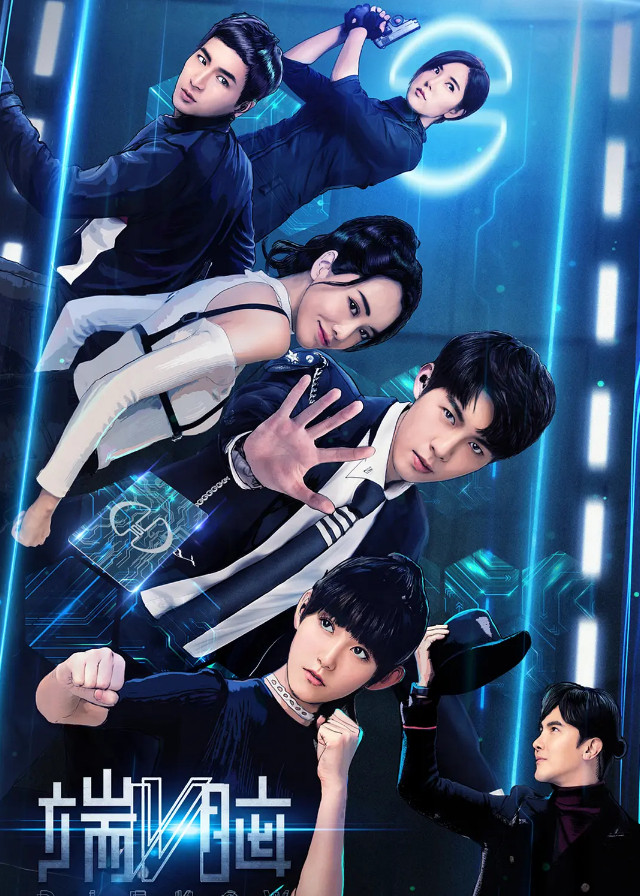 English Title: Die Now
Chinese Title: 端脑
Genre: Sci-fi, Suspense, Adventure, Thriller
Tag: Death Game, Parallel Universe, Smart Male Lead, Investigation, Bromance, Virtual Reality Game
Episodes: 20
Duration: 44 min.
Director: Yu Zhongzhong
Writer: Xu Pengpeng
Producer: Ding Runtong
Product Company: Sohu TV, LIUBAI ENTERTAINMENT
Released Date: 2017-12-06
Boradcast Website: Viki, AsianCrush
Cast
Synopsis
Xia Chi is an innocent, intelligent, and meticulous teenager who is a member of the school's deduction club.
After one of the club's activities, his girlfriend, Qing Zhi, who has touched the "Ji Lu case", mysteriously disappears.
In order to find Qing Zhi, Xia Chi and his best friend Meng Qin accidentally discover a virtual game organization called "Die Now" and enter the game world together.
In the game of deduction, Xia Chi and Meng Qin experience various tests of humanity and wisdom and witness the immense power and wealth of the organization behind the game. They constantly question and challenge the ultimate purpose of the game.
After a lot of trials and tribulations, Xia Chi finally resists the temptations of the "Die Now", rescues Qing Zhi, uncovers the true purpose of the game, and discovers the existence of another planet in a parallel universe to Earth.
"Die Now" is a dangerous plan by this planet to destroy Earth's civilization in order to balance the two universes.