Fabien Yang (杨奇煜) Profile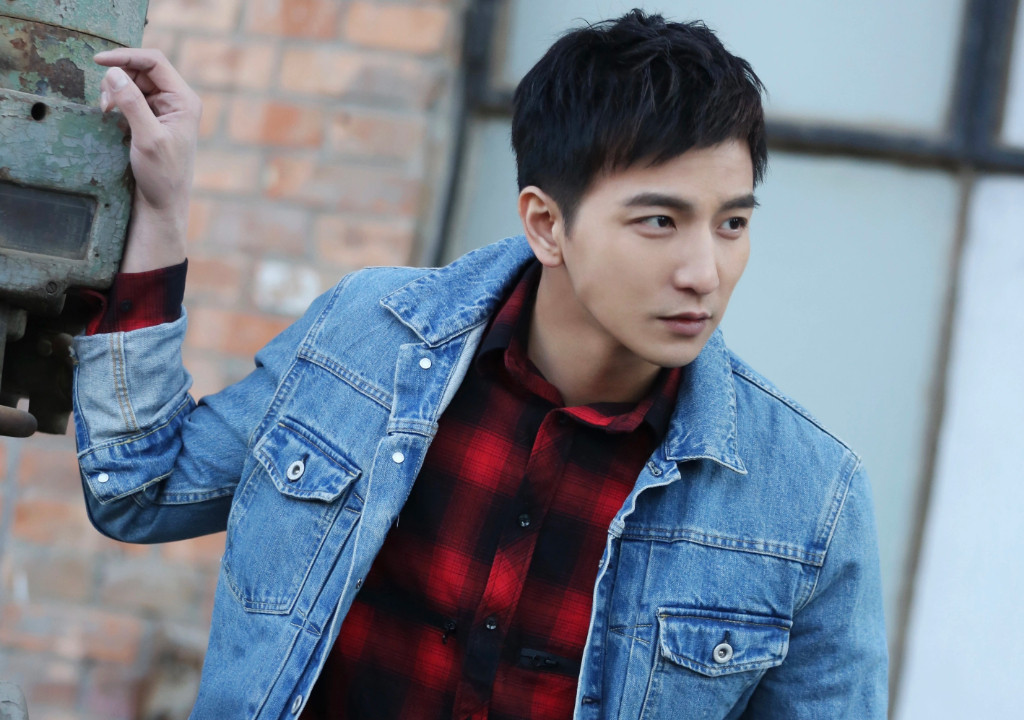 Fabien Yang(Yang Qiyu, 杨奇煜) was born on July 5, 1985, in Taipei, Taiwan, China, and is an actor, singer, and member of the boy band Lollipop.
On December 28, 2007, he joined the Taiwanese boy band LOLLIPOP and released his first album "哪里怕".
In November 2010, he released the album "四度空间" with the group LILLOPOP F. In December 2015, he released his solo album "FIGHT".
His main works include Dear Prince, etc.
Basic Info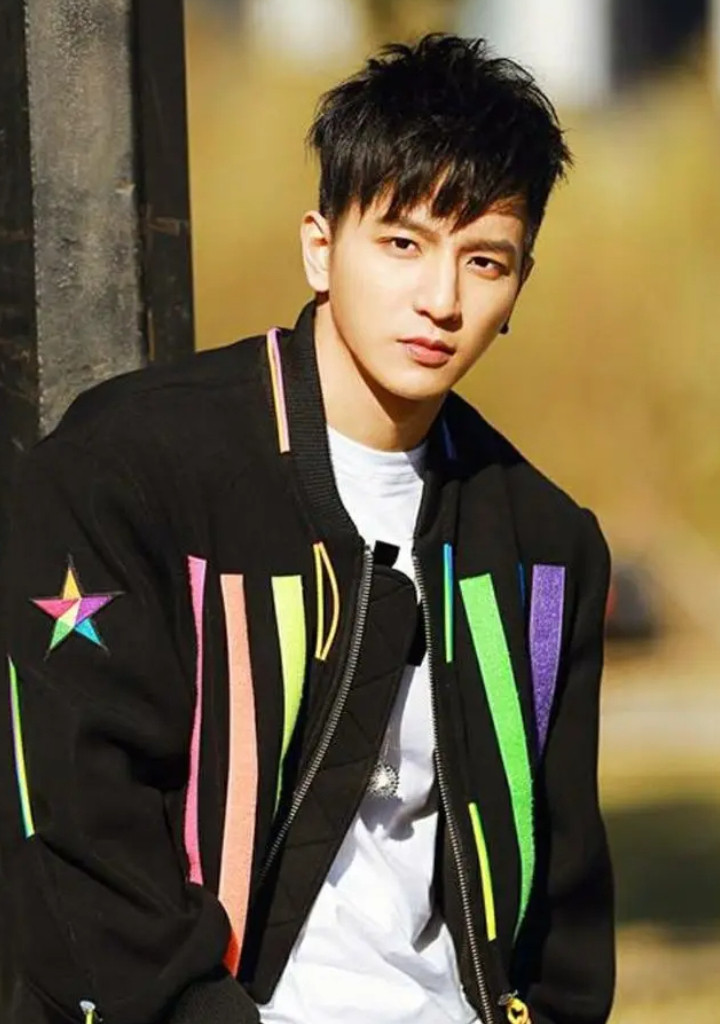 Facts
Education: Fabien Yang graduated from Ming Chuan University.
On July 29, 2020, Fabien Yang announced his marriage.
On August 8 of the same year, Yang announced that his wife was pregnant.
Drama
Movie
Super Trio Series 10: Super Trio Maximus(2013)
Beautiful Cooking Season 2(2009)