Dear Prince – Melvin Sia, Zhang Yuxi
Dear Prince is an urban fantasy romantic drama directed by Yu Zhongzhong, starring Melvin Sia, Zhang Yuxi, Chloe Zhao Yixuan, Chen Ziyou, Fabien Yang, and Du Yan.

The drama tells the story of Sun Xiaotao, an ordinary girl who is accidentally involved in the death of movie star, Jiang Hao and gradually becomes attracted to "the arrogant prince" in the process of finding out the truth.
Details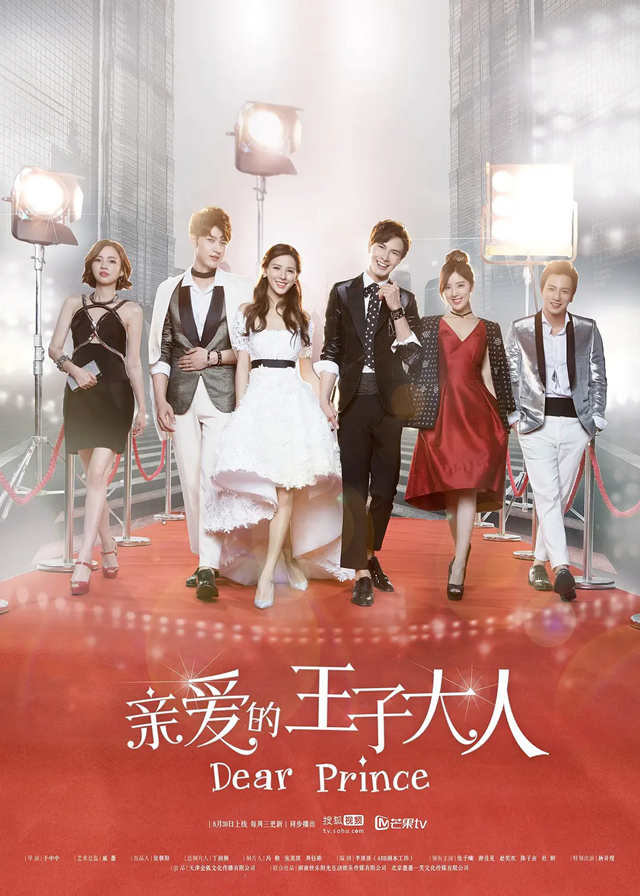 English Title: Dear Prince
Chinese Title: 亲爱的王子大人
Genre: Urban, Fantasy, Romance
Episodes: 19
Duration: 45 min.
Director: Yu Zhongzhong,
Writer: Li Feifei
Producer: Feng Jingxiao
Broadcasting Website: Caravan中文剧场, Viki, AsianCrush
Released Date: August 30, 2017
Cast

Zhang Yuxi
as Sun Xiaotao

Melvin Sia as Jiang Hao
Zhao Yihuan as Su Yuanqing

Chen Ziyou as Zhou Yiran

Fabien Yang as Zhao Jie

Du Yan as Zhi Zhi
Synopsis
Fan girl Sun Xiaotao meticulously plans a perfect concert trip to Okinawa. Her biggest wish is to see her idol Zhou Yiran and tell him that she fulfilled her original promise.
Until her concert tickets are torn to pieces by an unexpected encounter with the sick "prince", Jiang Hao, and with a "blast", their fates are linked together from then on.