Chen Ziyou (Run Chen) Profile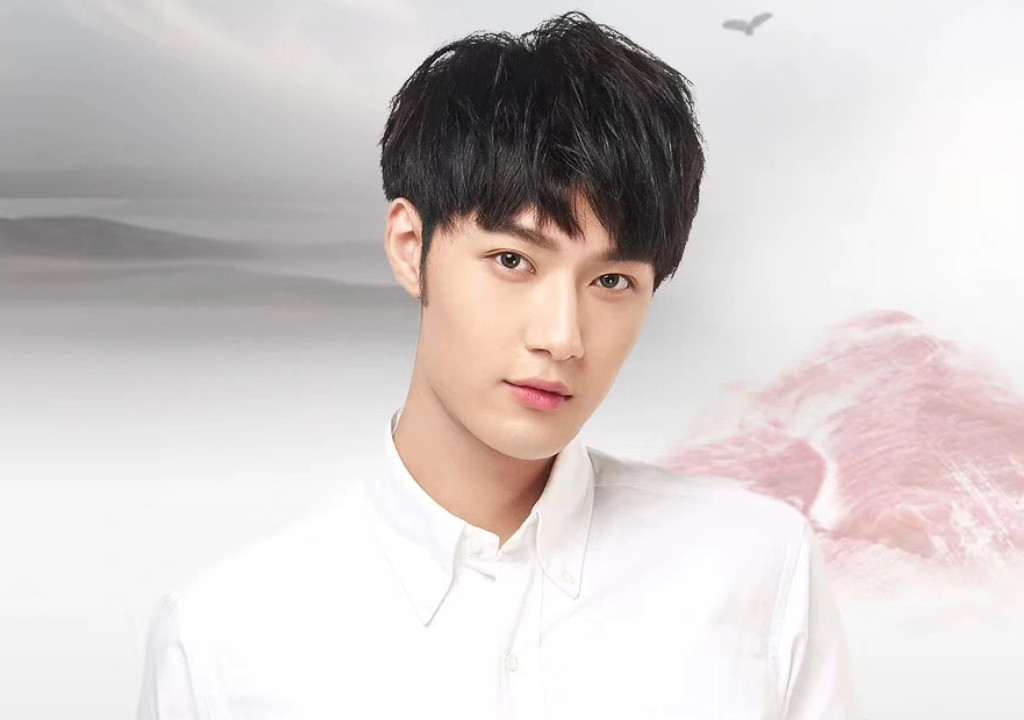 Chen Ziyou(Run Chen, 陈子由), born on September 15, 1995, in Zhuzhou City, Hunan Province, is a Chinese actor and model.
In 2016, he officially entered showbiz by appearing in the suspense romance drama Dear Archimedes.
His main works include Once Given, Never Forgotten, The Centimeter of Love, Dream House, etc.
Basic Info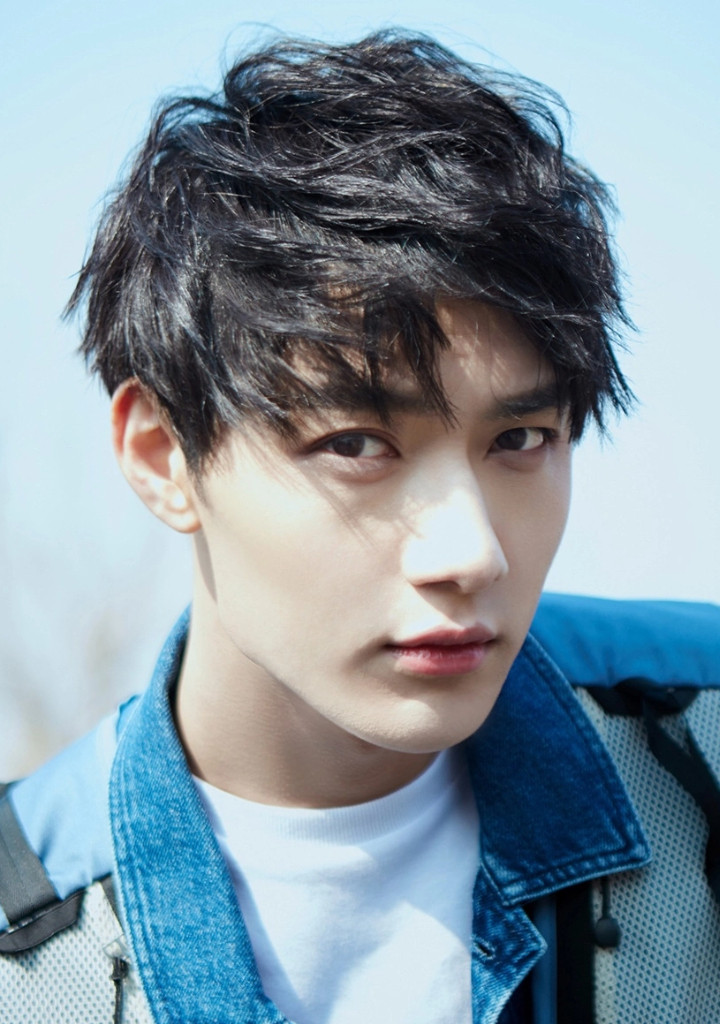 Facts
Chen Ziyou's agent is Beijing Lanmei Tailor Made.
Education: Chen Ziyou graduated from Tiangong University.
He's a Hmong.
He is good at cooking, and likes spicy foods.
Run Chen's icon is Yang Mi.
Likes to stay at home, watch dramas, and sleep.
Drama
Movie
Hunting Monster(Geng Qu Bing)(2021)
Proud of Love(He Zhi Zhou)(2021)
Fox Fairy Teases Childe(Yuan Feng)(2020)
Ex-Girlfriend(Li Xiaoyao)(2017)
Hot Rivals(Cheng Tai Ze)(2017)