I Cannot Hug You Season 2 – Zhang Yuxi, Xing Zhaolin
I Cannot Hug You Season 2 is a fantasy romantic drama directed by Mao De Shu, starring Zhang Yuxi, Xing Zhaolin, Dai Jingyao, Xu Kaicheng, Wang Ruoxue, Xin Ruiqi, Sun Zeyuan, Qu Huojun, Gao Junjie, and Nicky Li Jiaqi.
Details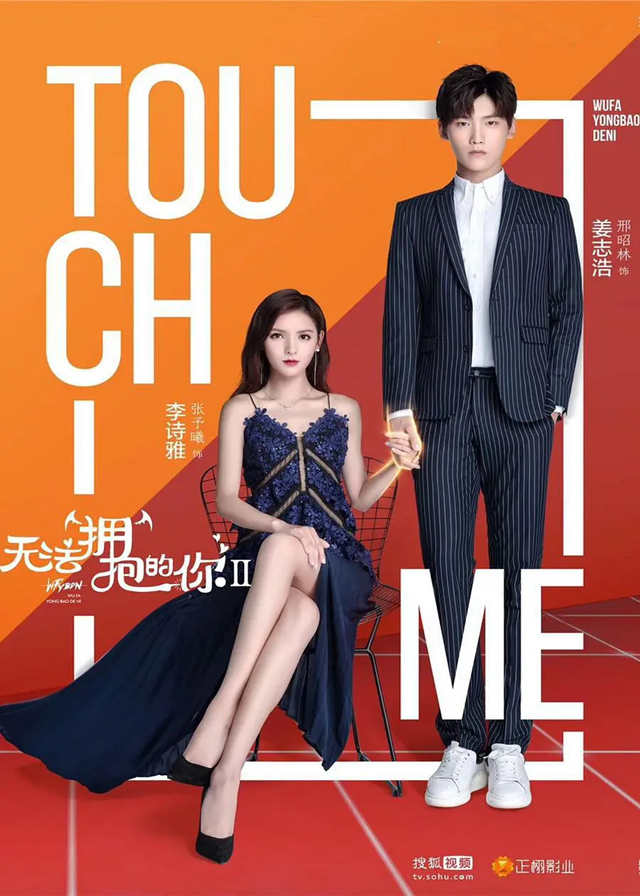 English Title: I Cannot Hug You Season 2
Chinese Title: 无法拥抱的你第二季
Genre: Fantasy, Romance, Youth
Episodes: 16
Duration: 30 min.
Director: Mao De Shu
Product Company: tv.sohu.com
Broadcasting Website: Viki, AsianCrush, Caravan中文剧场
Released Date: February 9, 2018
Cast

Zhang Yuxi
as Li Shiya

Xing Zhaolin
as Jiang Zhihao

Dai Jingyao as Xin Ba

Xu Kaicheng
as Cui Junhe

Wang Ruoxue as Li Lanxi

Xin Ruiqi as Xu Qingran

Sun Zeyuan as Yin Shihuan

Gao Junjie as Li Xiangyang

Nicky Li
as Cheng Meiyou
Synopsis
When Jiang Zhihao received a mysterious text message, he learned that Li Shiya is a vampire. but because he believed in true love with Shiya, he did not choose to give up because of the race barrier.
But Shiya's family appeared to stop them from falling in love. Shiya finally learned the reason after a few twists and turns that she is a high-level vampire who would cause harm to humans. The more she loves Jiang Zhihao, the more she will absorb Zhihao's energy uncontrollably.
In order to protect Zhihao, Shiya refused his marriage proposal and they broke up.
Zhihao noticed that Shiya had something to hide and was determined to find out the truth about what happened.
Zhihao's editor Cui Junhe encouraged him not to give up his determination to be with his lover no matter what difficulties he encountered. Jiang Zhihao decided that it was his turn to take the initiative to pursue happiness this time.