I Cannot Hug You Season 2 – Zhang Yuxi, Xing Zhaolin
I Cannot Hug You Season 2 is a fantasy romantic drama directed by Mao De Shu, starring Zhang Yuxi, Xing Zhaolin, Dai Jingyao, Xu Kaicheng, Wang Ruoxue, Xin Ruiqi, Sun Zeyuan, Qu Huojun, Gao Junjie, and Nicky Li Jiaqi.
Details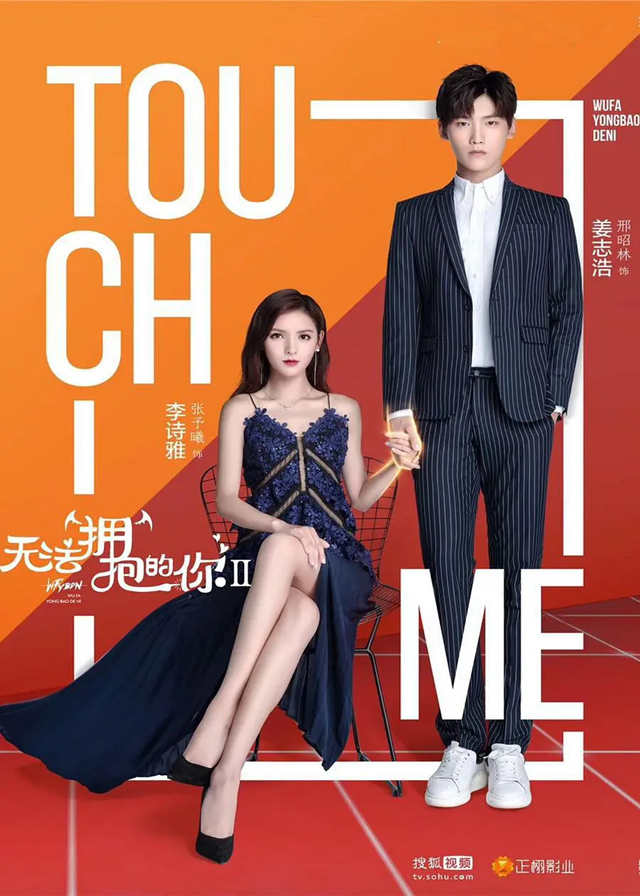 Cast
Synopsis
When Jiang Zhihao received a mysterious text message, he learned that Li Shiya is a vampire. but because he believed in true love with Shiya, he did not choose to give up because of the race barrier.
But Shiya's family appeared to stop them from falling in love. Shiya finally learned the reason after a few twists and turns that she is a high-level vampire who would cause harm to humans. The more she loves Jiang Zhihao, the more she will absorb Zhihao's energy uncontrollably.
In order to protect Zhihao, Shiya refused his marriage proposal and they broke up.
Zhihao noticed that Shiya had something to hide and was determined to find out the truth about what happened.
Zhihao's editor Cui Junhe encouraged him not to give up his determination to be with his lover no matter what difficulties he encountered. Jiang Zhihao decided that it was his turn to take the initiative to pursue happiness this time.
Reviews
You May Also Like
Related Posts
Chinese Dramas Like I Cannot Hug You Season 2

Ryan Ding Yuxi, Zhang Yuxi Rumored To Be In A Relationship Again

What's The Relationship Between Xing Zhaolin, Liang Jie?

New Girlfriend Of Xing Zhaolin Is Revealed?

Who Is Zhang Yuxi's Boyfriend? What's Her Ideal Type

What's Liu Xueyi And Zhang Yuxi's Relationship?

Xing Zhaolin, Bambi Zhu Xudan Get Married In "Cute Programmer", Creating A New Screen CP For Viewers

Liu Xueyi, Zhang Yuxi Were Exposed To Be In A Relationship, Studio Denied It.

Xing Zhaolin Photos

Zhang Yuxi Photos

Zhang Yuxi Dramas, Movies, and TV Shows List

Xing Zhaolin Dramas, Movies, and TV Shows List