Standing in the Time – An Yuexi, Xing Zhaolin
Standing in the Time is an urban romantic drama directed by Fu Dongyu, starring An Yuexi, Xing Zhaolin, Zhu Yan Man Zi, and Cheng Feng.
The drama is based on the novel "Xiao Yue Nu Hai / 校阅女孩". It tells the story of two young people, Li Xiao and Zhou Zimo, who fall in love in the process of pursuing their dreams with fervor, and who rediscover themselves and realize their values in life.
Details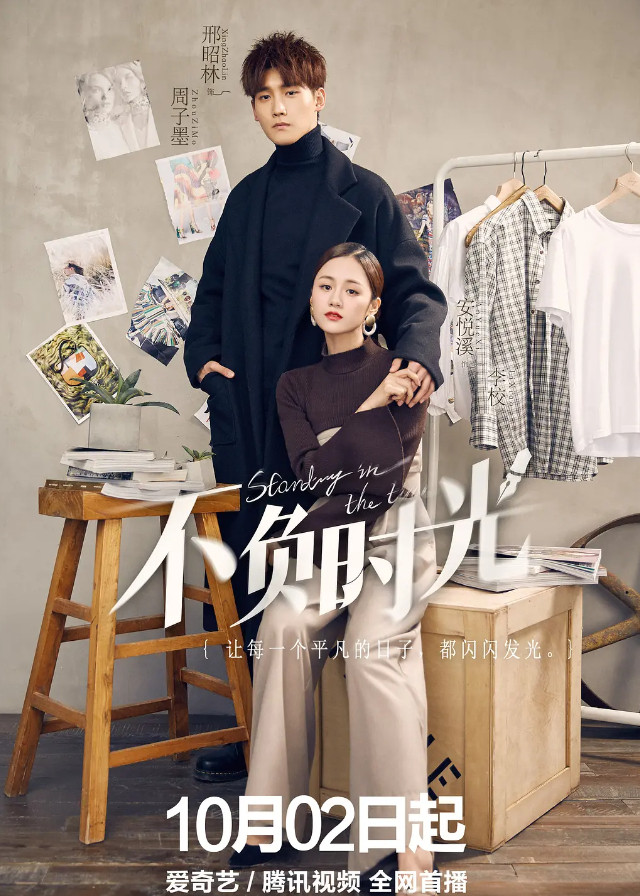 English Title: Standing in the Time
Chinese Title: 不负时光
Genre: Urban, Romance, Youth, Comedy
Tag: First Love, Love/Hate Relationship, Slow Burn Romance, Second Chance, Lying, Rags To Riches
Episodes: 38
Duration: 45 min.
Director: Fu Dongyu
Writer: Qin Haiyan, Zhu Di, Yu Yang
Producer: Yan Zheng
Product Company: iQIYI, HLBN
Released Date: 2019-10-02
Boradcast Website: iQIYI, Viki
Cast
Synopsis
Since Li Xiao was a child, she has been positively influenced by Ruisha magazine and has always aspired to become a fashion editor at the publisher one day.
After graduating from university, she takes up an internship at Dongfan Publishing with the confidence of being a regular worker, but unaware that there are no vacant editorial positions at Ruisha.
The disappointed Li Xiao meets a similarly moody Zhou Zimo in a park.
Zhou Zimo encourages Li Xiao and LiXiao also encourages Zimo. The seeds of love are planted…
You May Also Like
Related Posts