Miracle Healer – Zhu Yuanbing, Xing Fei
Miracle Healer is a web drama, directed by Yang Xiaobo, starring Zhu Yuanbing, Xing Fei, Yang Lin, Shang Kan, and Du Ziming.
Details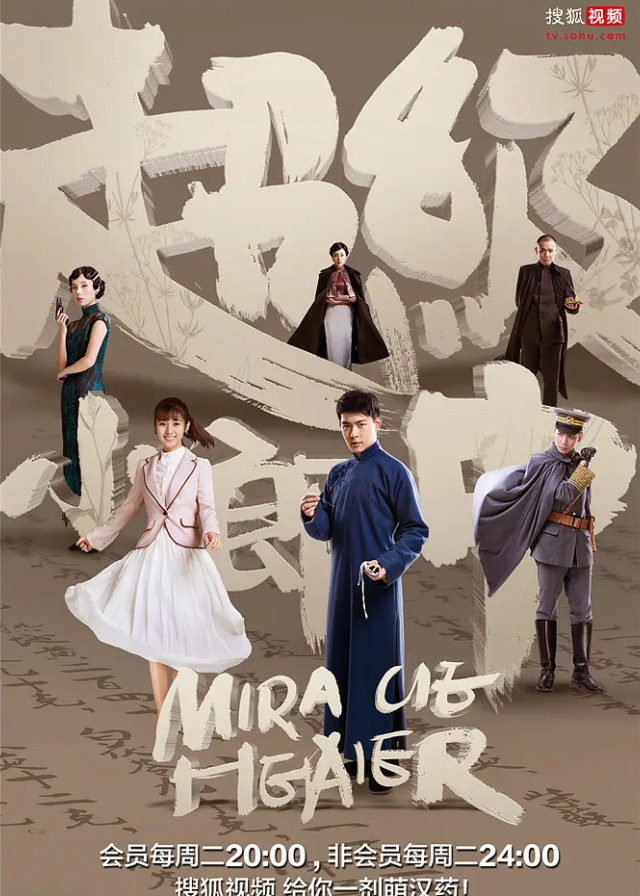 Cast
Synopsis
In the early years of the Republic of China, natural and man-made disasters and military rebellions continue to plague the people, and some malicious people take the opportunity to do harm.
Yang Yi, a young doctor with the power of the "dragon spirit" in his body, is involved in a treacherous struggle between the various forces in Shanghai due to the plague, and meets and falls in love with Mo Xiaoyu, the daughter of the mayor of Shanghai, Mo Sen.
The mastermind behind the plague, who is also Yang Yi's uncle. he is crazy enough to spread the plague and make forbidden medicines to make huge profits. He even kills political figures and provokes warlords to provoke war.
The ultimate goal was to create the "Six Scourges" and to sacrifice all living beings in order to gain personal immortality.
Reviews
You May Also Like
Related Posts