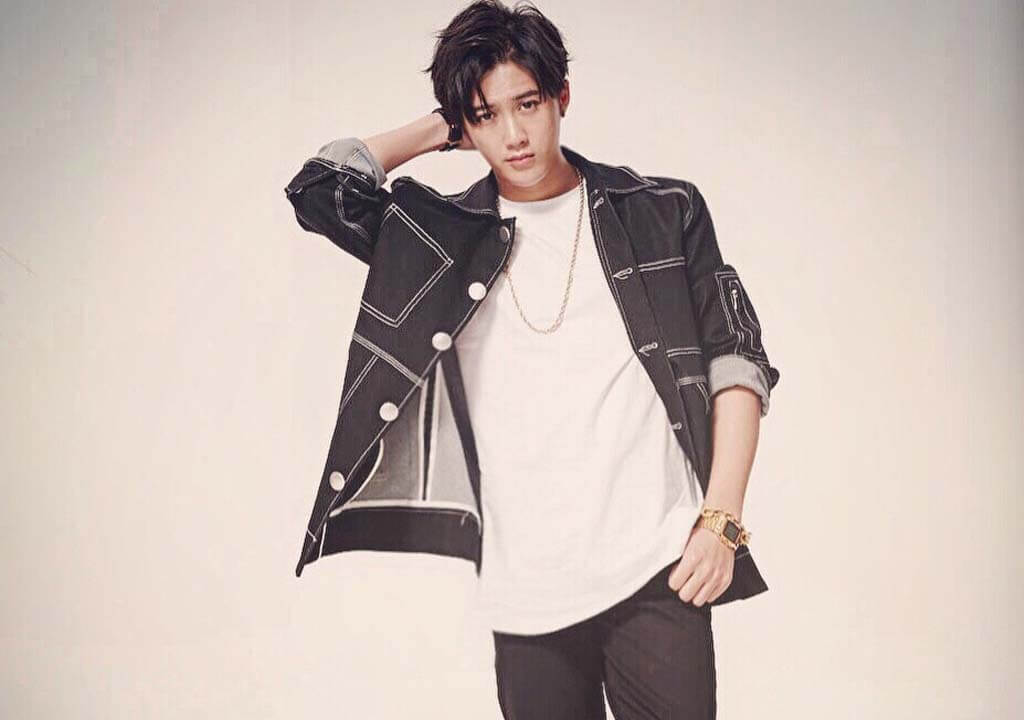 Tan Jianci(JC-T, 檀健次) was born on October 5, 1990, in Beihai, Guangxi, is a Chinese singer and actor, member of MIC.

In 2010, he debuted as a member of MIC. In 2016, he played in the drama "The Advisors Alliance". In 2019, he played in the movie "Adoring".
Basic Info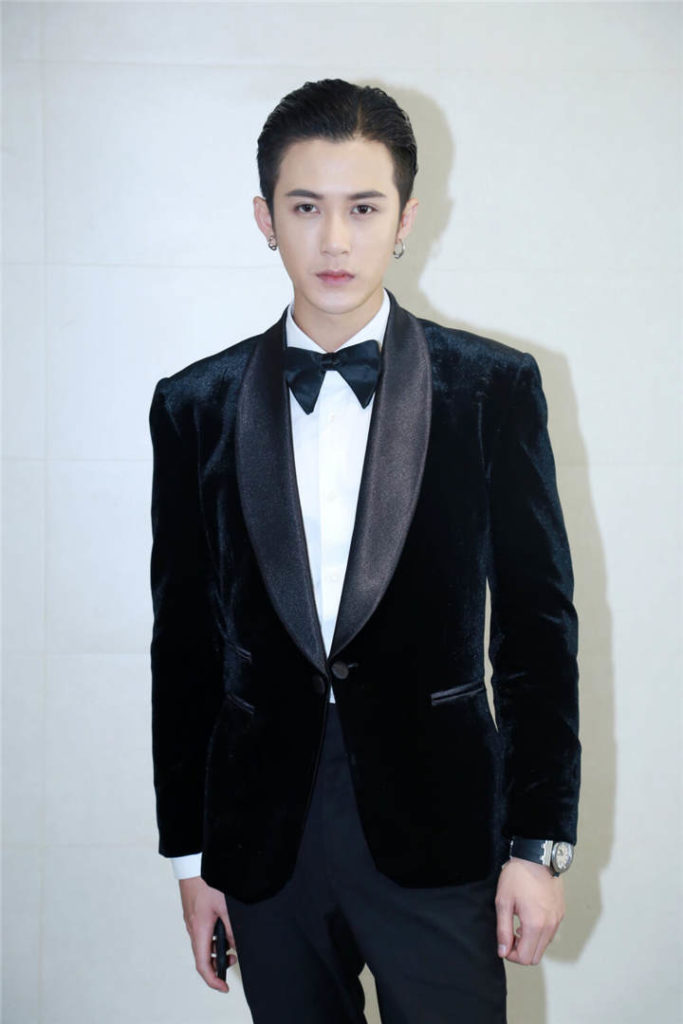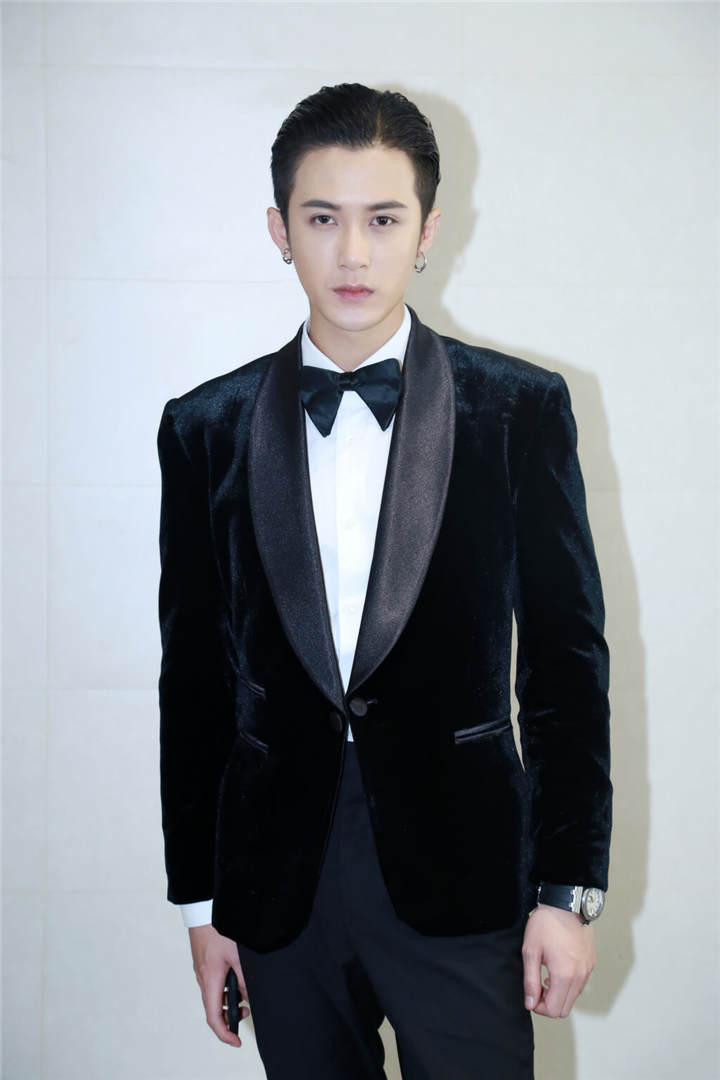 Stage Name: Tan Jian Ci
Birth Name: Tan Jianci(檀健次)
English Name: JC-T
Nicknames: Duo Duo, A Suan, A Cici
Birthday: October 5, 1990
Place of Birth: Beihai, Guangxi
Zodiac Sign: Libra
Height: 174cm
Weight: 58kg
Blood Type: –
Fandom Name: Barley
Instagram: –
Weibo: MIC檀健次JC-T
Facts
Tan Jianci's agent is To Soul Media.
Education: he studied at the Affiliated Secondary School of Beijing Dance Aca. In 2007, he was admitted to the Beijing Sport University's Art department.
He won the championship of Latin dance and fifth place in modern dance in the professional 16 years old group in the 2006 National Sports Dance Championship.
He is the bass voice, dancing, and lyric writing position in MIC.
Likes spicy food and rice noodles.
Good at cooking, especially soup.
Will sing while taking shower.
Favorite Singer: Michael Jackson.
Favorite Colors: Black, White, Yellow, Blue.
Like to play basketball, ping pong, soccer, bowling.
Tan Jianci believes in love at first sight.
Ideal Type Girlfriend: sweet girl.
Films
Lost Indulgence(秘岸)(Xiao Chuan)(2008)
Scary Notes(恐怖笔记)(Zou Yan)(2016)
Master Surrender: The Devil(天师伏魔·弑魂)(Gao Yuan)(2016)
Lord Rebirth(魔王重生)(Gao Yuan)(2017)
Adoring(宠爱)(Luo Hua)(2019)
Television Series
Soul Food(深爱食堂)(Xiao Bo)(2014)
Strength to Fly(将爱因为爱情)(Shi Yilang)(2014)
Hua Yang Jiang Hu(花样江湖)(Jian Ci)(2015)
Intouchable(男神执事团)(Hua Shengsu)(2015)
The Advisors Alliance(大军师司马懿之军师联盟)(Sima Zhao)(2017)
Secret of the Three Kingdoms(三国机密之潜龙在渊)(Cao Pi)(2018)
Never Gone(原来你还在这里)(Zhou Ziyi)(2018)
Over the Sea I Come to You(带着爸爸去留学)(Chen Kaiwen)(2019)
Wu Xin: The Monster Killer 3(无心法师3)(Monkey Demon)(2020)
Winter Begonia(鬓边不是海棠红)(Chen Renxiang)(2020)
Twisted Fate of Love(今夕何夕)(Pang Yu)(2020)
The Centimetre of Love(爱的厘米)(Guan Zhenlei)(2020)
Court Lady(大唐儿女行)(Li Ke)(2021)
Winner Is King(烽火流金)(Gu Yun)(TBA)
Variety Shows
I Am the Actor(我就是演员)(2018)
Crossover Singer(跨界歌王)(2020)
Laughing(笑起来真好看)(2020)
Shine!Super Brothers(追光吧!哥哥)(2020)
---
Any content to add or anything want to know about Tan Jianci, welcome to contact us or leave a comment below.