Intouchable – Pu Tao, Zheng Yecheng, Zhang Ruoyun
Intouchable is a fantasy romantic drama directed by Lai Weikang,s tarring Pu Tao, Zhang Ruoyun, Zheng Yecheng, Wen Junhui, Fu Longfei, Tan Jianci, Huang Jingxiang, Liu Zhihong, Ma Rui, Zhang Ziwen, and Li Hongyi.
Based on the manga of the same name, the drama focuses on the bizarre story of a female high school student and eleven male deacons.
Details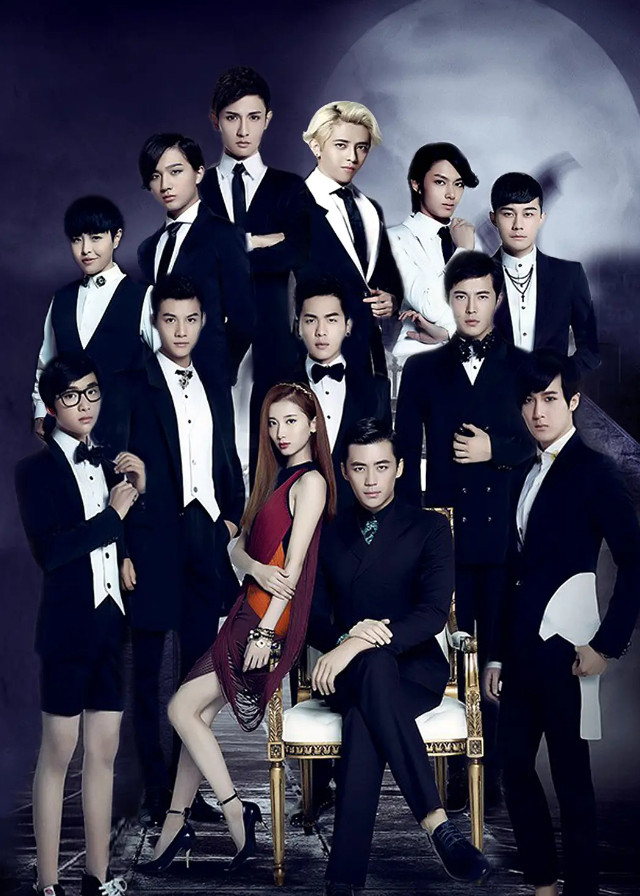 Cast
Synopsis
Tian Na is an ordinary girl until one day, the popular schoolboy Jie stands in front of her, confesses his love for her, and takes her to a time and space video shop.
On the way home, Jie suddenly disappears and the necklace that Tianna has been wearing since she was a child disappears, leaving behind only a "Game On" card.
In order to find Jie and the missing necklace, Tian Na is guided by a mysterious man who claims to be her deacon, Yu Zaochuan, on an amazing journey through different spaces, collecting the finger blood of deacons with different powers and breaking through many obstacles.
But when she finds Jie and the necklace, she is full of joy and thinks she can solve all the mysteries, not knowing that the real game is just beginning.
Reviews
You May Also Like
Related Posts