Crystal Yuan(Yuan Bingyan) Profile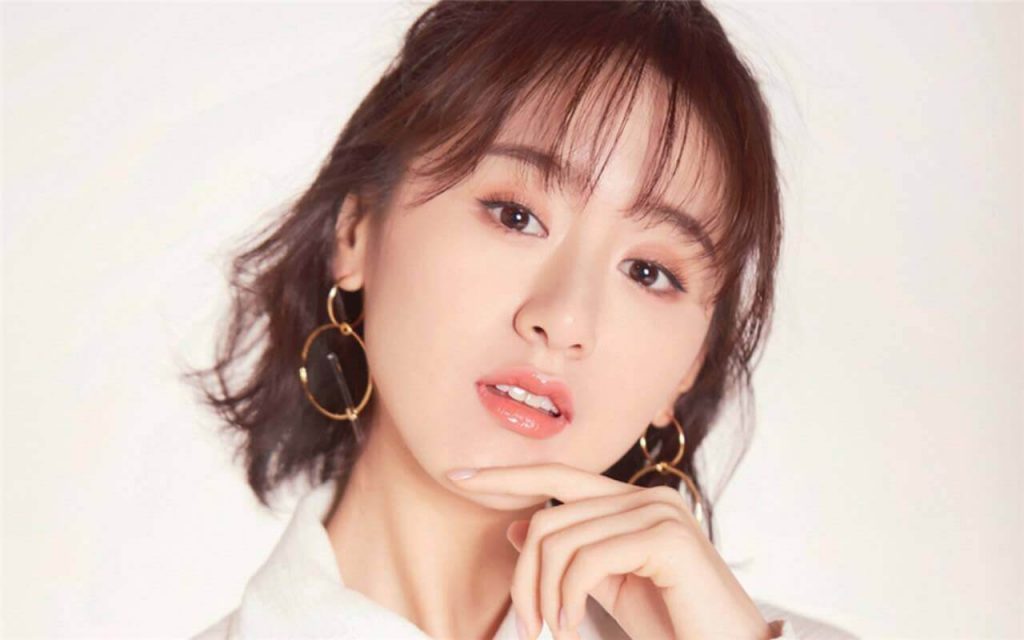 Crystal Yuan(Yuan Bingyan), born on January 17, 1992, in Shanghai, is a Chinese actress.

In 2012, she made her debut as a support role in the TV series "Ip Man". In 2014, she rose to prominence as Ruan Qingtian in the idol drama "White campus Belle and long legs".
In 2018, she won recognition for her performance in the fantasy drama "Ever Night" and the legendary drama "Royal Highness", and in 2020, Crystal Yuan won widespread attention for her role as Chu Xuanji in the"Love and Redemption".
Basic Info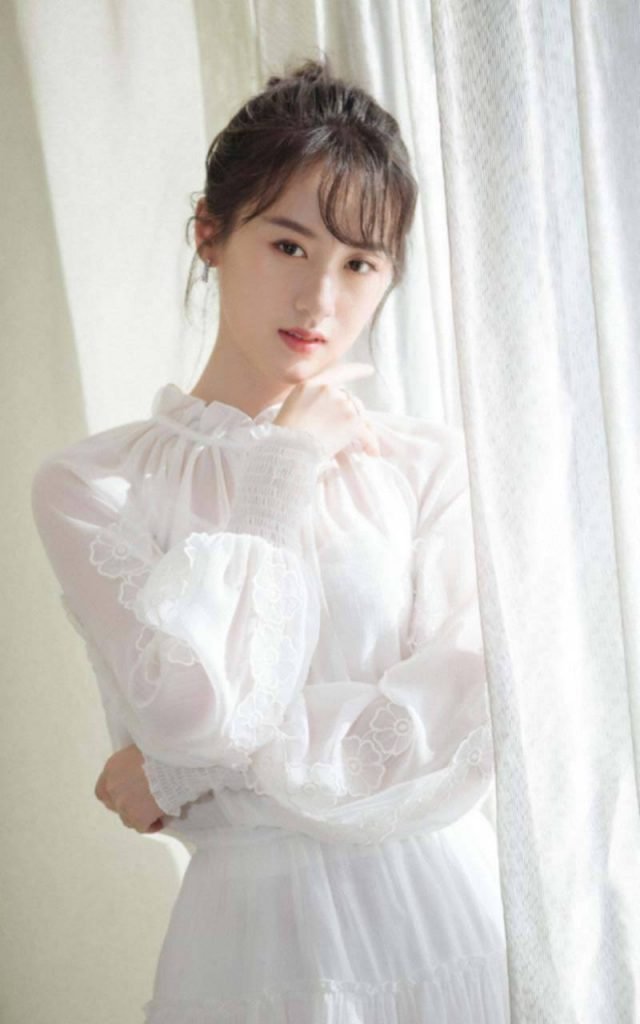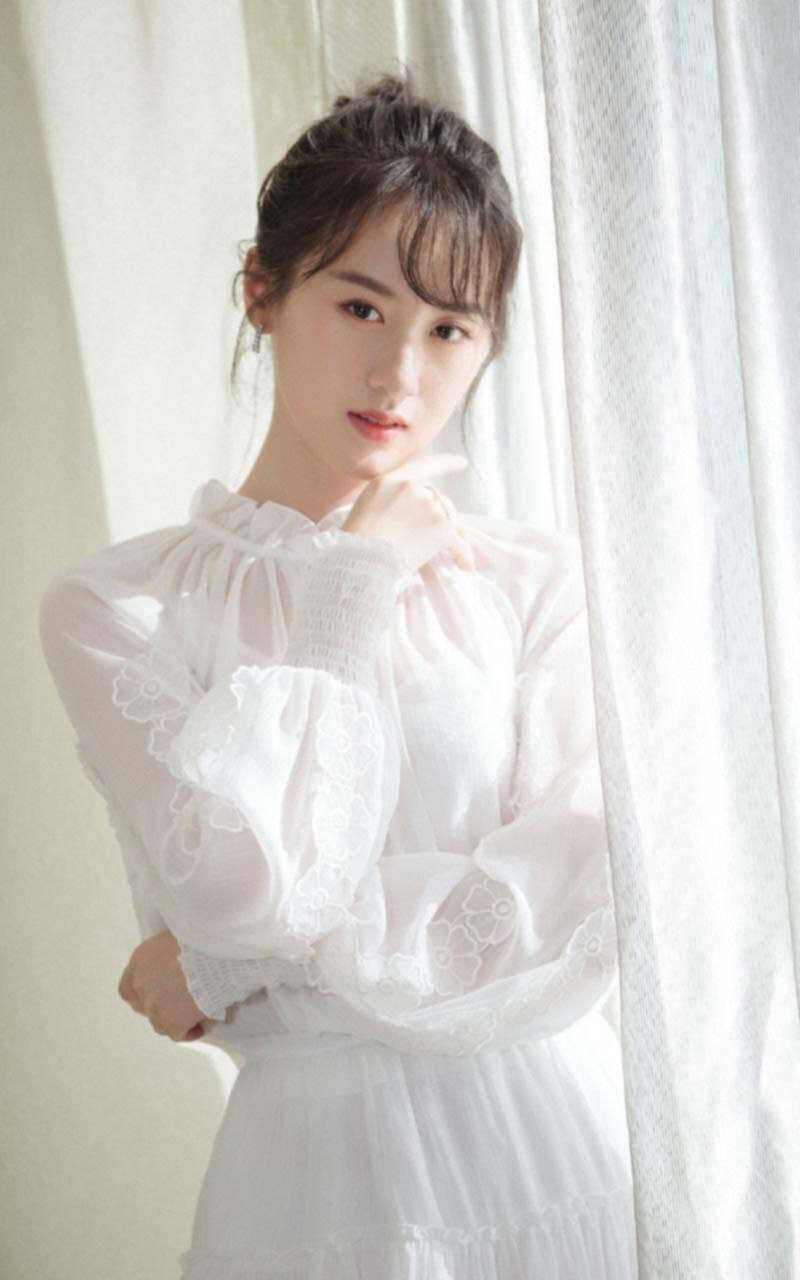 Stage Name: Yuan Bingyan
English Name: Crystal Yuan
Birth Name: Yuan Bingyan(袁冰妍)
Nicknames: Xiao Ming, Xiao Hong
Birthday: January 17, 1992
Place of Birth: Shanghai
Zodiac Sign: Capricorn
Height: 167cm
Weight: 45kg
Blood Type: –
Fandom Color: Blue
Fandom's Name: Ice Cream(Her name Bing means ice in Chinese)
Fanchant: qiān yán wàn yǔ, yuán lái shì ní(千妍万语,袁来是尼)
Weibo: 袁冰妍
Instagram: yuan_bingyan
Facts
Crystal Yuan's agencies are H&R Century Pictures and Nok Media.
She studied acting at the Shanghai Theatre Academy.
Because both of her parents were civil servants, they were too busy with their jobs to spend time with her, so Yuan Bingyan was raised by her grandparents.
Yuan Bingyan started learning the guzheng when she was six years old, and later she learned dance too.
Since the age of 11, Yuan Bingyan has represented the Shanghai Oriental Children's Art troupe in France, Australia, Japan, the United States, and other countries.
She can dance folk, modern, ballet, jazz.
She enjoys reading, watching movies, hiking, listening to music, and sports.
Favorite color: purple.
Favorite flowers: lavender, sunflower.
Her favorite drama is "Lavender"(薰衣草).
Crystal Yuan likes to travel to Santorini, Greece.
Favorite foods: Japanese cuisine, fruits, and seafood.
Ideal type boyfriend: sunny, humorous gym boy.
Film
Television Series
Ip Man(叶问)(2013)
iPartment 4(爱情公寓4)(2014)
Campus Belle and Beau(白衣校花与大长腿)(2014)
The Mystery of Emperor Qian Long(钱塘传奇)(2014)
Leng Qiang Shou(冷枪手)(2014)
The Legend of Bubai Monk(布袋和尚新传)(2014)
Heroes of Sui and Tang Dynasties(隋唐英雄4)(2014)
Campus Belle and Beau 2(白衣校花与大长腿2)(2015)
Tour Between Two Lovers(向幸福出发)(2015)
The Last Emperor(末代皇帝传奇)(2015)
Legend of Zu Mountain(蜀山战纪之剑侠传奇)(2015)
The Legend of Mi Yue: Zhan Guo Hong Yan(战国红颜之芈月传奇)(2015)
The Imperial Doctress(女医·明妃传)(2016)
I am DuLaLa(我是杜拉拉)(2016)
The Mystic Nine(老九门)(2016)
Happy Season(幸福的季节)(2016)
The Legend of Flying Daggers (飞刀又见飞刀)(2016)
Tai-chi Master: The Ultimate Gateway(太极宗师之太极门)(2017)
The Taoism Grandmaster(玄门大师)(2018)
Ever Night(将夜)(2018)
Royal Highness(回到明朝当王爷之杨凌传)(2018)
Listening Snow Tower(听雪楼)(2019)
Ever Night 2(将夜2)(2020)
Love and Redemption(琉璃)(2020)
Thunder Chaser(雷霆令)(2021)
Young Shield(少年盾)(TBA)
Fly in Sky(青春二月当艳阳)(TBA)
Variety Show
Mr.Radio EP43(见面吧!电台 第43期)(2018-11-27)
---
Any content to add or anything want to know about Crystal Yuan Bingyan, welcome to contact us or leave a comment below.