South Wind Knows My Mood – Cheng Yi, Zhang Yuxi
South Wind Knows My Mood is an urban romantic drama directed by Li Ang, starring Cheng Yi, Zhang Yuxi, Fu Xinbo, Li Xinze, and Yan Xiao.

The drama is adapted from the novel of the same title by Qi Wei. It tells the story of Fu Yunshen, a drug designer in search of natural medicine, and Zhu Jiu, a surgeon on a medical research trip to an underdeveloped region, who meet and fall in love and heal each other
Details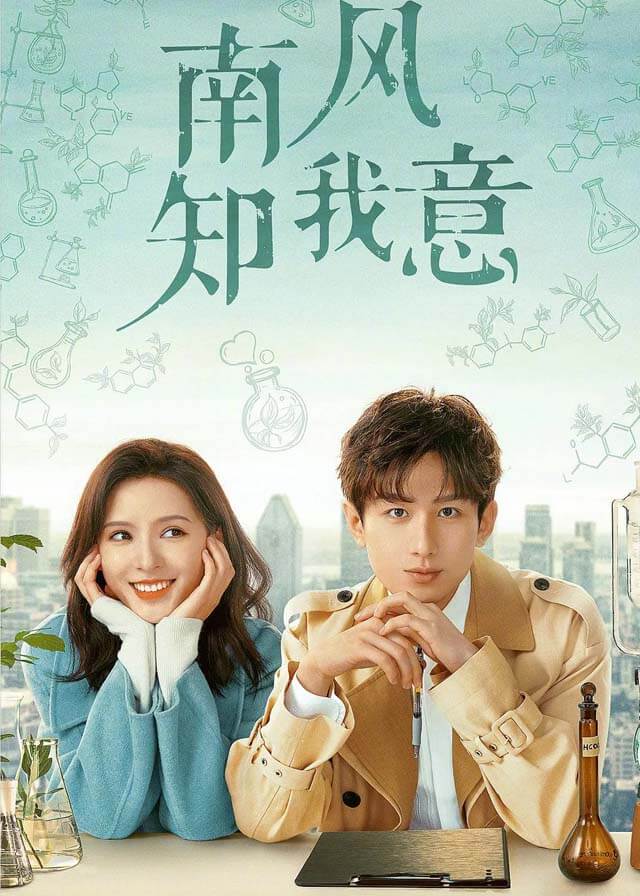 Cast
Synopsis
Fu Yunshen, a drug designer, and Zhu Jiu, a surgeon, carry out humanitarian medical aid in a less developed areas. They experience the time from misunderstanding to being in love. But before confessing their feelings, Fu Yunshen falls into a low point in life by an accident. He cut off the contact with Zhu Jiu.
A year later, Zhu Jiu works as Fu Yunshen's family doctor. They reunited. Although Fu Yunshen gives her a lot of trouble, Zhu Jiu heals him slowly with a tough and optimistic mind and unfailing love, accompanying him out of the darkness.
The drama also tells the story of Gu Ruan Ruan's pursuing Fu Xizhou. They get married first and then fall in love.
You May Also Like
Related Posts