How Is Cheng Yi, Crystal Yuan Bingyuan's Relationship?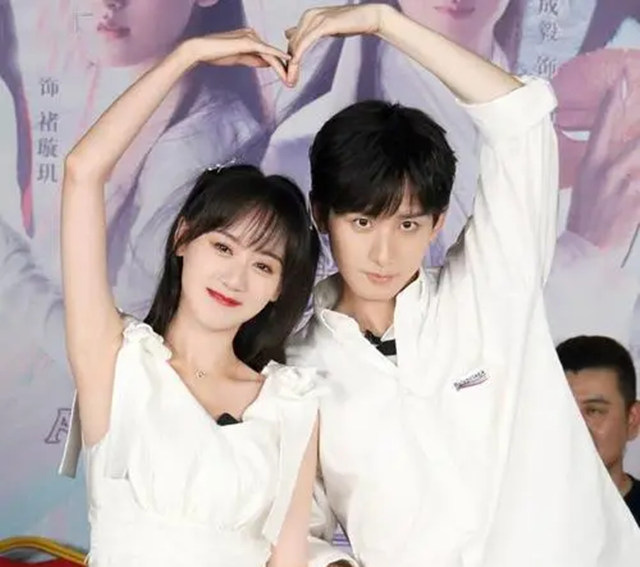 Cheng Yi and Crystal Yuan Bingyan were once rumored to be in a relationship because of their cooperation in the hit drama "Love and Redemption".
In the drama, Cheng Yi played the role of Yu Sifeng, Crystal Yuan played the role of Chu Xuanji. They experienced ten lives of sadistic love in the drama, which made many viewers feel very touched and sad.
They looked so perfect for each other and performed excellently, which is one of the reasons why they have been repeatedly rumored to be dating in private.
Is Cheng Yi and Crystal Yuan Bingyan's dating rumor true or not?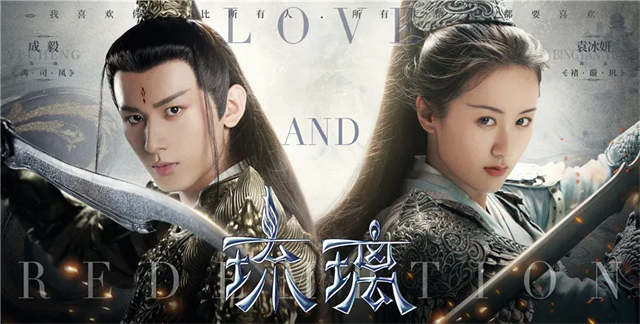 Many people were conquered by Cheng Yi and Crystal Yuan Bingyan's tacit cooperation as well as acting skills in the drama.
At that time, with the development of the plot going more and more abusive, many netizens who were following the drama were heartbroken and they hoped that they could be together and have a good ending in real life.
Cheng Yi and Crystal Yuan have become very familiar with each other due to the drama, becoming good friends.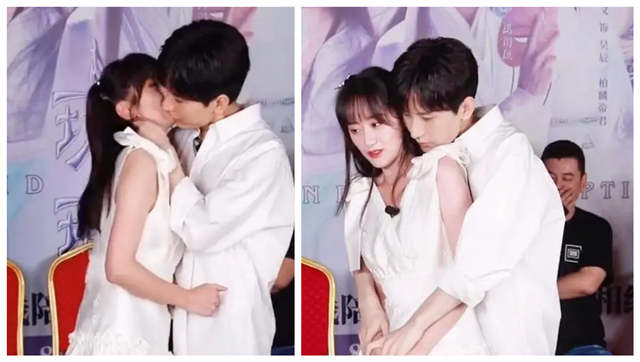 Besides, Cheng Yi and Yuan Bingyan were asked to make a situational interpretation during a promotion. As the wish of viewers, Yuan Bingyan suddenly kissed Cheng Yi during the interpretation, causing a sensation. This is also the reason why people think that they are really in love.
But with the passage of time, after this drama ushered in the grand finale, the relationship between them also became mysterious, Cheng Yi began to split the CP himself, he deliberately kept his distance from Yuan Bingyan on many public occasions, making Yuan Bingyan and CP fans very embarrassed.
This made a lot of fans feel very uncomfortable. They didn't know why the relationship between Cheng Yi and Crystal Yuan go bad without any signs.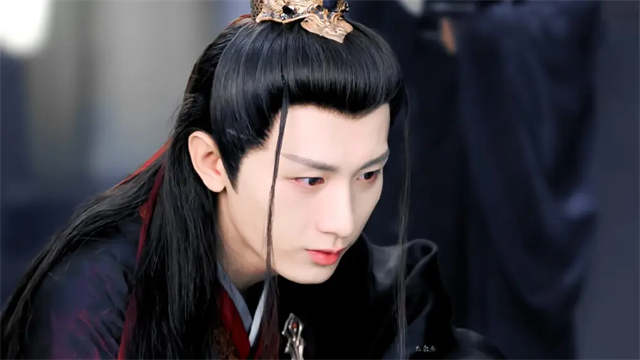 However, the drama is the drama, the obsessive entanglements in the drama are ultimately the script.
Why did Cheng Yi and Crystal Yuan stop interacting and act like strangers?
The romance of Cheng Yi and Yuan Bingyan is definitely fake. Some people revealed that Yuan Bingyan and Cheng Yi were just hyping the CP and drama under the arrangement of their company. The drama was finished airing, so they stop interacting with each other from avoiding dating suspicion.
There was also a netizen who reported that Yuan Bingyan and Cheng Yi have a very good relationship in private, not as bad as the rumors.
They joined a dinner party together not long ago. They are also quite interested in cooperating with each other in another drama!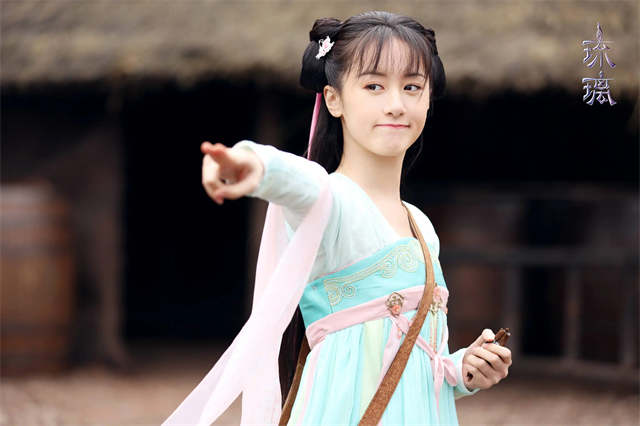 In a previous interview of Yuan Bingyan, the reporter asked how Yuan Bingyan's impression of Cheng Yi for the first time, she said that Cheng Yi is a Taurus, and she is a Capricorn, they can chat easily and get along well with each other.
Although Cheng Yi and Crystal Yuan Bingyuan are the fastest "break-up" on-screen couple, Viewers are still expecting them to work together again,
Wish the day will be coming soon.
Related Posts