Who is Cheng Yi's girlfriend? Meng Ziyi?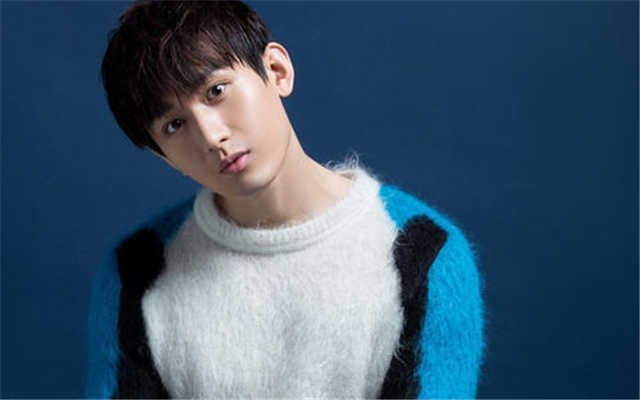 The experience of Cheng Yi before he became popular has been searched by many people. It is very normal for a popular artist. The emotional experience is the most compelling and valuable.
Recently, Meng Ziyi was exposed to visit Cheng Yi during the period of his "Dream of Chang'an" shooting secretly. Cheng Yi was revealed to be in love with Meng Ziyi.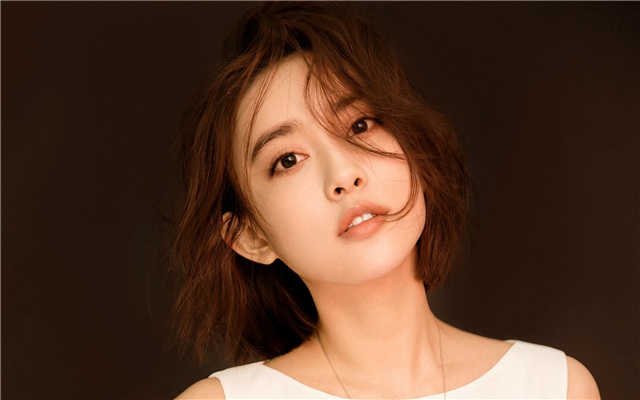 Cheng Yi and Meng Ziyi had cooperated earlier and participated in Hunan TV's variety show "Grade One" together in 2016, when they were still unknown actors, learning acting skills through the show as trainees.
They contact frequently. Meng Ziyi gradually developed a crush on Cheng Yi in the show. Even more, she boldly confessed her love to Cheng Yi in the show. This active confession of love made Cheng Yi both overwhelmed and surprised.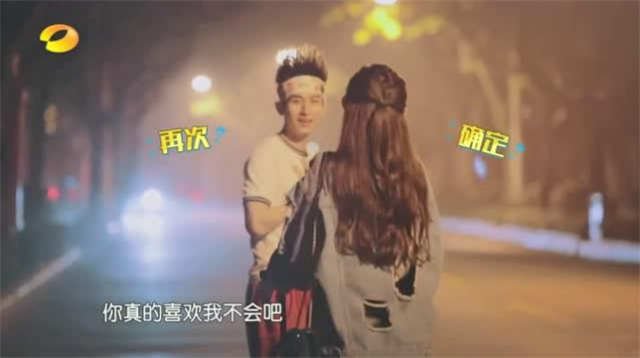 "Pink bubbles" are flying all over the sky, with the dreamy taste of idol drama. At that time, Cheng Yi did not give a clear answer, resulting in suspense. They also hugged each other, which make them like real CP. The scene is fairly sweet.
Because of these interactions, Cheng Yi and Meng Ziyi were considered to be in love with each other at the time. It created a group of "CP fans" to match them.
Therefore, Meng Ziyi is the only rumored girlfriend of Cheng Yi in showbiz and is considered as the "first love" of Cheng Yi in the entertainment circle.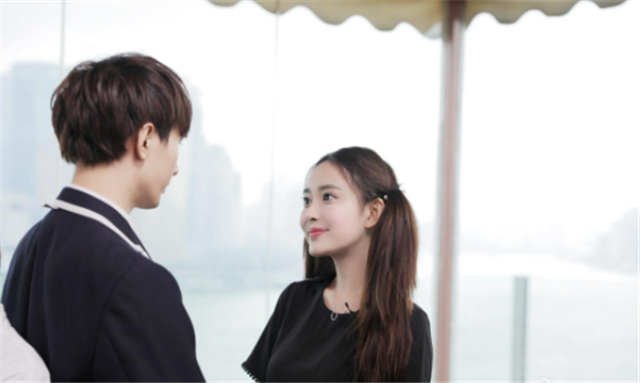 In fact, everyone has misunderstood that Meng Ziyi is Cheng Yi's girlfriend. The interaction in the "Grade One" is also just for the show, all with a plot design and scripted direction.
In other words, the program team let them perform some idol drama in the show. Firstly, It can enhance the attractiveness of the show. Secondly, it can increase the topic of the show, with the students' scandalous romance. Thirdly, it can exercise their acting skills.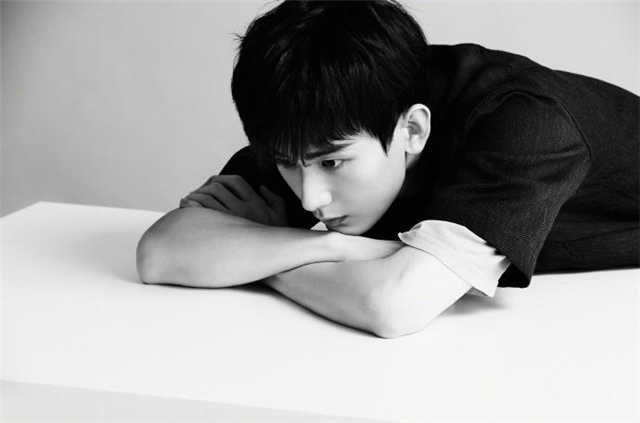 In short, their interaction in the show is carefully designed, just to match the effect of the show.
Meng Ziyi is not at all Cheng Yi's girlfriend, the interaction is just a variety effect.