How Is Yang Zi and Cheng Yi's Relationship?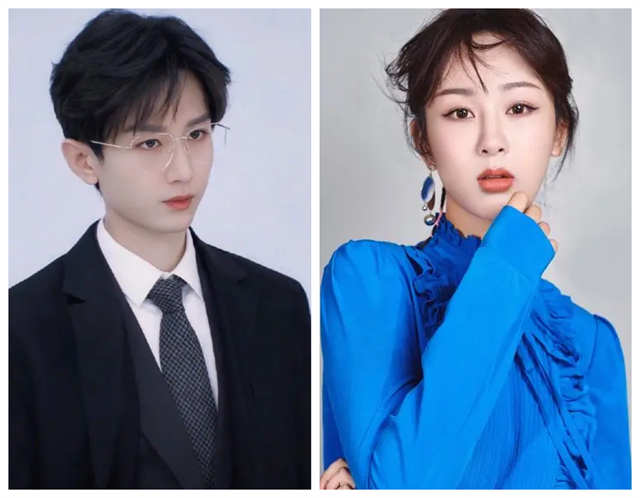 "Immortal Samsara", starring Yang Zi and Cheng Yi, has attracted much attention since its shooting. Despite the twists and turns in the casting, Yang Zi coupling with Cheng Yi is definitely considered to be the top choice for immortal drama.
Because Yang Zi and Cheng Yi both got large popularity with their immortal dramas. In 2018, Yang Zi's immortal dram "Ashes of Love" became a hit, while in 2020, Cheng Yi became popular with the hit immortal drama"Love and Redemption".
When netizens learned that they were going to cooperate on "Immortal Samsara", they expressed their high appreciation.
Netizens have said that the two actors, who were the best in crying scenes, finally cooperated. they would abuse the viewers to cry hardly this time.
How is Yang Zi and Cheng Yi's relationship in reality?
Yang Zi and Cheng Yi have always been good friends and have a very good relationship in real life.
In fact, they had worked together on "Noble Aspirations", together with Zhao Liying and Li Yifeng. They both played the second lead roles. At that time, their careers were still unstable and they were not yet very popular.
In the chat records, Yang Zi once mentioned: remembering those days when we shot "Noble Aspirations", On New Year's Eve, we were hanging on the wire and encouraging each other. We made a promise that if one becomes a hit, he should encourage another one.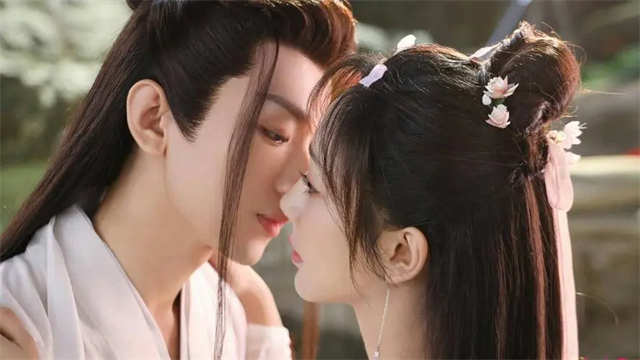 In 2019, when Cheng Yi was interviewed, he was asked about borrowing money from his friends in showbiz, he did not hesitate to answer: Yang Zi. He said that Yang Zi is a particularly good friend, she will certainly borrow.
Most of the actors who have worked with Yang Zi have become friends, and even if they are not friends, they still maintain a good relationship.
Cheng Yi is also a member of Yang Zi's good buddy list. From unpopular actors to being known by the viewers, they conquered the viewers with their acting skills.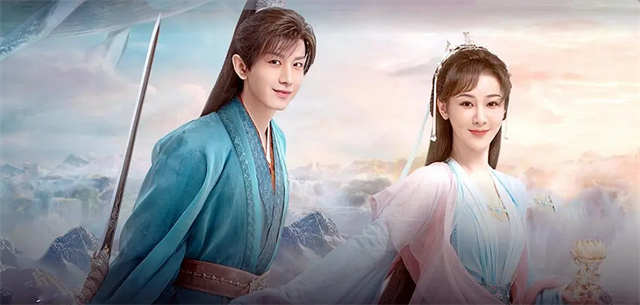 Now, Immortal Samsara" is on the hot air, the review is going better. Have you watched "Immortal Samsara"? What do you think about the chemistry of Yang Zi and Cheng Yi?
Related Posts
Yang Zi (杨紫) Profile

Cheng Yi (成毅) Profile

Cheng Yi Dramas, Movies, and TV Shows List

Yang Zi Dramas, Movies, and TV Shows List

Cheng Yi Photos

Yang Zi Photos

Does Li Xian Like Yang Zi? How Is Their Relationship?

Who Is Yang Zi's Boyfriend? Two Relationships Got A Lot Of Attention

Who is Cheng Yi's girlfriend? Meng Ziyi?

How Is Cheng Yi, Crystal Yuan Bingyuan's Relationship?

Yang Zi Is Dating Liu Xueyi? Netizens: Boring

Lay Zhang Yixing, Yang Zi Relationship Is Suspected

How Is the Relationship Between Xiao Zhan, Yang Zi?

Who Is Niu Junfeng's Girlfriend? What's His Relationship With Guan Xiaotong And Yang Zi

Yang Zi, Qin Junjie Relationship Review

How Is Yang Zi And Jing Boran's Relationship?

Xiao Zhan Helped Yang Zi With Her Dress On Weibo Night, "The Oath Of Love" CP Is So Sweet.

Xiao Zhan, Yang Zi: "The Oath of Love" Will Be Delayed-Release? HunanTV Confirmed It

Yang Zi's 21 Quotes

Yang Zi, Xiao Zhan: What Kind Of Chemistry Will They Bring In "The Oath of Love"