Who Is Niu Junfeng's Girlfriend? What's His Relationship With Guan Xiaotong And Yang Zi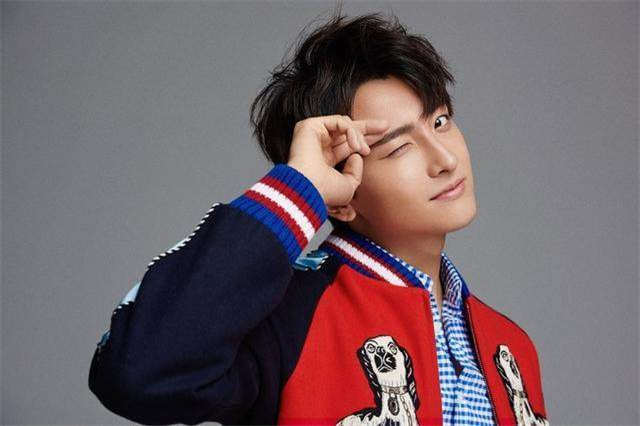 Niu Junfeng hasn't announced a girlfriend since his debut. Although Niu Junfeng appeared in many dramas as a supporting role, he still attracted many viewers' attention. Recently, starring Niu Junfeng, Landi Li, "Go Into Your Heart" is in hot air. People are curious about his private life, especially his relationship With Guan Xiaotong and Yang Zi.
1. Niu Junfeng and Guan Xiaotong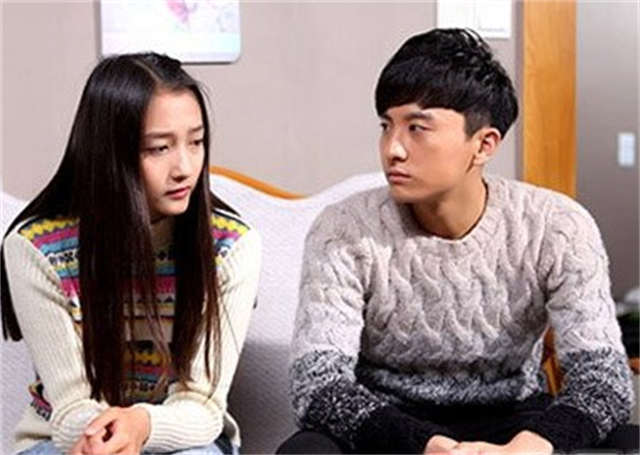 Once a netizen broke the news that Niu Junfeng was Guan Xiaotong's ex-boyfriend! But because of the different characters, they broke up peacefully. This makes many fans quite surprised.
Niu Junfeng and Guan Xiaotong have worked together many times in dramas.
As early as 2011, they cooperated in the TV series "你是我兄弟/You Are My Brother", in which Niu Junfeng played the teenager Ma Xuejun and Guan Xiaotong played the teenager Hua Leilei.
In the hit drama "Catching the Wrong Bus", they played a pair of lovers who got together against all odds, leaving a very deep impression on the viewers and were known as a Screen Couple. Both In and out of the drama, they had quite a lot of interaction, so it triggered the netizens' suspicion.
However, both sides have not responded to the dating rumors. Niu Junfeng and Guan Xiaotong should be only in a cooperation relationship. They have grown up together in common works.
2. Niu Junfeng and Yang Zi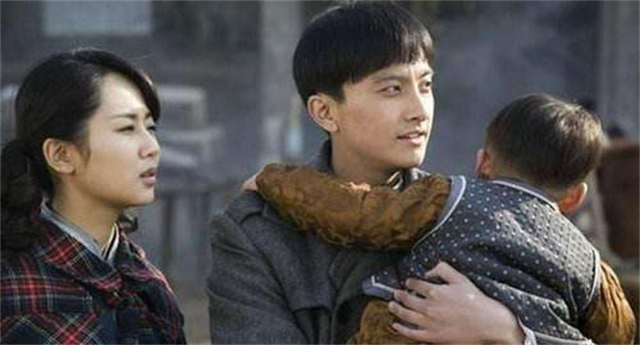 Niu Junfeng and Yang Zi have been acquainted since the shooting of "Home With Kids". Then they also played together in "Battle of Changsha" as a pair of siblings. They have a good understanding of each other both in and out of the drama.
They seem to get along with each other very well that they call each other brother and sister outside of the scene too.
More, they must be close friends. Because they still have a lot of interaction after the cooperation. On each other's birthday, they always send their best wish on time. When they have new works on broadcasting, each other will also help to promote. Such a friendship is really enviable.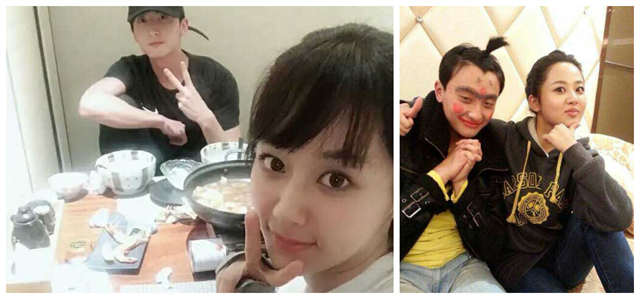 Many people know that Yang Zi and Zhang Yishan are very good friends but they don't know Niu Junfeng and Yang Zi are also in a very good relationship.
Once a program asked Niu Junfeng "Who will you borrow money from firstly after an accident and the amount is 500,000". Niu Junfeng said he would ask Yang Zi firstly.
Although Niu Junfeng is not as popular as Zhang Yishan and Yang Zi, his career is now getting better and better, We hope he brings more good works to viewers. Who will be lucky to be the girlfriend of Niu Junfeng, let's wait for his good news.
Related Posts
Yang Zi (杨紫) Profile

Guan Xiaotong(Gabrielle) Profile

Niu Junfeng (牛骏峰) Profile

Who Is Yang Zi's Boyfriend? Two Relationships Got A Lot Of Attention

How is Yang Zi's relationship with Zhang Wanyi, Deng Wei, Tan Jianci in Real life?

Yang Zi Is Dating Liu Xueyi? Netizens: Boring

How Is Yang Zi and Cheng Yi's Relationship?

Yang Zi Photos

Does Li Xian Like Yang Zi? How Is Their Relationship?

How Is the Relationship Between Xiao Zhan, Yang Zi?

Lu Han And Girlfriend Guan Xiaotong Have Broken Up? Guan Xiaotong Is Absent From Lu Han's Birthday Blessing.

Lay Zhang Yixing, Yang Zi Relationship Is Suspected

Niu Junfeng Dramas, Movies, and TV Shows List

Guan Xiaotong Dramas, Movies, and TV Shows List

Yang Zi Dramas, Movies, and TV Shows List

Yang Zi, Qin Junjie Relationship Review

How is the relationship between Lu Han, Guan Xiaotong?

Xiao Zhan Helped Yang Zi With Her Dress On Weibo Night, "The Oath Of Love" CP Is So Sweet.

Does Bai Jingting Have A Girlfriend? What's His Ideal Type?

How Is Yang Zi And Jing Boran's Relationship?