Almost Lover – Victoria Song, Timmy Xu
Almost Lover is an urban romantic drama directed by Dai Xiaozhe, led by Victoria Song Qian and Xu Weizhou, co-starring Chen Heyi, Gao Rui Fei Er, Gong Wanyi, Gao Ren, Guo Shuojie, and Ren Bin.
The drama is based on the novel of the same name by Yue Xia Xiao Sheng and tells the love story between He Xiaoran and Xiao Shangqi, which portrays the romantic love and realistic growth of adults.
Details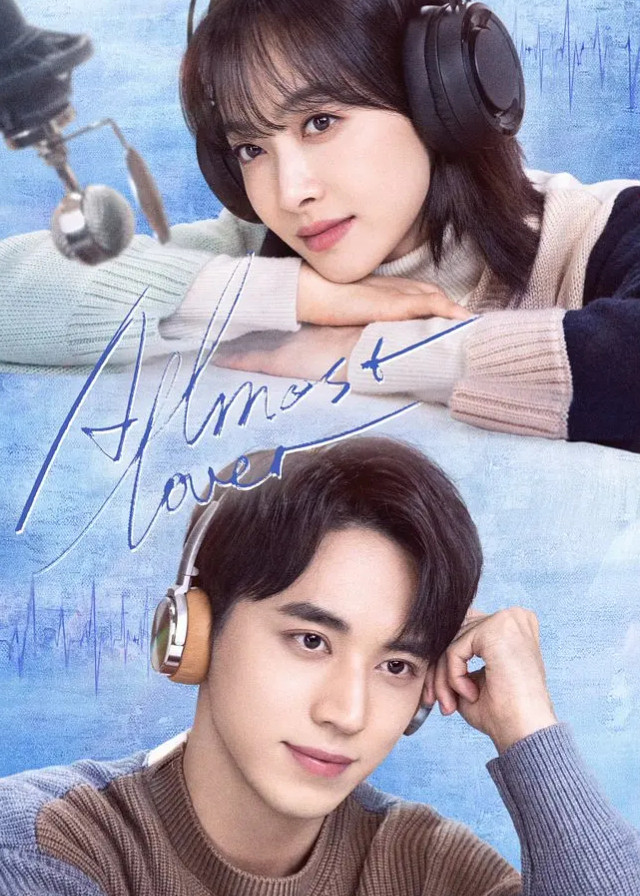 English Title: Almost Lover
Chinese Title: 谁都知道我爱你
Genre: Urban, Romance
Tag: First Love, Strong Female Lead, Independent Female Lead, Misunderstanding, Break up, Idol Actress
Episodes: 36
Duration: 45 min.
Director: Wei Xiaozhe
Writer: Zhang Ying, Zhu Zitao
Producer: Wu Tianxu
Product Company: Tencent Penguin Pictures, CHENGHAO PICTURES, LAOYOU PICTURES
Released Date: 2022-10-26
Broadcast Website: WeTV, Idol & Romance, Viki
Cast
Synopsis
He Xiaoran, Xiao Shangqi and Chen Fei'er were inseparable friends when they were students.
He Xiaoran had a crush on Xiao Shangqi for eight years and witnessed his pursuit of Chen Fei'er.
For the sake of friendship, she chooses to keep the secret in her heart, but repeatedly sees Chen Fei'er treating Xiao Shangqi's fondness for her casually.
On the eve of their graduation from university, an incident tears the friendship between the three apart.
After being betrayed by both love and friendship, He Xiaoran, the former sunny girl, flees Shanghai to a neighbouring city and becomes the anchor of a late-night radio show.
Three years later, Xiao Shangqi comes to the city to run a four-star hotel that is on the verge of closing down.
They are reunited in a foreign land with their misunderstandings and misconceptions about each other, and in the process of "hurting" each other and caring for each other, they fall in love with each other.
Reviews
You May Also Like
Related Posts