Justin Huang (Huang Minghao) Profile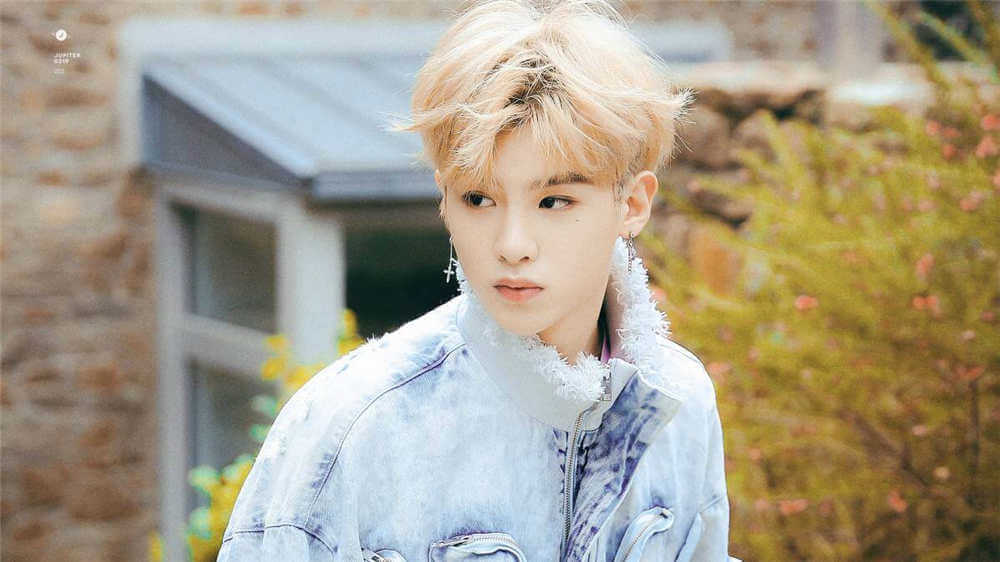 Justin Huang(Huang Minghao), born on February 19, 2002, in Wenzhou, Zhejiang, is a male Chinese singer. He is a former member of NINE PERCENT and a member of NEXT.
Basic Info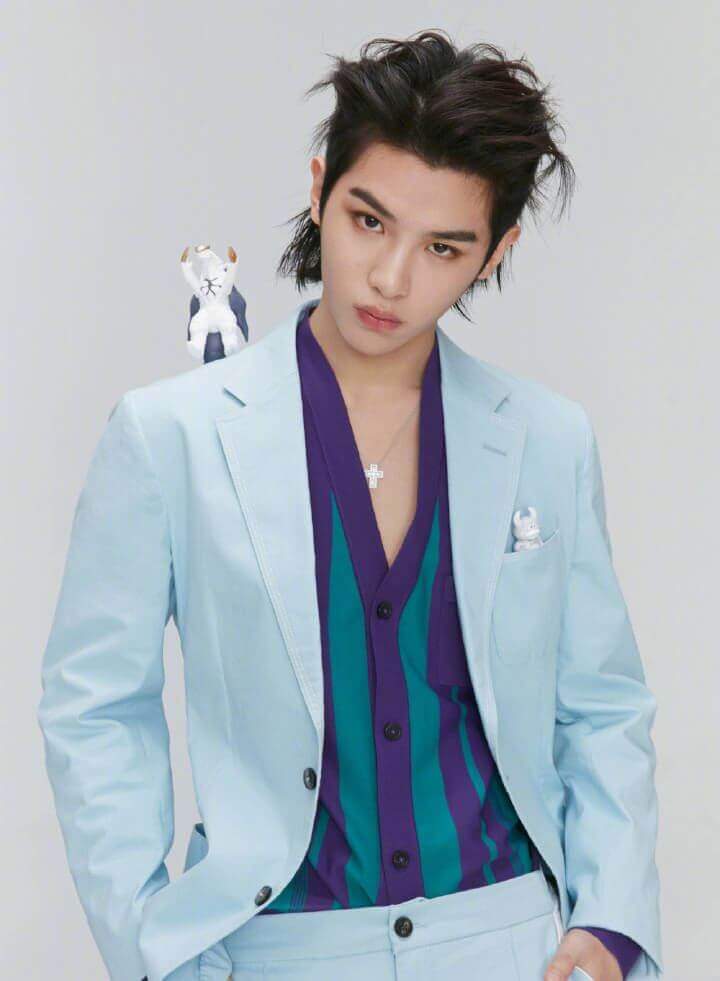 Stage Name: Justin
Birth Name: Huang MingHao (黄明昊)
Birthday: February 19th, 2002
Place of Birth: Wenzhou, Zhejiang, China
Zodiac Sign: Pisces
Height: 182 cm
Weight: 60 kg
Blood Type: A
Fandom Name: Nana, Justina
Fandom Color: Lime Green #D4E219
Fanchant: zhī yuàn měi hǎo bǎ nǐ rào, NANA zuì ài huáng míng hào (只愿美好把你绕,NANA最爱黄明昊)
Instagram: @justin_huangmh
Weibo: jjjustin0219
Justin Huang Facts
His Agency is Yuehua Entertainment.
As his parents work abroad for many years, Huang Minghao is often entrusted to relatives in Hangzhou to take care of him.
He comes from a rich family, his parents are running the hotel business.
He has been swimming with his grandfather since the first grade of elementary school and swam for seven years.
In January 2018, he participated in the "Idol Producer" and made his official debut as a member of the NINE PERCENT after placing fourth in the finals on April 6 with 145,745,594 votes.
He is good at rap.
He went to Korea as a trainee at 14.
Favorite foods: Spicy hot pot, molten lava candies, Lychee-flavored candies, Wei Long Magic Taro.
Favorite fruits: Orange.
He doesn't like seafood and chocolate.
He's afraid of chickens because he's afraid of getting bird flu.
Justin is good at cooking, his specialty is sweet and sour spare ribs.
Favorite color: multicolored.
He likes cats, and he owns a cat called Tin Bao.
Justin can speak Korean, English, and Japanese, but not very well.
Ideal Girlfriend: fair skin, big eyes, between 1.65-1.7m tall, good build, filial piety.
He likes to play games, and he plays Arena Of Valor well.
He became a member of "Happy Family" for 12 episodes in "Happy Camp" by winning in the game "站稳了!朋友".
Justin Huang Singles
Hard Road(2018)
After Leaving(2018)
Liar(2019)
MARIA(2019)
1/2 Sweet(2019)
温州Freestyle(Wenzhou Freestyle)(2019)
1/2 Cool(2019)
UNSTOPPABLE PASSION(2019)
Pick Up the Phone(2019)
请拨打我的电话please(2019)
挣脱(Struggle Free)(2020)
Film
Justin Television shows
Produce 101(프로듀스 101 시즌 2)(2017)
Idol Producer(偶像练习生)(2018)
Brave World(勇敢的世界)(2018)
Fantasy Restaurant(奇妙的食光)(2018)
Perfect Restaurant(完美的餐厅)(2018)
Master in the House(少年可期)(2019)
Great Escape(密室大逃脱)(2019)
24 Seconds of Youth(篮板青春 )(2019)
Meeting the Temple of Heaven(遇见天坛)(2019)
I Want to Open a Shop(我想开个店)(2019)
The Great Wall(了不起的长城)(2019)
Not A Loner(看我的生活)(2020)
Great Escape 2(密室大逃脱2)(2020)
The Irresistible(元气满满的哥哥)(2020)
Summer Surf Shop(夏日冲浪店)(2020)
---
If you have any content to add or anything want to know about Justin Huang, Welcome to contact us or leave a comment below.