Who Is Justin Huang Minghao's Girlfriend? Ideal Type Was Revealed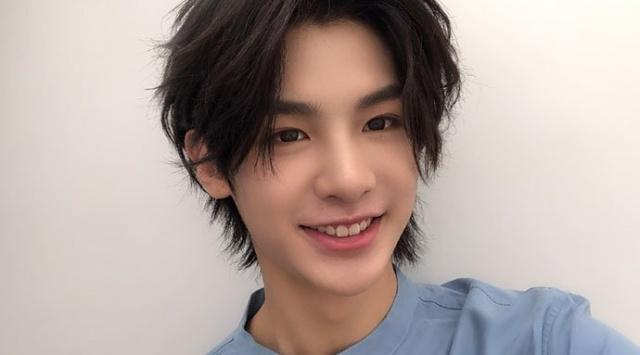 Does Justin Huang Minghao have a girlfriend? Justin Huang's girlfriend is always attracting a lot of attention. Some time ago Justin Huang was suspected of having a girlfriend, for he was photographed behaved intimately with a girl.
So who is Justin Huang Minghao's girlfriend?
Justin Huang attracted a large fan base because of his super strength. He made his debut the fourth place and became a member of N1NE PERCENT.
Many fans are convinced by his stage charm, but some fans like him because of his performance in the variety show.
Justin Huang has participated in "Perfect Restaurant", "Who's The Murderer", "Great Escape", "Go Fighting! Season 4" and so on. He not only shows excellent cooking skills but also lets the audience see his high intelligence, which has attracted countless fans!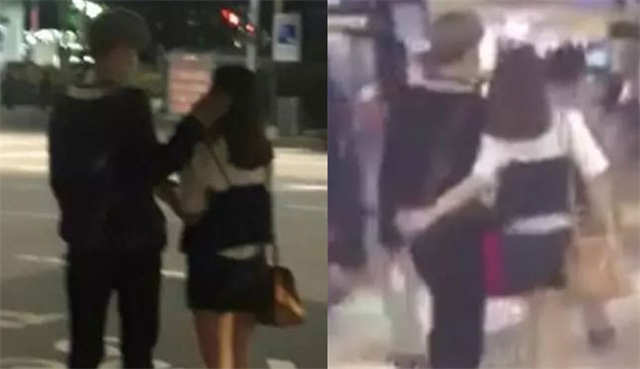 A netizen once broke the news that Huang Minghao had been seen dating and having close behavior with a girl, suspecting in a relationship
But after the news was exposed, Huang Minghao said that the girl was their company staff while saying that they did not have any excessive intimate behavior.
Taking baggage was photographed like an intimate behavior. It was a misunderstanding.
As a post-00s, Huang Minghao is still young. He does not have a girlfriend at present.
After his debut, he mainly focuses on the development of his career, but with the growth of age, love and marriage will also become a growth process he must experience.
Although he indicated the girlfriend standard, but meeting the right person mainly depends on fate.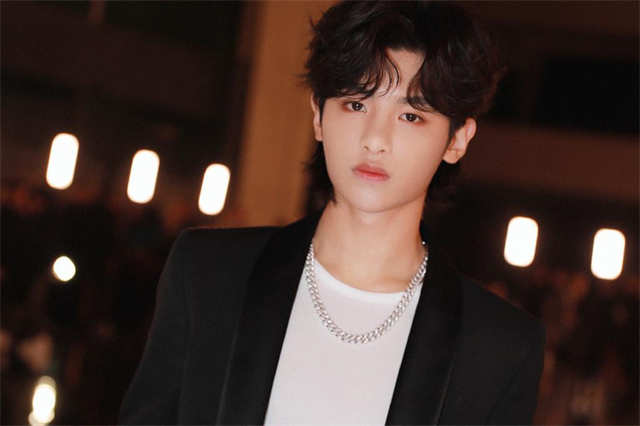 Justin Huang Minghao once revealed in an interview his ideal type of girlfriend.
He said the girl should have fair skin, big eyes, a good figure, the height is 165-167cm. She should be filial.
He also said he would be attracted to cute girls, and would be protective of small girls.
Do you meet his standar for a gilfriend?