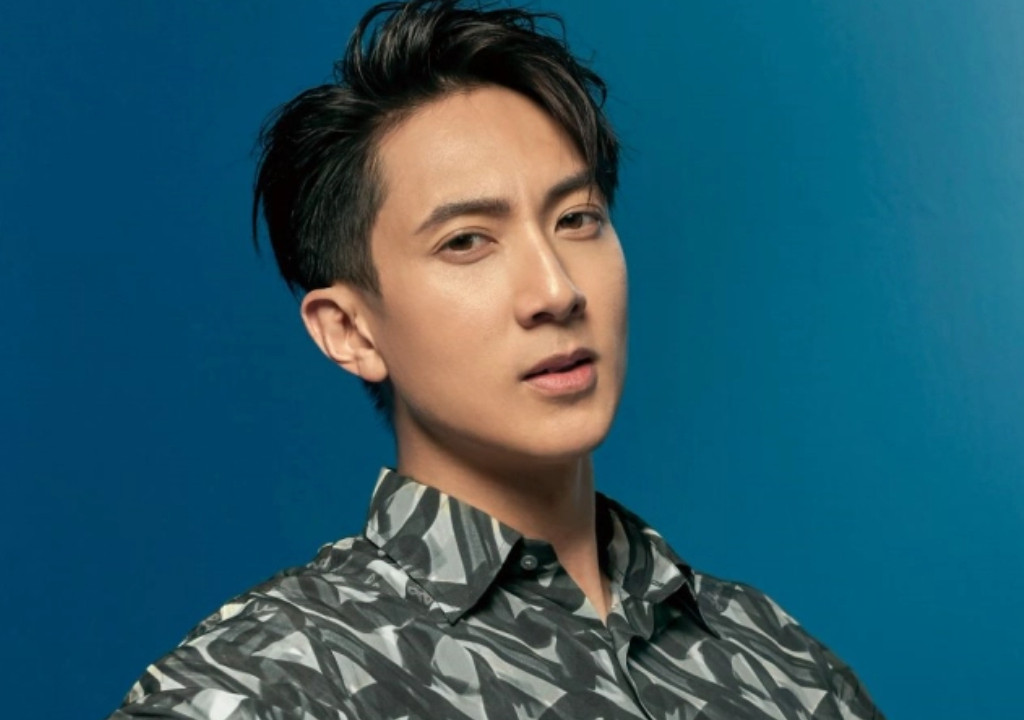 Wu Chun(吴尊), who was born in Brunei on October 10, 1979, is an actor and pop singer, and a former member of the group Fahrenheit.
In 2005, he joined the group Fahrenheit and announced his debut, and in 2011, Wu Chun quit the group and focused his work on drama.
His main works include Romantic Princess, Martial Universe: Season 1, etc.
Basic Info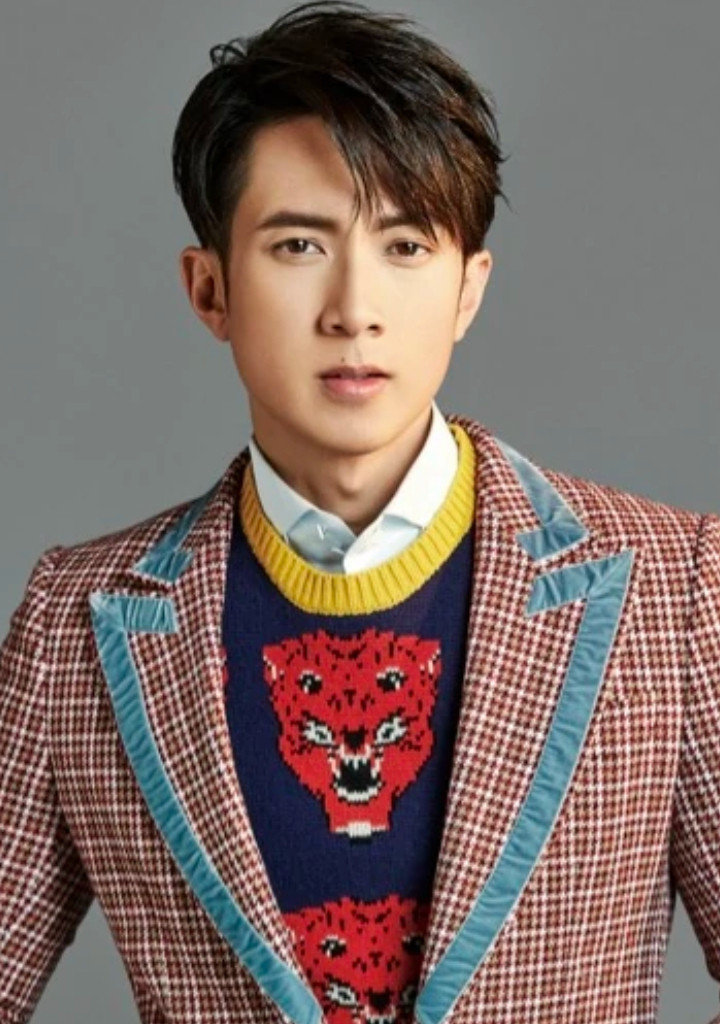 Stage Name: Wu Chun
Chinese Name: Wu Zun / 吴尊
Birth Name: Wu Ji Zun / 吴吉尊
Place of Birth: Brunei
Nationality: Brunei
Birthday: October 10, 1979
Zodiac Sign: Libra
Height: 182cm (5'11")
Weight: 72kg (158.4 lbs)
Blood Type: O
Fandom Name: Tian Shi / 天使
Instagram: –
Weibo: 吴尊
Facts
Wu Chun's agent is Yuekai Entertainment.
Education: Wu Chun studied at the Royal Melbourne Institute of Technology.
His father was a basketball player, and his mother passed away from pancreatic cancer in 2002.
He has an older brother and an older sister.
He learned basketball from a young age and was a member of the Brunei national team.
Hobbies: working out, reading books, listening to music, watching movies, cooking, and traveling.
His icon is Michael Jordan.
Wu Chun's wife is Lin Liying. 
Wu Chun dated Lin Liyin when he was 16 years old, and they registered their marriage on December 2, 2004.
Wu Chun has a daughter, Neinei, and a son, Max.
Drama
Movie
Guardians of the Tomb(Luke Lee)(2018)
My Other Home(Li Nan)(2017)
Lady of the Dynasty(Li Mao (Prince of Shou))(2015)
Saving General Yang(Yang Yan Zhao / Yang Liu Lang)(2013)
Magic to Win(Ling Feng)(2011)
My Kingdom(Guan Yi Long)(2011)
14 Blades(Judge of the Desert)(2010)
The Butterfly Lovers(Liang Zhongshan)(2008)
TV Show
Before Wedding(2020)
Super Penguin League(2018)
This is Fighting Robots Season 1(2018)
Dad, Where Are We Going? Season 5 Lunar New Year Special 2(2018)
Where Are We Going, Dad? Season 5(2017)
Dad Is Back: Season 1(2014)