The Truth – Gong Jun, Jiang Wu, Sun Yi
The Truth is a crime drama directed by Zhang Tong, led by Gong Jun, Jiang Wu, and Sun Yi.
It is adapted from Jiu Di Shui's work "Shi An Diao Cha Ke / 尸案调查科".
Details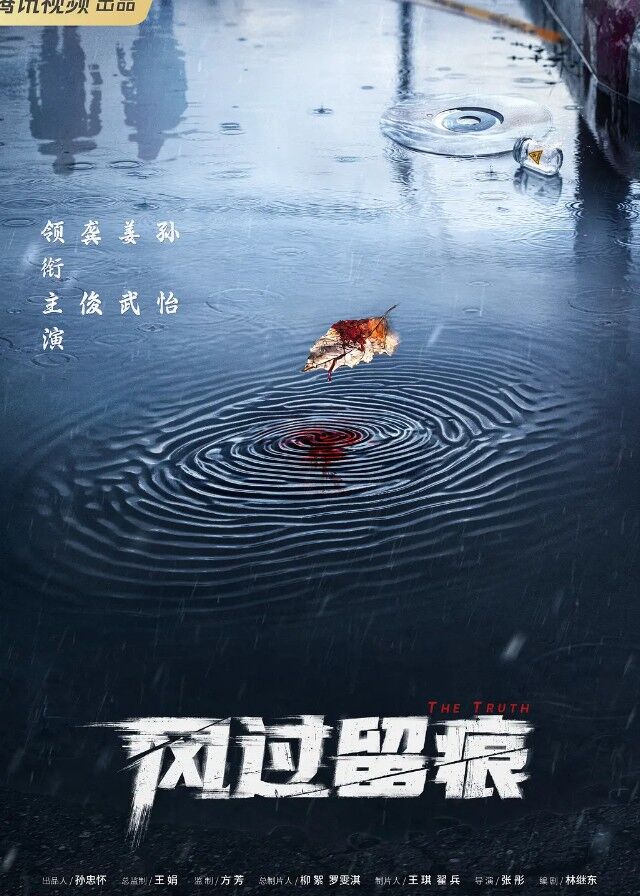 Cast
Synopsis
The Criminal Technology Division of the Yunxi City Public Security Bureau is the gathering place for local major and peculiar cases.
Led by Chief Chen Guoxian, the investigation team consists of members such as Si Yuanlong, Ye Qian, Leng Qiming, Wan Jin, and intern Wu Danqing, etc. They form a young and professional elite team.
Among them are skilled in reasoning and adept at understanding human nature, serving as the soul catchers in the courtroom; others are proficient in wielding scalpels and have a sophisticated style as returnee technical experts. There are also policewomen who handle both love affairs and tough actions, and intern policewomen who have a tender heart and obediently follow the rules. In addition, there are seasoned police officers with deep strategies and guidance, as well as smooth young individuals who bring amusement.
Adhering to the principle of "cracking the code of death and safeguarding the dignity of life," each of them possesses unique skills, fulfills their duties, and repeatedly solves peculiar cases, upholding justice in each perplexing and unimaginable case they encounter.
Reviews
You May Also Like
Related Posts
Are Simon Gong Jun, Zhou Yutong in a relationship? Why Is Their Marriage Certificate Circling On The Net?

Who Is Simon Gong Jun's Girlfriend? 3 Rumored Relationships

How Is The Relationship Between Simon Gong, Zhang Zhehan?

Is Xu Muchan Simon Gong Jun's Girlfriend Currently?

Sun Yi, Dong Zijian Announced Their Divorce

Zhang Zhehan, Simon Gong Are Not The First Candidates Of "Word Of Honor"

Will Zhang Zhehan, Gong Jun Become Next Xiao Zhan, Wang Yibo, "Word Of Honor" Become A Hit

Gong Jun Photos

Grey History Of Simon Gong Jun, Sebrina Chen Yao? "The Player" Is Released After 4 years

Gong Jun Responses To The News He Will Join The 3rd Public Performance Of "Chuang 2021"

Gong Jun, Zhang Huiwen Coupled In "The Flaming Heart", The Drama Is Expected.

Gong Jun Dramas, Movies, and TV Shows List

Jiang Wu Dramas, Movies, and TV Shows List

Sun Yi Dramas, Movies, and TV Shows List