Gong Jun Responses To The News He Will Join The 3rd Public Performance Of "Chuang 2021"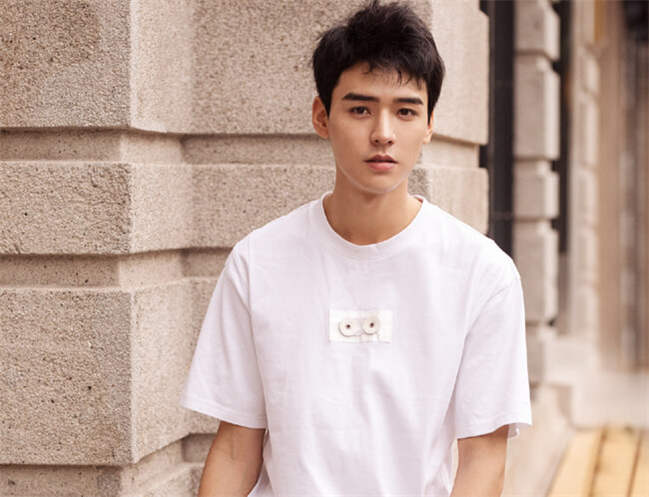 Gong Jun become a hit as the male lead because of a "Word Of Honor".

Although "Word Of Honor" did not become a super hit like "The Untamed", it is no doubt that it still attracted a lot of fans and became a hit drama in 2021.
The "Word Of Honor" has been on the Weibo Trend Topic a lot of times, and the plot is so wonderful that it often moves the audience to tears. Gong Jun's excellent performance is very good, Wen Kexing, the role is also very pleasing.
In comparison with most hit stars, Gong Jun's age is relatively old. In today's entertainment industry, Gong Jun, who finally become well know in his 30s, is obviously a bit late. As the saying goes, late bloomers are never afraid of being too late.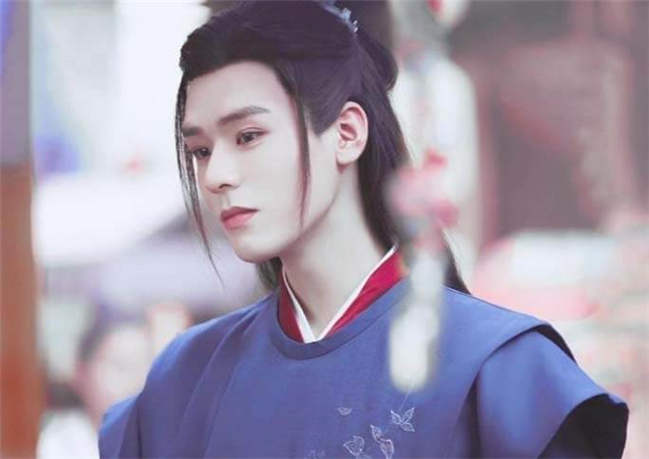 Like a fan said: "A month ago, who is Gong Jun? A month later, Gong Jun is too handsome!" The entertainment industry is so real.
Now Gong Jun has become that popular that has a huge fan base. Through the excellent work "Word Of Honor", Gong Jun has become come from a z-list to the A-list top star.
How can we know that Gong Jun is really on hit? You can look at the activities that Gong Jun has been invited to, Recently, Gong Jun attended an interview.
One of the reporters asked, "There is news that you are going to attend "CHUANG 2021″, is this news true?" Gong Jun responded to this reporter's question.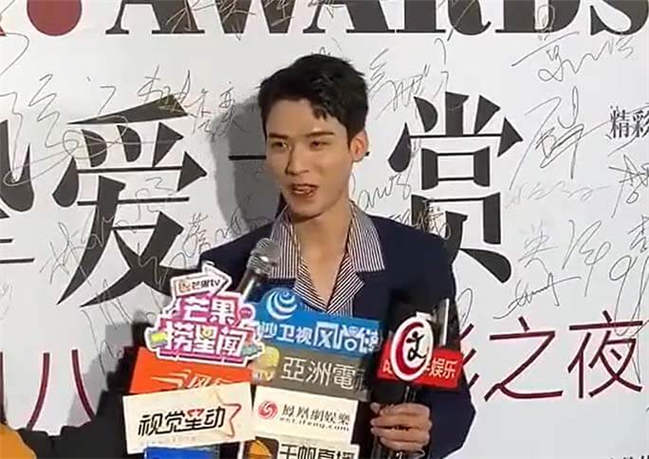 He said, "Thanks to the fans and viewers of this drama, thanks to all the fans who like "Word Of Honor" and the Wen Kexing, I will soon be in a new crew, the actors need more works. If I really go to the "CHUANG 2021". I will go for study, to learn from the mentors on stage."
Through these words, it can feel that Gong Jun's emotional intelligence is very high, which is why after many years in showbiz, Gong Jun is still able to get good opportunities and thus become popular.
Related Posts
Gong Jun (Simon Gong) Profile

Are Simon Gong Jun, Zhou Yutong in a relationship? Why Is Their Marriage Certificate Circling On The Net?

Who Is Simon Gong Jun's Girlfriend? 3 Rumored Relationships

How Is The Relationship Between Simon Gong, Zhang Zhehan?

Is Xu Muchan Simon Gong Jun's Girlfriend Currently?

Zhang Zhehan, Simon Gong Are Not The First Candidates Of "Word Of Honor"

Will Zhang Zhehan, Gong Jun Become Next Xiao Zhan, Wang Yibo, "Word Of Honor" Become A Hit

Gong Jun Photos

Gong Jun, Zhang Huiwen Coupled In "The Flaming Heart", The Drama Is Expected.

Grey History Of Simon Gong Jun, Sebrina Chen Yao? "The Player" Is Released After 4 years

Gong Jun Dramas, Movies, and TV Shows List