Who Is Simon Gong Jun's Girlfriend? He Has Gained A Lot Of Fans With His Good Appearance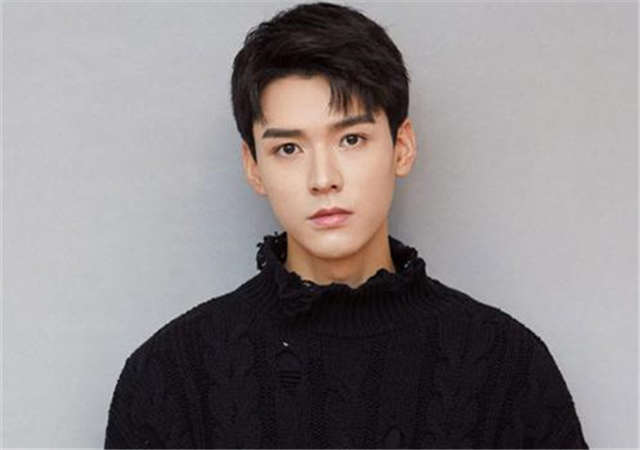 Recently, "Word Of Honor" starring Simon Gong (Gong Jun) and Zhang Zhehan is on air. Gong Jun's popularity rises quickly with the drama.
In 2015, Gong Jun entered the acting world after playing the role of Pi Lu in the ancient costume web drama "Sword Chaos".
Then he played in many works, such as "Advance Bravely", "Unique Lady", "The Love Equations", "Lost Love in Times", "Fantasy Westward Journey" and so on.
With his outstanding appearance and kind heart, he has gained a lot of fans and his popularity has increased greatly.
Although Gong Jun is very low-key, his relationship gossips are circling on the net. Who is Gong Jun's girlfriend? He has not announced a relationship since his debut in 2015. He has been mistakenly rumored to be gay because of this.
And there are rumored girlfriends Zheng qiuhong, Liu Renyu, and Xu Muchan. Have they ever been together? What is a private relationship?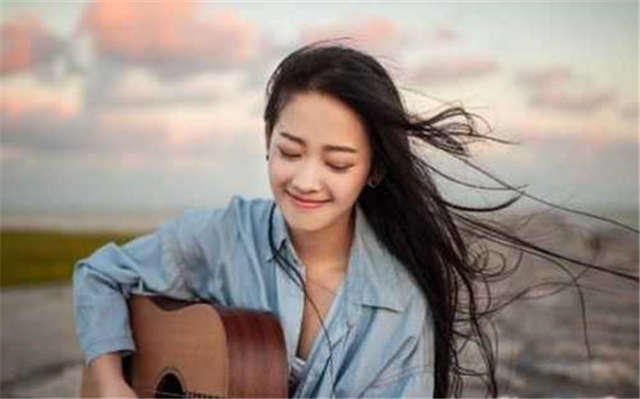 In 2018, Gong Jun and Zheng Qiuhong collaborated on the web drama "Unique Lady" and since then, it has been exposed that they were in a relationship, but there was no solid evidence.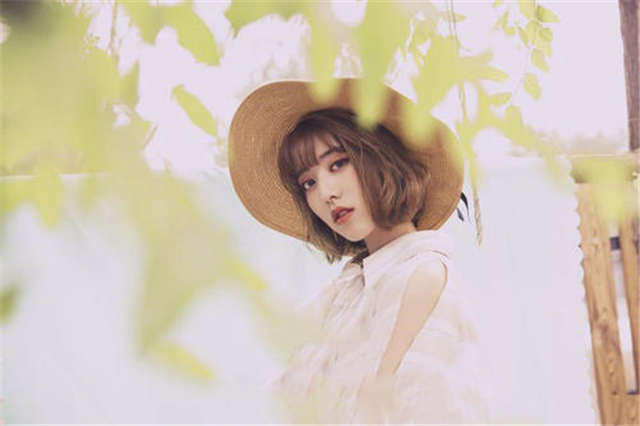 Gong Jun and Liu Renyu worked together on "The Love Equations". They were very sweet in the drama. Does Gong Jun like Liu Renyu?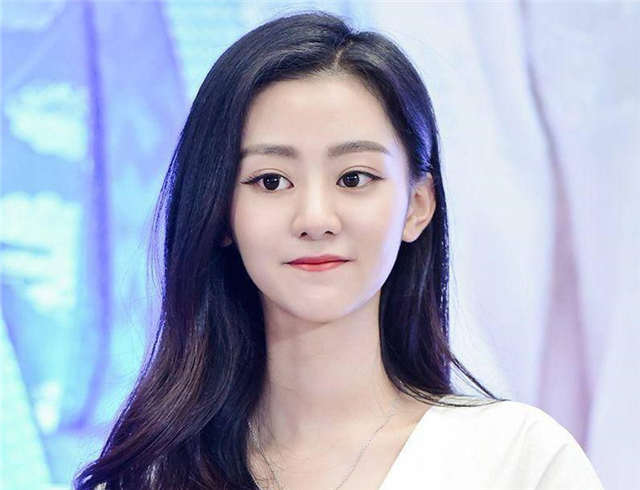 Xu Muchan has also been exposed to make false romance turn real with Gong Jun during the shooting of "Lost Love in Times". They were interactive intimacy.
As a result, many netizens mistakenly thought Xu Muchan's boyfriend was Gong Jun. However, for this hearsay, there is not too much substantive evidence, they did not have any response.
In fact, Zheng Qiuhong, Liu Renyu, and Xu Muchan are not girlfriends of Gong Jun in private, but they have all worked together before and just in a friend relationship.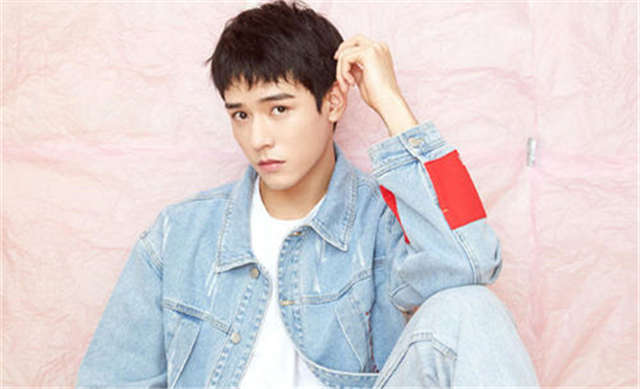 Due to the collaborative work, there are always rumors or indeed love affairs between actors and actresses. But, as far as we know, Gong Jun has not fallen in love yet. He is developing his career now, and we believe he will meet someone he likes.
Simon Gong once talked about his standard for a girlfriend in a program and said that he was not averse to getting married first and loving later.