Hua Mei – Peng Xiaoran, Liu Xueyi
Hua Mei is a spy drama starring Peng Xiaoran, Liu Xueyi, and Shi Yufei.
Details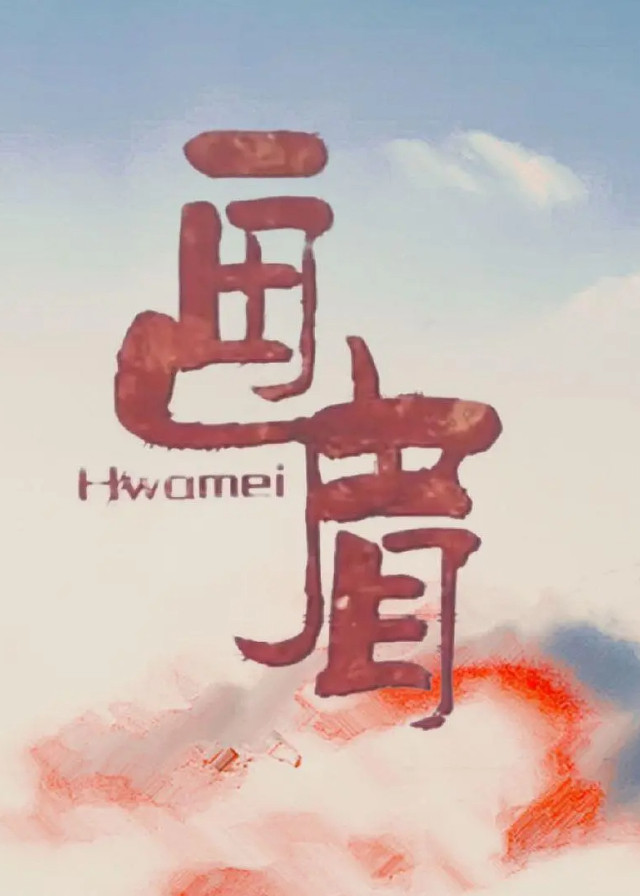 Cast
Synopsis
In 1958, the "Water Drop Project", a research project on the theoretical basis of nuclear submarines, was launched. As soon as the project was launched, it became a thorn in the enemy's side, and the enemy made a plan to sabotage it, codenamed "Pan Shi Operation".
Pang Hongmei, a police officer, is given the important task of protecting the "Water Drop Project".
In the midst of the obstacles set up by the US and Chiang's spies, she rescues Ji Danyang, a patriotic scientist who has returned from the US, from the hands of the enemy and escorts him to Lumen city to participate in the "Water Drop Project".
The enemy has concentrated their infiltration efforts to sabotage the "Water Drop Project".
Pang Hongmei has a battle of wits and courage with the enemy in Lumen, foiling their plots and eliminating the remaining enemy spies, and finally the project achieves the desired success.
Pang Hongmei and Ji Danyang, who have undergo a trial of death, have also fulfilled their respective dreams with their strong revolutionary beliefs.
Reviews
You May Also Like
Related Posts