Ancy Deng (Deng Enxi) Profile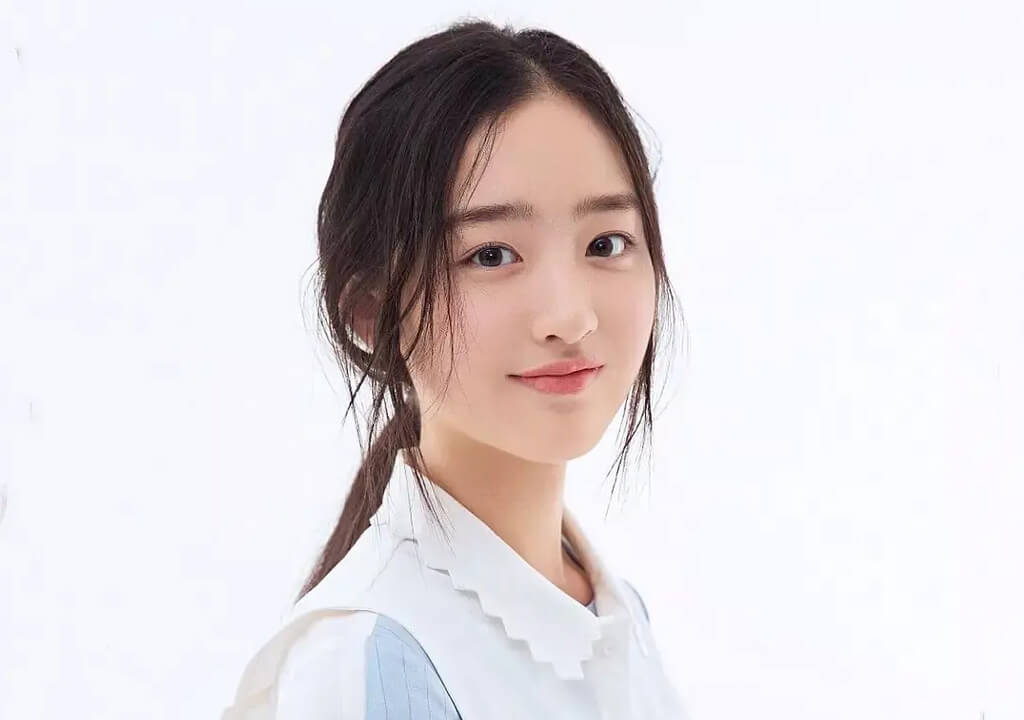 Ancy Deng(Deng Enxi, 邓恩熙) born on April 18, 2005, in Chongqing, China, is a Chinese actress.

In 2016, she debuted by acting in her first film "The Devotion of Suspect X". In 2019, she starred Chen Ximing in "Project 17: Skate Our Souls". In 2021, the youth school drama "Flourish In Time" was aired which starred Ancy Deng.
Basic Info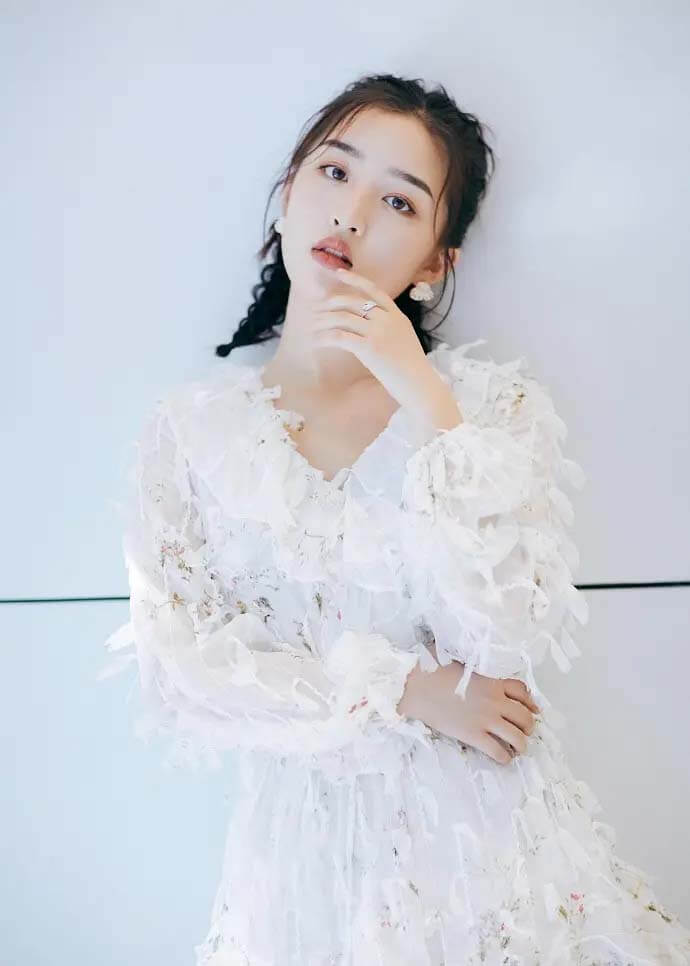 Stage Name: Deng En Xi
Birth Name: Deng Enxi(邓恩熙)
English Name: Ancy Deng
Nicknames: Xi Xi
Birthday: April 18, 2005
Place of Birth: Chongqing
Zodiac Sign: Aries
Blood Type: AB
Height: 162cm
Weight: 44kg
Fandom Name: Xi Mi Lu (Sweetened Sago Cream)
Weibo: 邓恩熙
Instagram: –
Facts
Her agency is Time Fengjun Entertainment.
Education: she studies at Chongqing No.1 Secondary School.
When she was 3 years old, she saw children practicing dance and became interested in it.
She loved hosting since she was a child and had training for a while.
In 2014, at the age of 9, Ancy Deng participated in the China Chief Children's Model Contest and finally won the third place.
When she was in the fifth grade, Deng Enxi was spotted by a talent scout and recorded a self-introduction, after which she was discovered by Time Fengjun and became the company's first female artist.
Prefers coffee over tea.
Likes cats and dogs.
She learned to skateboard prior to her role in "Project 17: Skate Our Souls".
Likes to play games.
Likes shopping.
Likes to travel.
She doesn't like spicy foods.
Likes to dance on Dance Dance Revolution.
Favorite actress: Zhou Xun.
Favorite Boy Group: EXO.
Favorite idol: Baek Hyun.
Zhang Yifan and she are good friends.
Films
Go Brother!(快把我哥带走2)(Yang Tingyu)(TBA)
Luz(花明度)(TBA)
Back to the Wharf(风平浪静)(Wan Xiaoning)(TBA)
Chinese Examinee(会考试的猛犸象)(TBA)
Summer is the Coldest Season(少女佳禾)(Li Jiahe)(TBA)
Last Letter(你好,之华)(Yuan Zhinan / Yuan Mumu)(2018)
A Cool Fish(无名之辈)(Ma Yiyi)(2018)
The Devotion of Suspect X(嫌疑人x的献身)(Chen Xiaoxin)(2017)
Television Series
Cyrano Agency(大鼻子情圣)(Chen Yanan)(TBA)
Flourish in Time(我和我的时光少年)(Lu Miao)(2021)
Twelve Legends(十二谭)(Xiao Yu)(2020)
Legend of Awakening(天醒之路)(Su Tang)(2020)
Detective Chinatown(唐人街探案)(Xiao Ai)(2020)
No Secrets(没有秘密的你)(young Lin Xingran)(2019)
Never Stand Still: Skate Our Souls(极限S: 滑魂)(Chen Ximing)(2019)
Boy Hood(我们的少年时代)(Xing Shanshan)(2017)
---
Any content to add or anything want to know about Ancy Deng Enxi, welcome to contact us or leave a comment below.