Make a Wish Miss Xianqi – Emma Wu, Liu Zhiyang
Make a Wish Miss Xianqi is an urban romantic fantasy comedy directed by Derek Wu and starring Emma Wu, Liu Zhiyang, Darren Chiu Kaiwei, Zhao Xiaosu, Lamu Yangzi, and Peng Gaochang.
Details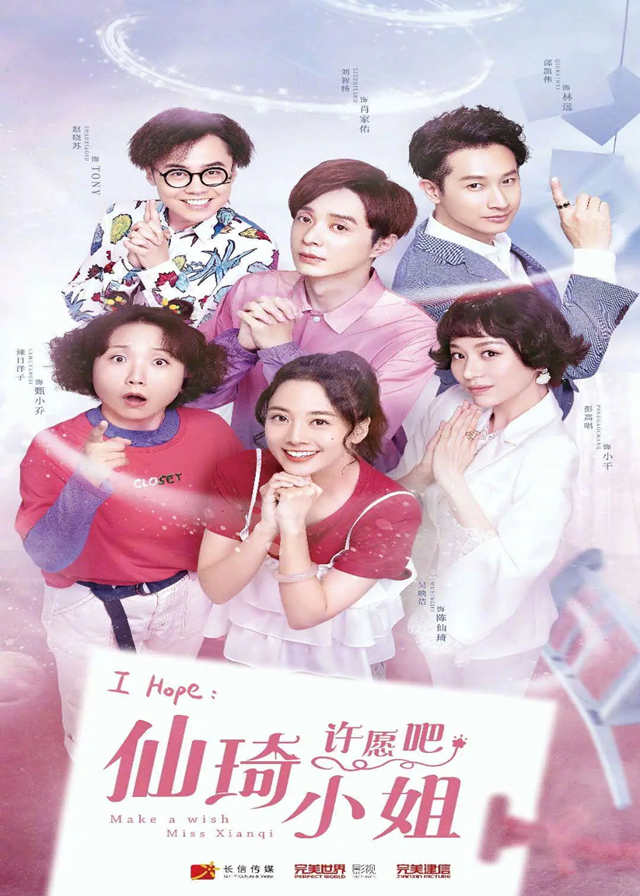 Cast
Synopsis
Chen Xianqi, a young editor of a fashion magazine, accidentally lost a diamond borrowed from the magazine. She mistakenly thought that Xiao Jiayou, a young lawyer intern, had found it and appropriated it.
Chen Xianqi followed Xiao Jiayou, but not only did she fail to get back the diamond, she also lost her job and was left with a huge debt.
When Chen Xianqi was desperate, she accidentally inherited a mysterious bracelet, which she discovered seemed to contain some mysterious power.
Xiao Jiayou accidentally became Chen Xianqi's roommate and shared a two-bedroom apartment with her, which forced them to start a "cohabitation" life.
They used the power of the bracelet to help a lot of people, and experienced a lot of things, the two hearts were slowly coming together.
Reviews
You May Also Like
Related Posts