The World of Fantasy – Fan Chengcheng, Cheng Xiao
"The World of Fantasy" is a mythical martial arts drama. Fan Chengcheng and Cheng Xiao played the lead roles, starring Liu Yitong, Nie Zihao, Ma Yue, Zheng Yibin, Wang Yiming, and Ge Xinyi.
The drama is based on the novel of the same name by Nicangtian, which tells the story of Qin Lie, an amnesiac boy, who grows up in the "Ling yu" with his childhood friend Ling Yushi and other friends after going through various hardships.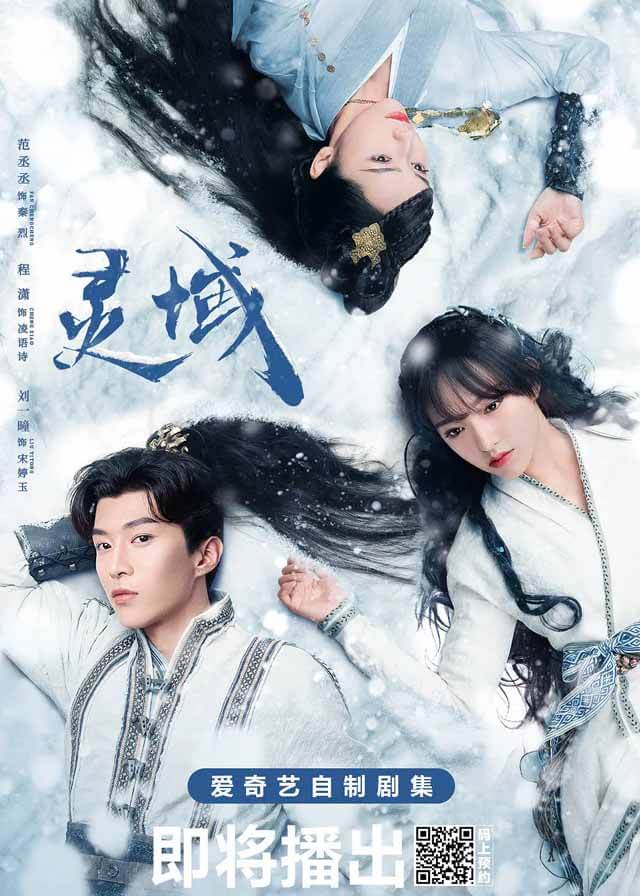 English Title: The World of Fantasy
Chinese Title: 灵域
Genre: Myth, Martial Arts
Episodes:36
Duration: 45min
Director: Liang Guoguan and Ma Huagan
Writer: Guo Baoxian
General producer: Li Liying and Liu Xiaofeng
Producer: Huang Yuyang ,He Mai
Product Company: iQIYI, Straw Bear
Aired: Jan 9, 2021 – Feb 8, 2021
Broadcasting website: iQIYI
Cast

Fan Chengcheng
as Qin Lie

Cheng Xiao
as Ling Yushi
synopsis
Qin Lie, a teenager with amnesia, is accidentally involved in a conspiracy, and after going through all sorts of hardships, he grows up with his childhood friend Ling Yushi and other friends in "Ling yu" and starts a new journey.
This group of hot-blooded teenagers, in search of the truth of their origins and the pursuit of stronger power, constantly meet good mentors and friends on the road, and get together to protect "Ling yu"!