Close to Love – Li Xiaoqian, Qi Yuchen
Close to Love is a youthful romantic film directed by Wang Zijun, led by Li Xiaoqian and Qi Yuchen, co-starring Lin Junyi and Xiu Yuxiu.
The film tells the story of Xu Yi and Gao Xiaonan, who go from "enemies" to best friends and grow up with each other over the long years, but keep missing each other because they are not brave enough to confess their love.
Details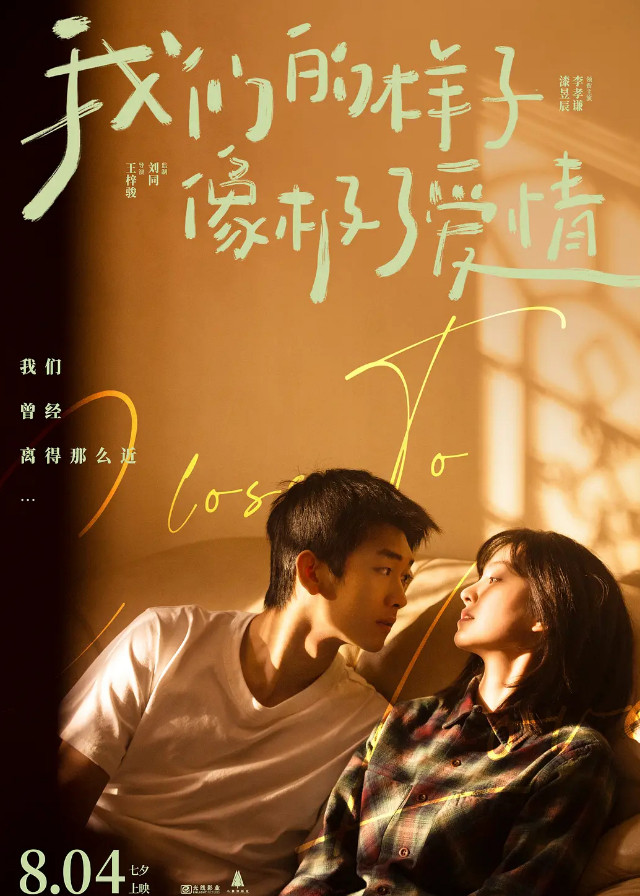 Cast
Synopsis
Xu Yi and Gao Xiaonan, who come from a small town, have a childhood regret due to a misunderstanding, but later they reunite at university, forming a "bond" that spans many years.
Xu Yi and Gao Xiaonan unravel the knot between them, from "rivals" to best friends, from young students to newcomers in the workplace, accompanying each other and growing together. They are not lovers but more like lovers.
However, the boundary between them that they dare not touch finally explodes due to an accident ......
This time, will Xu Yi and Gao Xiaonan's relationship change? Will they miss each other or will they be together?
Reviews
You May Also Like
Related Posts