Miles Wei (Wei Zheming) Profile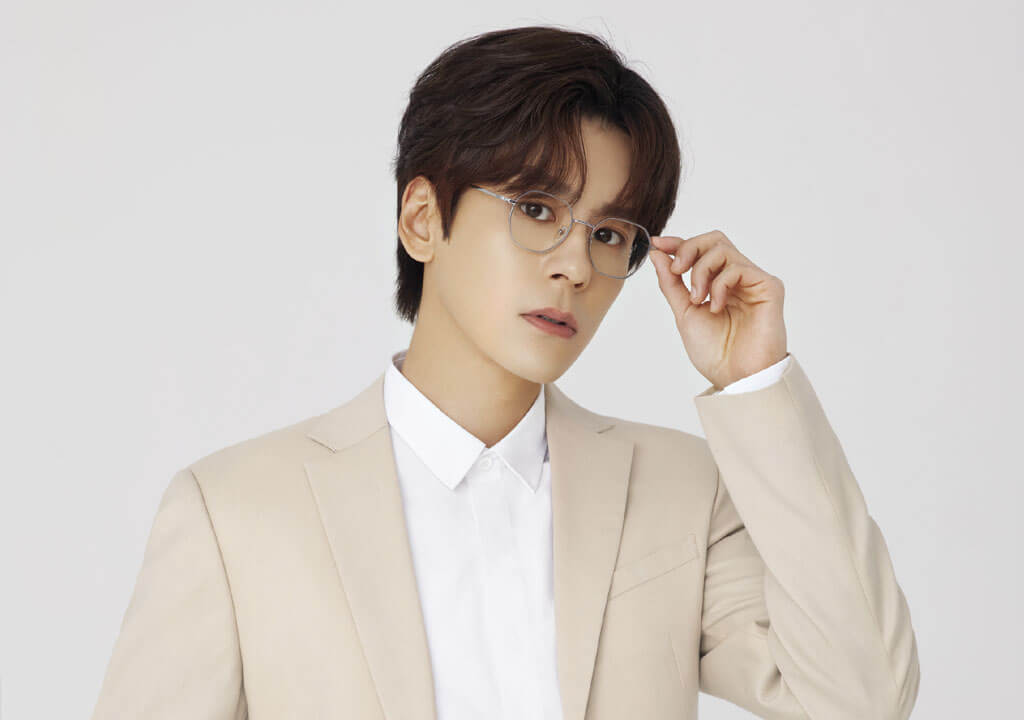 Miles Wei (Wei Zheming, 魏哲鸣) born on May 23, 1990, in Jining, Shandong, is a Chinese male actor and singer.
In 2012, he debuted as a member of the boy group The Winning Group. In September 2020, he played Mr. Perfect Zhang Sinian in the drama Perfect And Casual. In 2021, the drama Unforgettable Love was aired which starred Wei.
Basic Info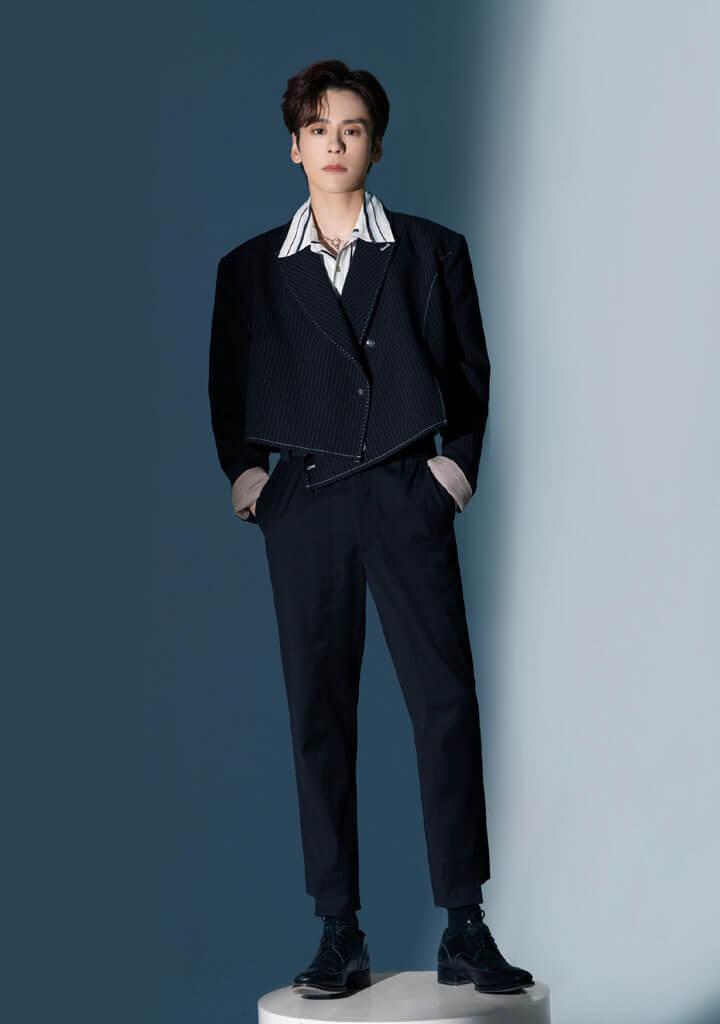 Photos
Facts
Miles Wei's agency is A-RINGS FILM.
Education: he studied at Tianjin Normal University, majored in broadcasting.
Love desserts.
Loves Diet Coke.
Doesn't like spicy food.
Prefers coffee over teas.
Favorite Singer: Jay Chou.
He will sing Jay Chou's songs in the shower.
Enjoys playing the drums and dancing.
Likes to play basketball.
Likes to collect basketball shoes.
Miles Wei likes to play games.
Likes to drive karts.
He is afraid of travel by flight.
Prefers travel to mountain oversea.
Likes dogs and cats.
Describe himself by an animal he choose Labrador.
The anime character he wants to be is Rukawa Kaede.
The extreme sport he would most like to try is skydiving.
Miles Wei ikes to play modern dramas.
Ideal Type Girlfriend: cute, understanding.
Drama
Movie
TV Show
Super Nova Games: Season 3(超新星运动会第三季)(2020)
Related Posts