Miles Wei (Wei Zheming) Profile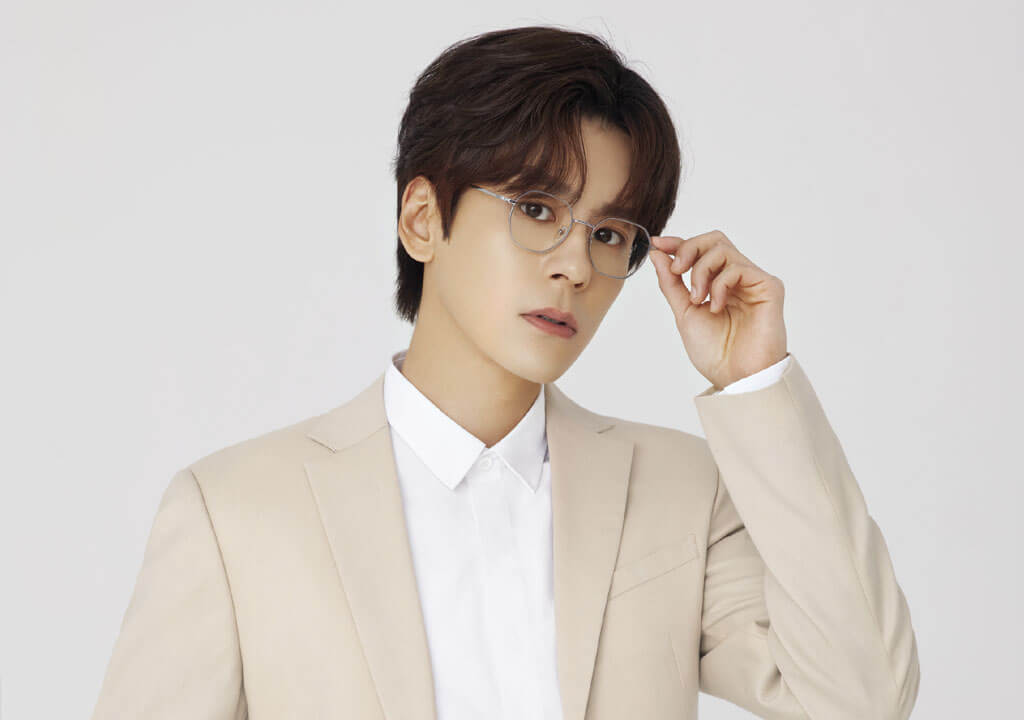 Miles Wei (Wei Zheming, 魏哲鸣) born on May 23, 1990, in Jining, Shandong, is a Chinese actor and singer.

In 2012, he debuted as a member of the boy group "The Winning Group". In September 2020, he played Mr. Perfect Zhang Sinian in the drama "Perfect And Casual". In 2021, the drama "Unforgettable Love" was aired which starred Wei.
Basic Info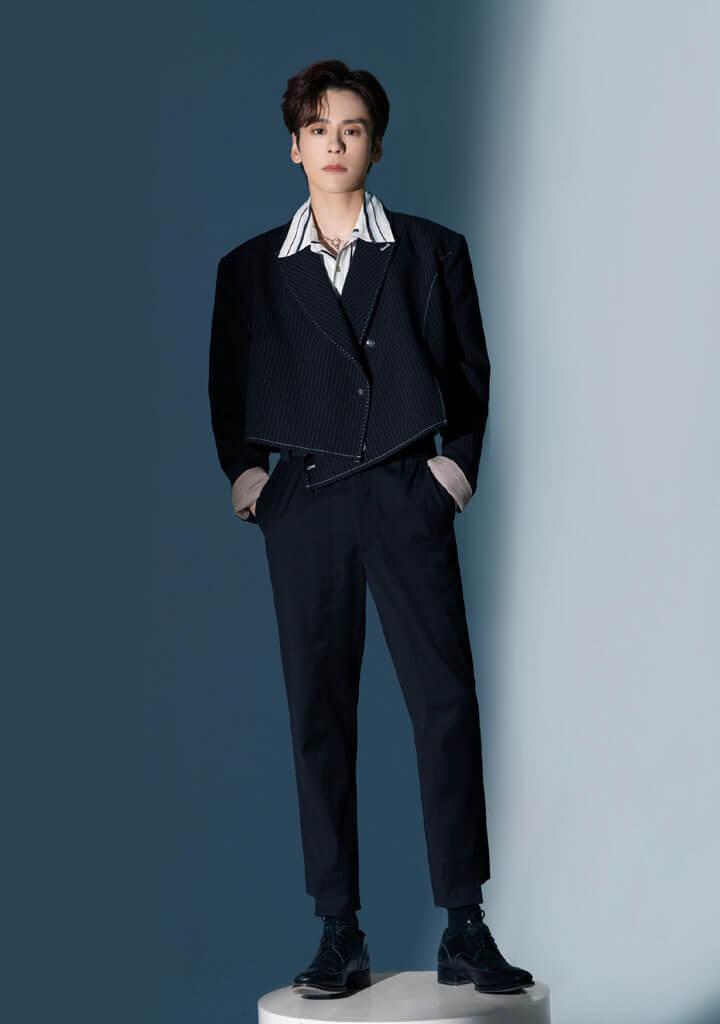 Facts
Miles Wei's agency is A-RINGS FILM.
Education: he studied at Tianjin Normal University, majored in broadcasting.
Love desserts.
Loves Diet Coke.
Doesn't like spicy food.
Prefers coffee over teas.
Favorite Singer: Jay Chou.
He will sing Jay Chou's songs in the shower.
Enjoys playing the drums and dancing.
Likes to play basketball.
Likes to collect basketball shoes.
Miles Wei likes to play games.
Likes to drive karts.
He is afraid of travel by flight.
Prefers travel to mountain over sea.
Likes dogs and cats.
Describe himself by an animal he choose Labrador.
The anime character he want to be is Rukawa Kaede.
The extreme sport he would most like to try is skydiving.
Miles Wei ikes to play modern dramas.
Ideal Type Girlfriend: cute, understanding.
Films
The Wizard Of Penglai(蓬莱仙踪)(Lv Dongbin)(2020)
The Yin and Yang Formula(阴阳诀之祭情)(2018)
心理警示录之大赌徒(An Yuan)(2017)
心理警示录之看见恶魔(An Yuan)(2017)
Television Series
My Marvellous Fable(奇妙正在书入中)(Feng Tianlan)(TBA)
Meet Me in Your Sound(幻乐森林)(Yun Mu)(TBA)
If Voice Has Memory(如果声音有记忆)(Lin Nan)(2021)
Unforgettable Love(贺先生的恋恋不忘)(He Qiaoyan)(2021)(★★★★★)
Twelve Legends(十二谭)(Meng Mo)(2021)
Word of Honor(山河令)(Jing Beiyuan/Lord Seven)(2021)
My Supernatural Power(我有特殊沟通技巧)(Xu Zhe)(2020)
Perfect and Casual(完美先生和差不多小姐)(Zhang Sinian)(2020)(★★★★★)
Count Your Lucky Stars(我好喜欢你)(Lu Yanzhi)(2020)
Find Yourself(下一站是幸福)(Chang Huan)(2020)
Rush into Danger(极速救援)(Yu Fei)(2019)
Fall in Love(当她恋爱时)(Tang Haoyun)(2019)
My Youth(等等啊我的青春)(Pei Yan )(2019)
My Amazing Boyfriend 2(我的奇妙男友2之恋恋不忘)(Jiang Yiheng)(2019)
Dragon Day, You're Dead(龙日一,你死定了)(Long Haiyi)(2017)
The Endless Love(路从今夜白)(Wei Zijian)(2017)
Love Nagging: Season 1(爱情碎碎念)(Lu Fan)(2017)
Variety Show
Super Nova Games: Season 3(超新星运动会第三季)(2020)
Activity
---
Any content to add or anything want to know about Miles Wei Zheming, welcome to contact us or leave a comment below.