19th Floor – Sun Qian, Miles Wei
19th Floor is a suspenseful adventure web series co-directed by Cai Cong and Liu Wa, starring Sun Qian, Miles Wei Zheming, Bai Shu, and Xiao Kaizhong.
The drama is based on Cai Jun's novel "地狱第19层 / The 19th Floor of Hell", which tells the story of college students Chunyu and others who are drawn into an inescapable game called "The 19th Floor".
Details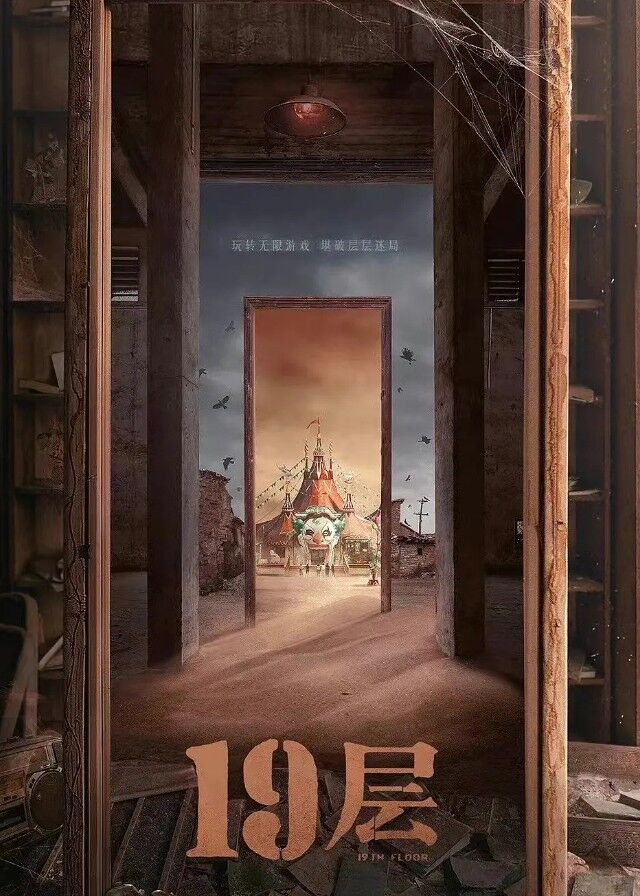 Cast
Synopsis
The college student Chunyu, who has always had a rift with her father since childhood, gets involved in a game called "19th Floor" from which she can't escape.
In the game, Chunyu meets clever and calm Gao Xuan, strong warrior Dou Dou, and funny Yang Bawan, among others. Together with her friends, she experiences levels filled with shadow puppets in a "Ghost Tower," a deserted village chased by leather figurines, and other challenges.
Unfortunately, some of her friends fall into a coma in real life after failing to clear certain game levels. In the face of crisis, Chunyu decides to investigate the reason why they entered the game and the conspiracy behind it.
In the process of navigating both the game world and real life, they all learn about love and respect, the meaning of life in adversity, and how to overcome challenges in their own way.
They also understand their parents and accept themselves. Finally, with the intervention of the police, these young people uncover the conspiracy behind the "19th Floor" game. Chunyu also reconciles with her father, and walks out of her past shadows.
Reviews
You May Also Like
Related Posts