Wild Bloom – Zhao Liying, Ou Hao
Wild Bloom is an urban business drama directed by Fu Dongyu and Mao Wei, led by Zhao Liying, Ou Hao, and Li Guangjie, co-starring Liu Wei, Ke Lan, Ren Zhong, Feng Jiayi, Wang Jinsong, Sun Qian, Huang Chengcheng, Shi An, Song Xi, Wang Xi, and Huang Yiwei.
Based on Anai's novel "Bu De Wang Sheng", the drama tells the story of Xu Banxia, who started her career from scratch in the 1990s. With her unique vision and daring personality, she has made her way in the steel industry, eventually reaping success.
Details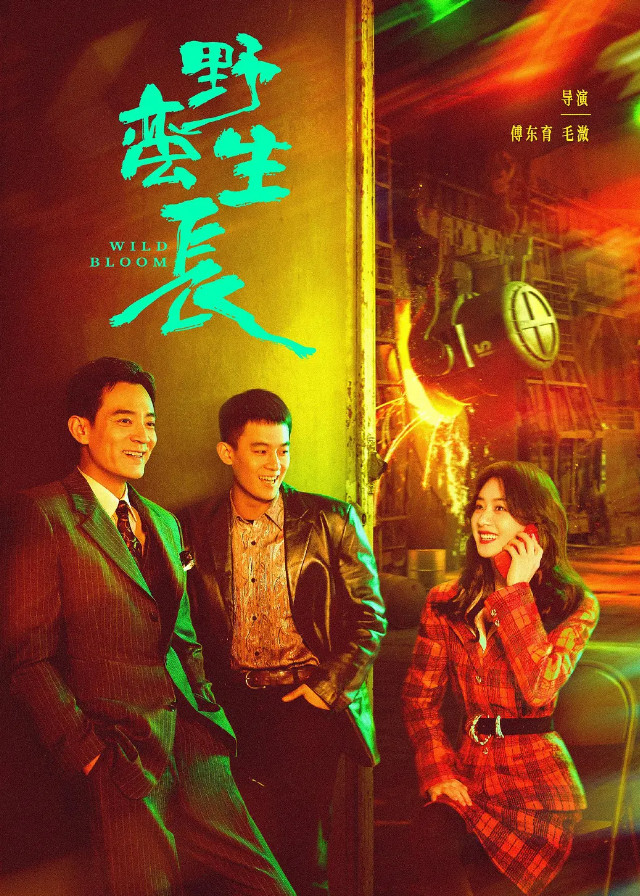 English Title: Wild Bloom
Chinese Title: 风吹半夏 (野蛮生长)
Genre: Urban, Business, Drama, Romance
Tag: Strong Female Lead, Workplace Setting, Age Gap, Adapted From A Novel
Episodes: 36
Duration: 45 min.
Director: Fu Dongyu, Mao Wei
Writer: Zhang Ting, Fu Dongyu
Product Company: iQIYI, SEG, ERSHISIGE
Released Date: 2022-11-27
Boradcast Website: iQIYI, iQIYI 爱奇艺
Cast
Synopsis
Xu Banxia's mother died in childbirth and her father was indifferent to Xu Banxia from the time she was born, this led to Xu Banxia's character as a bold and courageous person.
As China's economy soars, Xu Banxia took her "brothers", Xiao Chen and Tong Xiaoqi, to start a steel scrap and transport business.
In the steel industry, which was absolutely dominated by men, Xu Banxia ventured into Russia with her adventurous spirit and pragmatic attitude.
After a lot of hardships and even life and death tests, she opened up an independent international steel import business and harvested "the first bucket of gold" in her career.
At this time, the steel market was highly competitive, and with her excellent vision and bold personality, as well as her understanding of the market, Xu Banxia was able to overcome all the difficulties and gradually expand her business territory.
After a series of experiences in life, relationships, and work, Xu Banxia learns how to solve problems decisively and how to break through to gain a career and love.