Who Is Oho Ou Hao's Girlfriend, Why Broke Up with Sandar Ma Sichun?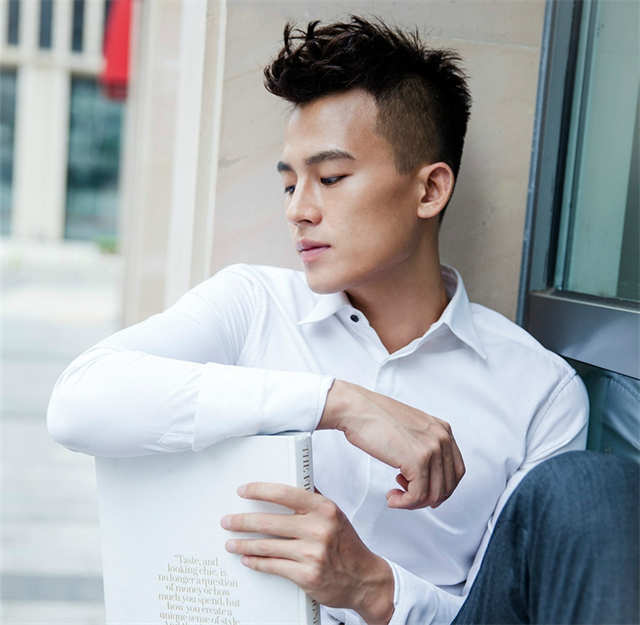 Does Oho Ou (Ou Hao) have a girlfriend? In fact, After Oho Ou (Ou Hao) entered showbiz, he only announced one girlfriend, the girlfriend is Sandra Ma Sichun. Now Ou Ho and Sandra Ma have had a breakup for almost 3 years. There is still no news about his new relationship.
As we all know, Sandra Ma and Ou Hao fell in love because of the movie "The Left Ear". After that, they were also found by fans to have many sweet details about their love. Then they announced their relationship on Weibo and publicly showed affection.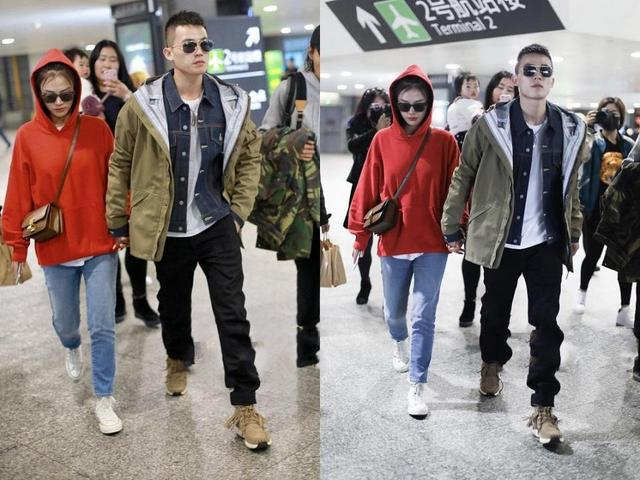 Although they were a very low-key couple. It was thought that their relationship was becoming more stable day by day, they broke up.
2018, August 8, Sandra Ma studio and Ou Hao studio issued a text to announce that Sandra Ma Sichun and Ou Hao broke up, they were back to be friends.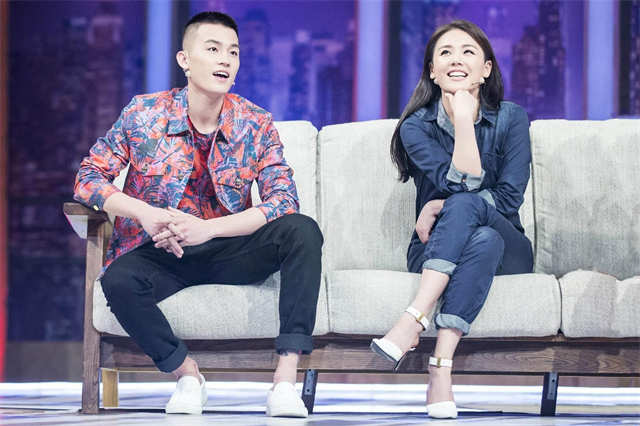 There were some signs before the breakup.
On the evening of May 10, the media photographed Ou Hao singing karaoke all night with a girl dressed in red. The next morning, they took a car together and left when it was Sandra Ma Sichun's time abroad. Neither Ou Hao nor Ma Sichun responded to it.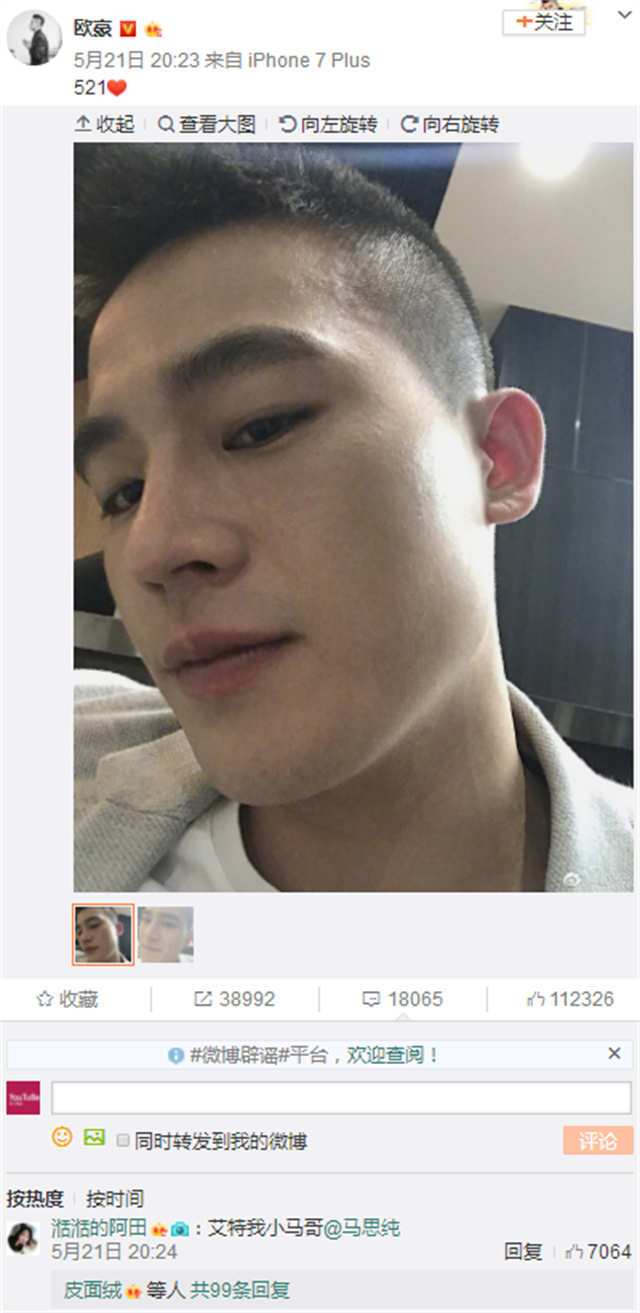 On the night of May 21, Ou Hao sent two selfies on Weibo with text: 521, followed by a heart and a smiley emoji, it seems that he was confessing to Sandra Ma. Fans commented and @ Sandra Ma, but they did not get Sandra Ma's love response.
She only shared a quote from Hans Christian Andersen, "It is not enough to live. You should have sunshine, freedom, and a lovely little flower, may we know best by ourselves, and always believe in fairy tales.
According to the revelation, they basically had no interaction on the day of Ma Sichun's birthday, even when Sandra Ma was sick and had a rest at home.
In the variety show "Who's The Murderer", there was a wishing pool link, Sandra Ma made a wish, "I hope to marry a good guy." Since we were sure of Ou Hao was her Mr.right, how can she make such a wish? This seems to have already planted the seeds.
And when the program director asked her if Mr. Ou agreed, she smiled and asked: "Who is Mr. Ou? Not familiar." So it's not hard to understand why Sandra Ma said, "may we know best by ourselves"!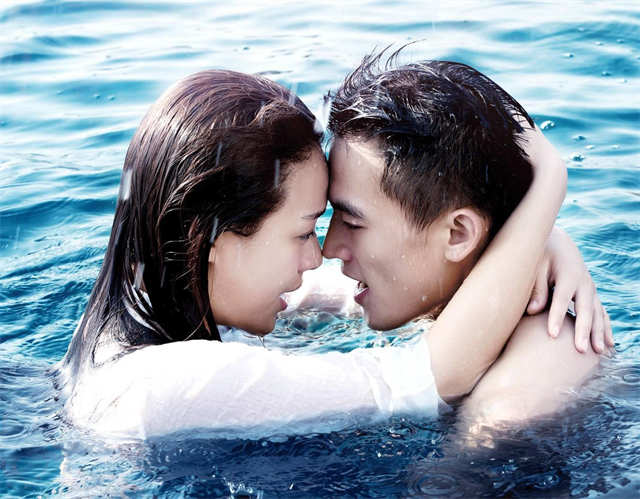 It is well known that they collaborated on "The Left Ear" and fell in love. But netizens were not very optimistic about their relationship. The breakup news was circulating on the net from time to time. The reason is that they had not only an age difference of several years, family background is also a huge difference.
Today we summarize the three reasons why Sandra Ma Sichun and Oho Ou Hao broke up:
1. Busy schedule
Both of them are very serious about their work, the workload is also suffocating, there was no free time for them to spend their hearts to maintain their relationship. The feeling was fading.
2. The character of them
Look back at the relationship between Sandra Ma and Ou Hao, It was really a live idol drama of a quiet girl & a gangster schoolboy.
3. Family perspective.
The family of Sandra Ma is famous in showbiz as a artist family, her path to be a great actress is straightforward. Her aunt is Jiang Wenli and Jiang Wenli's husband is Gu Changwei. They were great actors in the acting circle.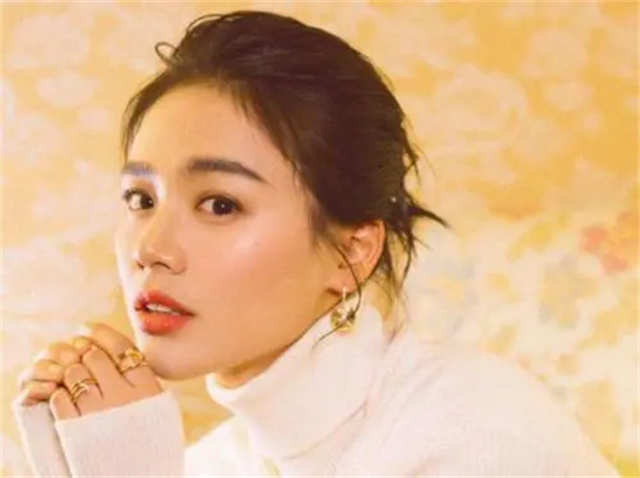 In 1995, at the age of 7, Sandra Ma has acted in the movie "The Winter of Three Persons", and at the age of 13, she appeared in "Da Zhai Men", making her debut as a child actress.
She has a strong background, but she doesn't want to be labeled as a "Success by powerful connections", so she has been working very hard.
She won the Best Actress of 53rd Golden Horse Film Festival with Zhou Dongyu in the movie "Another Me". Her acting skills were recognized.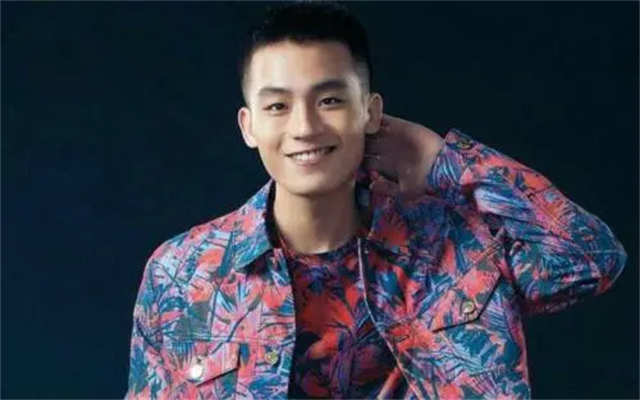 In comparison, Ou Hao's family is very ordinary, he gained the achievement by his own efforts. He came from a talent show, Born in Pingtan, Fujian Province, his father failed in business at an early age.
Ou Hao worked hard to get into the Guangzhou Academy of Arts since he was a child with a strong interest in music.
In order to continue his dream of music, he started to earn tuition at the age of 16. 2012, Ou Hao used his part-time job to run a dessert store in Guangzhou with his friends.
There is no success without a reason, Ou Hao's success is inseparable from his years of hard work and diligence.
It's really a pity for Oho Hao and Sandra Ma to separate in the end. Hope both of them find their girlfriend/boyfriend soon.