Legend of Ink Painting – Ray Cheung, Xu Lu
Legend of Ink Painting is a fantasy drama directed by Lin Feng and Zhang Min, starring Zhang Rui, Xu Lu, Gao Yang, Xu Haiqiao, and Tie Zheng.
Details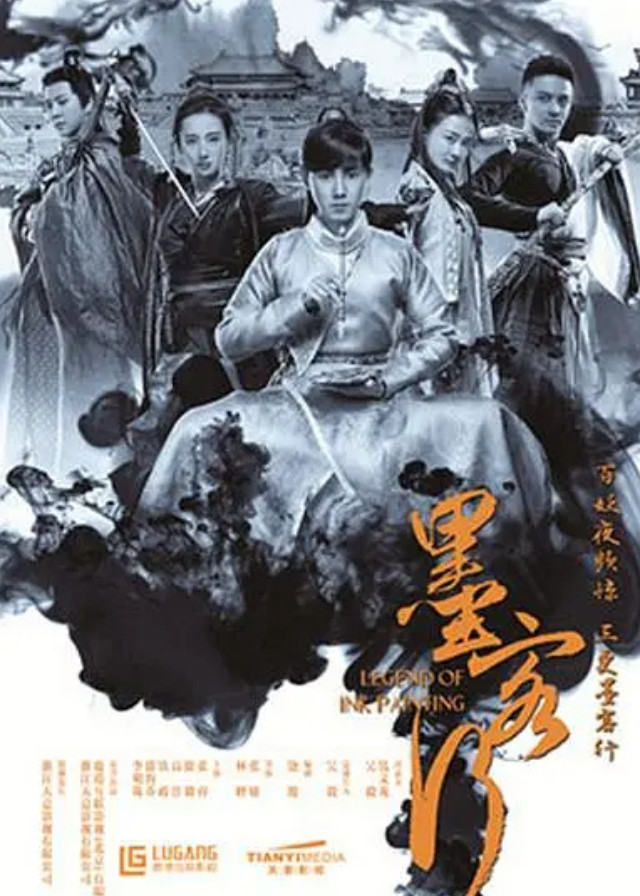 English Title: Legend of Ink Painting
Chinese Title: 墨客行
Genre: Historical, Fantasy, Adventure
Episodes: 20
Duration: 45 min.
Director: Lin Feng, Zhang Min
Writer: Rao Jun, Mei Dong
Producer: Wang Yiqing
Released Date: –
Boradcast Website: –
Cast
Synopsis
The poisonous doctor Bai Mengmeng, assists the painting master Wu Daozi, along with the demon hunter Xiu Yu, her little senior brother Lu Li, and her disciple Chun Yu, on their journey to Penglai to exterminate the demons.
You May Also Like
Related Posts