Does Dylan Wang Hedi Have A Girlfriend? He Was Once Photoed Dating A Girl
Dylan Wang (Wang Hedi) gained a foothold in showbiz with the role of Dao Mingsi in the new version of "Meteor Garden". Then he has been working on numerous works since then. Does Dylan Wang Hedi Have a Girlfriend?
Earlier, Dylan Wang was photoed appearing in street with a girl, eating fried chicken together. They have spent three days together at the supermarket and on the basketball court. So they were suspected of being in a relationship.
According to the reveal, they were university classmates and in love before Dylan's debut. The girl is still Dylan Wang's first love.
Some media asked Dylan Wang's staff, but they did not give a response.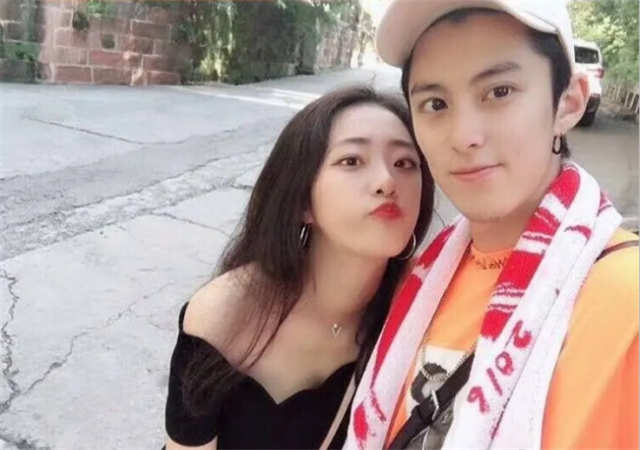 Although the staff did not respond to Dylan Wang Hedi's romance rumor, the netizens are powerful, releasing more intimate photos of Dylan Wang and this beautiful girl.
Dylan was born in Sichuan in 1998. He studied at Si Chuan Southwest College Of Civil Aviation.
During his time at school, Dylan Wang was selected to shoot the school's recruitment poster and become the image spokesperson of the flight attendant major.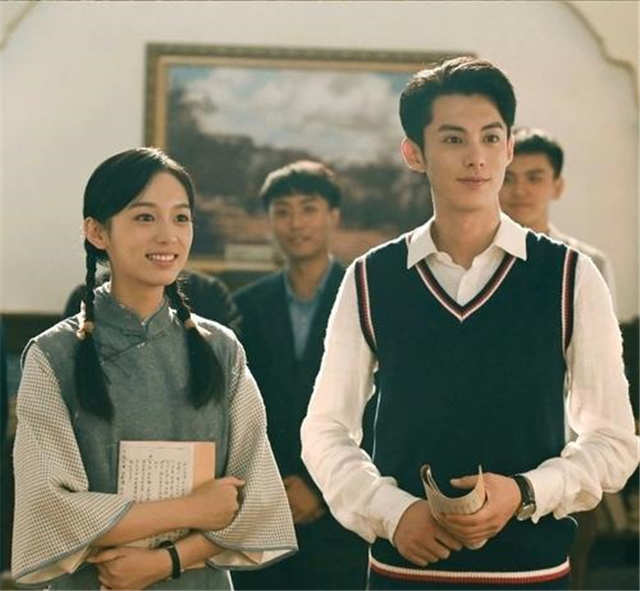 Previously, Dylan Wang was rumored to be in a relationship with Zhou Ye from the movie 'Better Days'. But now the rumor has been dispelled, they were only working together on the drama 'Our Southwest General University'.
In a previous interview, Dylan Wang revealed that he admired the actress Dilraba Dilmurat. He would be very happy to work with her.
But what kind of girls does he like in real life? Dylan Wang's ideal type of girlfriend is cool and has a personality, like Scarlett Johansson.
Dylan Wang also admitted that he will not take the initiative to chase the girl he likes, but will ask his good brother for help. It seems that he is a very shy boy.
But now Dylan wang is focusing on his acting career, he is only 20 years old. He is still single now and hopes that his career will get better and better.
Related Posts