Fall In Love With A Scientist – Jasper Liu, Zhou Yutong
Fall In Love With A Scientist is an urban romantic drama directed by Chen Jialin, starring Jasper Liu and Zhou Yutong, co-starring Dai Jingyao, Cao Xiyue, Wu Chongxuan, Li Linfei, Zhang Ke, Fu Yunzhe, and Wang Junhao.
Details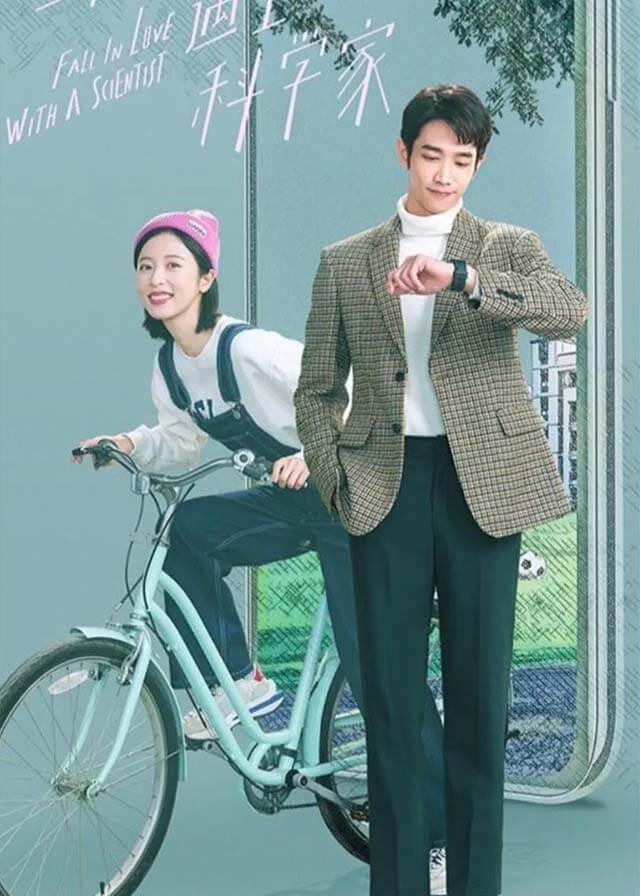 English Title: Fall In Love With A Scientist
Chinese Title: 当爱情遇上科学家
Genre: Urban, Romance
Episodes: 24
Duration: 45 min.
Director: Chen Jialin
Product Company: iQIYI, Huace Film & Tv
Broadcasted Website: iQIYI
Release Date: September 25, 2021
Cast

Jasper Liu
as Yang Lanhang

Zhou Yutong
as Bai Lingling

Dai Jingyao as Ouyang Yifan
Cao Xiyue as Guan Xiaoyu

Wu Chongxuan as Zheng Minghao

Zhang Ke as Zhang Yian

Fu Yunzhe as Zhai Qingyi
Synopsis
Bai Lingling, a college girl who only wants to graduate successfully, have a stable job, and live an ordinary life, encounters a dark moment in her life at the graduation thesis defense.
A stranger man led to the defeat of her defense, and eventually led to the delay of her graduation. With the appearance of this man called Yang Lanhang, her bad luck came one after another.
She finally learns that he is actually a doctoral student of her university, and he is her senior, and she vows to be at odds with him, but she never expects that Yang Lanhang is her online friend "How far is forever" whom she has been secretly crush on for six years.