Viva Femina – Yin Tao, Jasper Liu
Viva Femina is an urban romantic drama directed by Niu Boyou, starring Yin Tao, Jasper Liu Yihao, Wang Yuanke, Shi Shi, and Wang Ce, with Wang Yifei in a special appearance.
The drama tells the passionate story of three women with different personalities, from an impossible relationship to supporting each other out of a difficult situation to live their own beautiful lives.
Details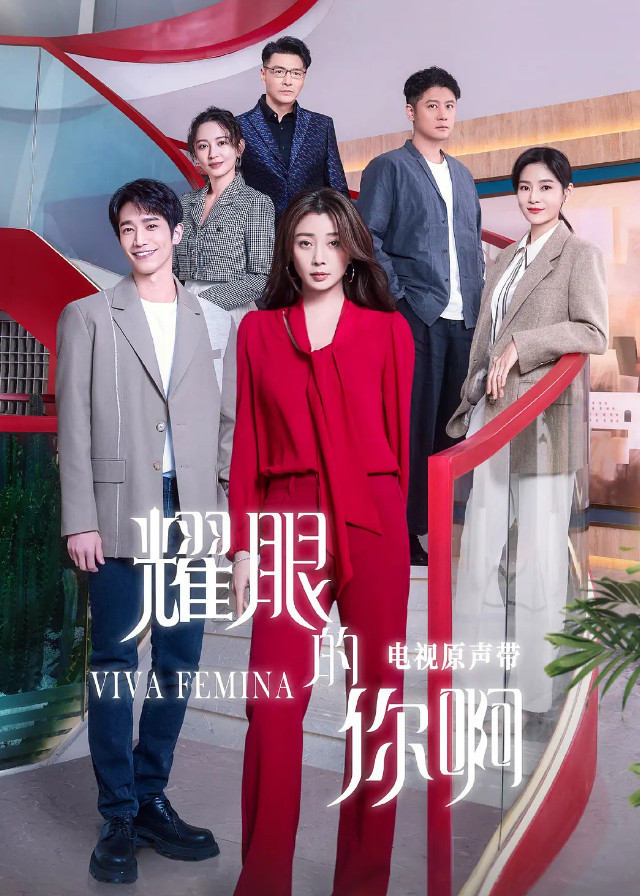 Cast
Synopsis
Kang Ziyou returned from her studies in the United States.
After years of hard work, she joins her best friend Lin Qianyu's cosmetic medicine centre as a Sales Administration Executive.
She is a capable person who has been able to improve the company's performance year after year. But in her life, she is a slovenly "idiot" who relies on her daughter, Kang Ni.
Kang Ni, who was brought up by her grandmother, is good at household chores and has a deep interest in cooking and table setting, thus giving her mother an unparalleled variety of food life.
After meeting her senior brother, her dating was interrupted several times by her mother, who needs to be taken care of, and is eager to live her own life, but has difficulty leaving her mother behind.
A sudden ripple in the quiet but interesting life is stirred when a new medical aesthetician, Nie Yunze, arrives at the centre.
Since then, the slovenly Kang Ziyou and the "cleanliness king" Nie Yunze have clashed at every turn, but have also grown closer.
Meanwhile, Lin Qianyu's conjugal problems compel Kang Ziyu to work with his ex-husband's wife Meng Yushan to solve Lin Qianyu's family obstacles and help her best friend find her self-worth and get rid of her "undesirable "husband .
Reviews
You May Also Like
Related Posts