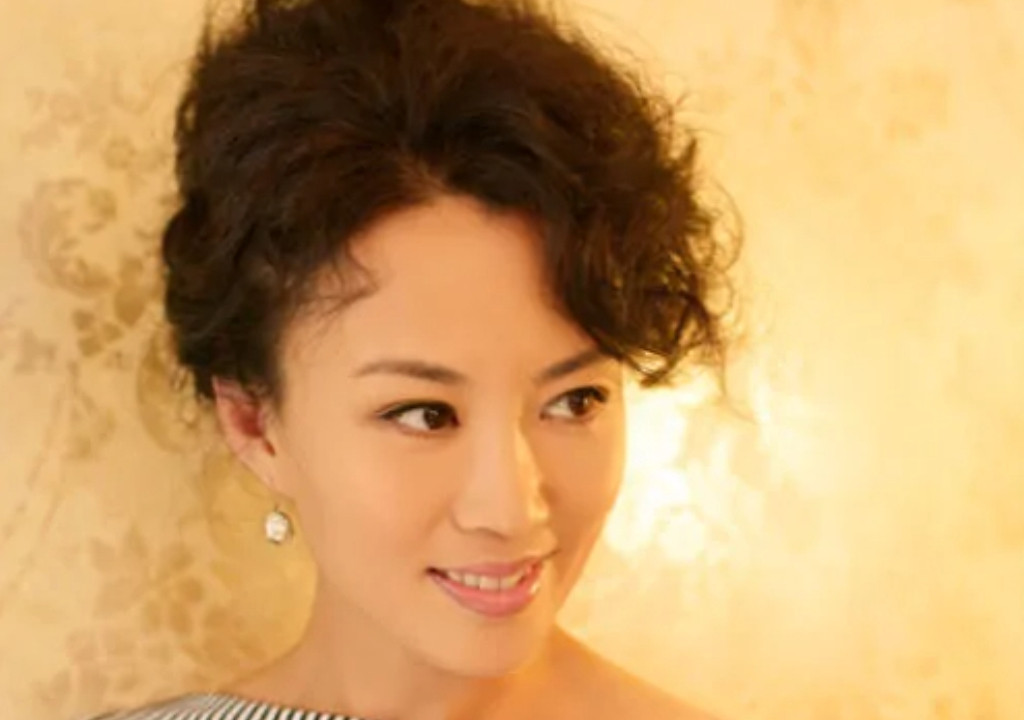 Ma Li(马丽, Mary), born on March 15, 1966, in Beijing, is a Chinese actress.
In 1990, Ma Li started her acting career by acting in the drama Zi Mei Xing.
Her main works include Empress Wu Cheh Tien, Love Strategy, Hot Girls, etc.
Basic Info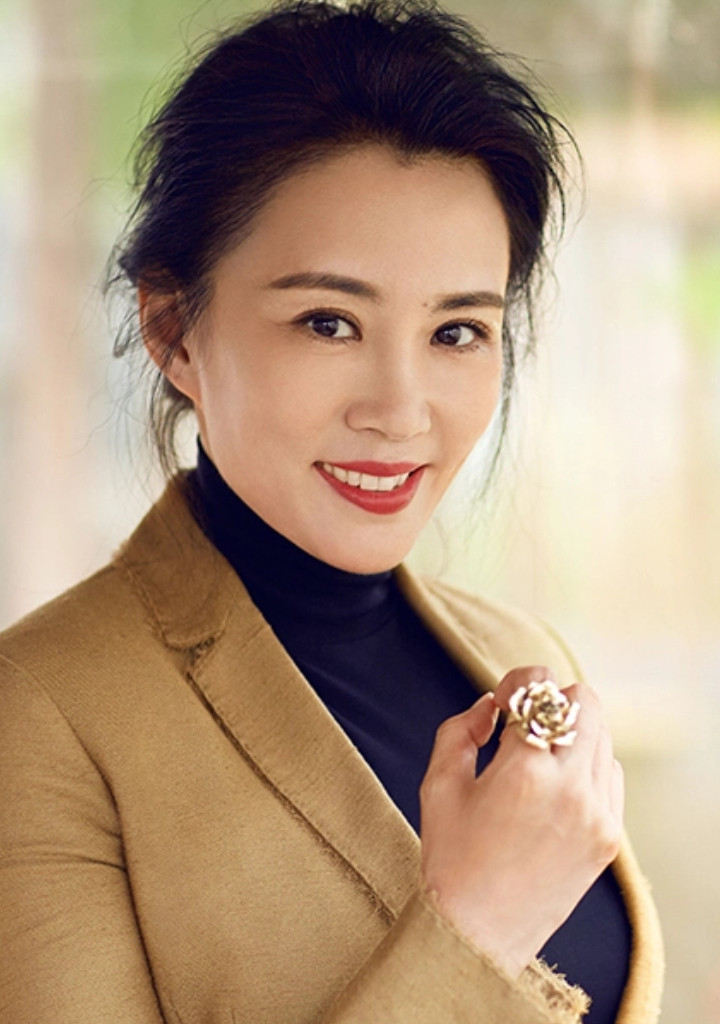 Stage Name: Ma Li
Chinese Name: 马丽
English Name: Mary
Nickname: Lao Da, Ma Meili, Ma Xiaobian, Ma Xiaonao
Place of Birth: Beijing
Nationality: China
Birthday: March 15, 1966
Zodiac Sign: Pisces
Height: 168cm (5'6″)
Weight: 55kg (121 lbs)
Blood Type: AB
Instagram: –
Weibo: 国话演员马丽
Facts
Ma Li's agent is Kingway Culture.
Education: she graduated from The Central Academy Of Drama.
Ma Li's father is an Indonesian Chinese.
After graduating from college in 1992, Ma Li got married.
Drama
I Am a Super Star(Mother Zhang)(2022)
Memory of Encaustic Tile(Yu Dong Ge)(2022)
The Happy Life of People's Policeman Lao Lin(Head teacher)(2021)
Crush(Wu Yan's Mother)(2021)
Mysterious Love(Nian Chu's mother)(2021)
Really Meet Love That Day(Cao Yu)(2021)
Find Yourself(Shen Hong Mei)(2020)
Prodigy Healer(Madame Ye)(2019)
From Survivor to Healer(Wang Si Li)(2019)
White Deer Plain(Zhu Bai Shi)(2017)
Butler(Zhong Hai Zhu)(2017)
Tianlun(Mrs. Jin)(2016)
Tricks of Love(Li Wen Long)(2015)
Da Zhai Men 1912(Mrs. Ding)(2013)
Under the Same Rooftop(Qiu Feng)(2013)
Hot Girls(Mi Lan)(2012)
Under Changbai Mountains My Family(Xu Shang Xian)(2012)
The Cliff(Lao Qiu's wife)(2012)
Xiao Ju De Qiu Tian(Bai Li)(2012)
Xiao Ju's Spring(Bai Li)(2011)
Journey to the West(Queen Mother)(2011)
The Sacred Mission(Tang Ping)(2011)
Love Strategy(Bo Bo)(2008)
Jun Zi Hao Qiu(Queen Mother)(2007)
Silent Tears(Pan Hong Mian)(2006)
Da Zhai Men 2(Dou Kou)(2003)
Empress Wu Cheh Tien(Princess Gao Yang)(1995)
The Book and the Sword(Luo Bing)(1994)
Film
Can't Stop Loving You(Han Ying)(1993)