Youth With You 3 Announced Esther Yu As The Assistant.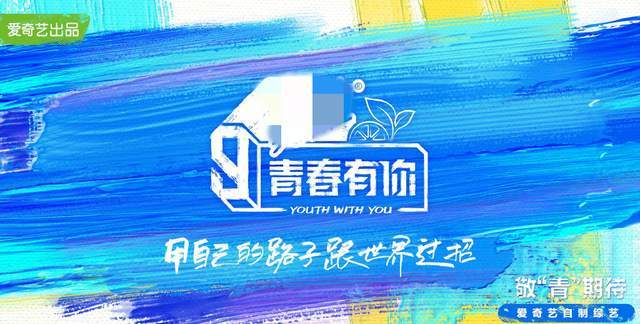 As the new year begins, many shows have already started the advance publicity. Among them, the most attention are group talent show, after all, last year's "Youth With You 2" and "Chuang 2020" was hit.
At present, the most anticipated show is the "Youth With You 3". With the last season's success, many people are looking forward to this year's boy group.
Although the official Weibo has not yet announced the broadcast date. At present, an entertainment blogger revealed that the "Youth With You 3" will be launched on January 28th.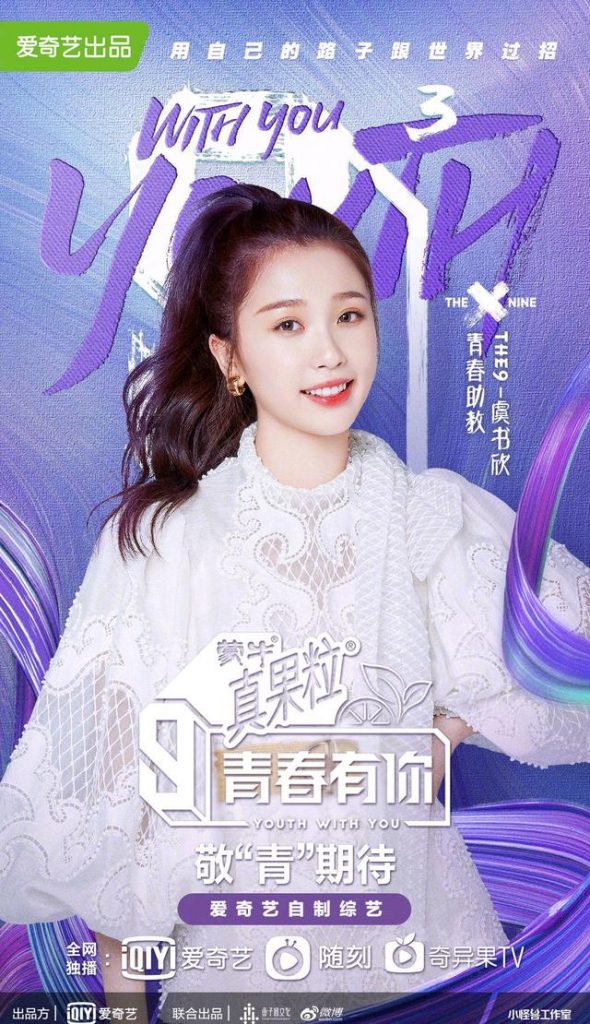 On January 11th, the official Weibo of "Youth With You 3" released the news that Esther Yu will return to the "Youth With You 3" with a brand new identity, assistant.
The news instantly aroused the attention of many netizens. After all, Esther Yu is the most interesting person among The Nine. There will be no shortage of funny in the show.
Esther Yu has became a member of The9 from "Youth With You 2" to now for one year. This year, Esther Yu's stage experience is very rich, and acting skills are also recognized by many people. As a assistant, she can share her stage experience to the boys.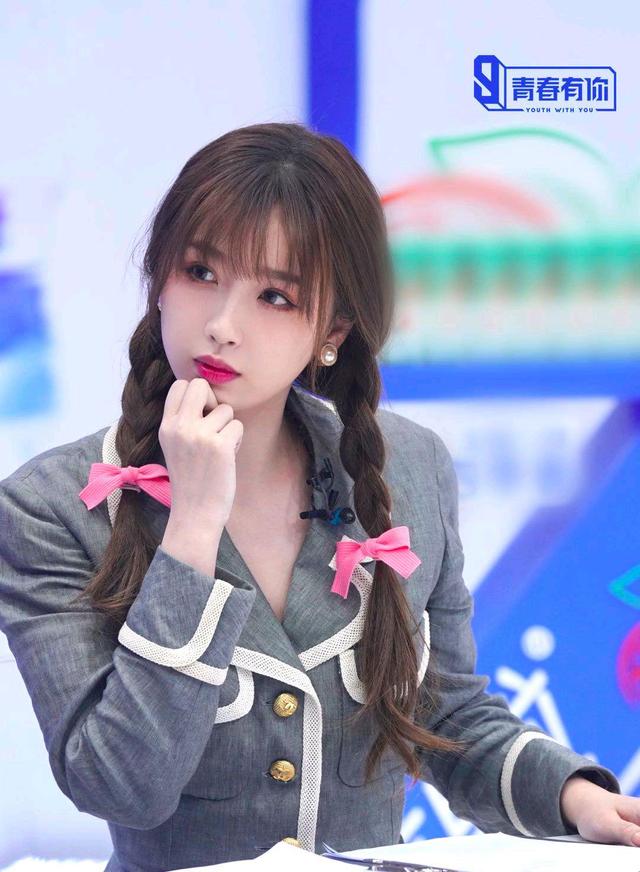 At the same time, Esther is Lisa's fan. Although the meeting is online, for her and Lisa how to communicate,. Whether it will be the same as the second season, there will be the highlight. With Wilber Pan, Li Ronghao and other mentors' interaction is also spotlights.
In addition to the official announcement of Esther Yu's assistant identity, also exposed her first show look. Tied with two twist braids, and weared last year's uniform, let many people back to the "youth With You 2" period.
Related Posts