Ordinary Days – Sha Yi, Xu Fanxi, Siqin Gaowa
Ordinary Days is a family romantic comedy directed by Yu Chun, starring Sha Yi, Xu Fanxi, and Si Qin Gao Wa.
The drama tells the story of an ordinary family of four generations who, despite their bickering, are always bound together by love and affection, and who have weathered the storms together for 30 years.
Details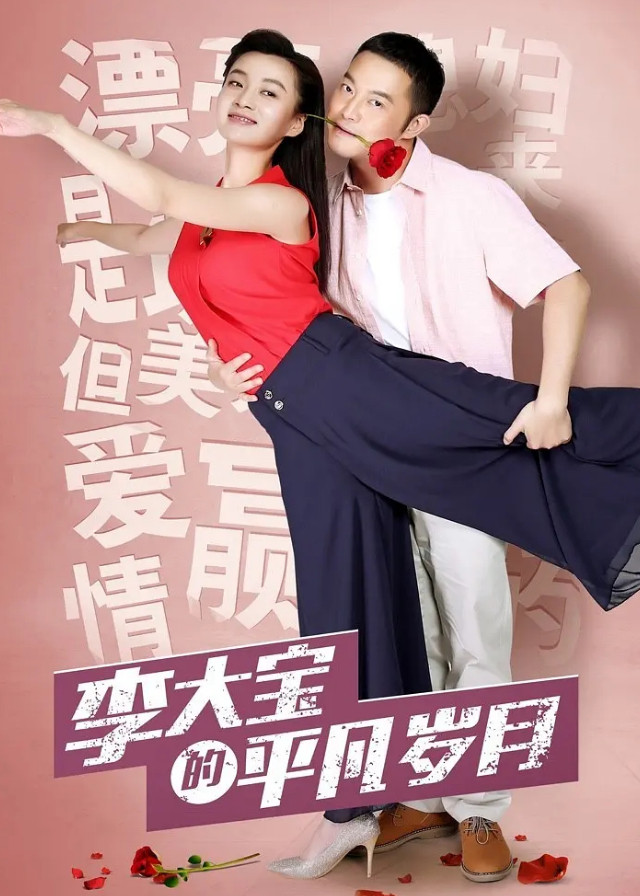 Cast
Synopsis
Li Dabao was a mechanic in a textile factory. His father died when he was a teenager, leaving behind his grandaunt, mother, and five siblings.
He helped his mother support the family and chose to work after graduating from secondary school, and became a model worker and factory standard worker in Beijing.
Zhang Duoduo was a dancer in a song and dance troupe. During a visit to a weaving workshop, Zhang Duoduo's hair accidentally got caught in a loom and was saved by Li Dabao in the nick of time.
During a performance, Li Dabao accidentally bumps into a colleague of Zhang Duoduo's who is changing clothes and is detained as a hooligan.
In order to save Li Dabao, Zhang Duoduo agrees to marry him.
Due to the disparity in family background, after the marriage, Zhang Duoduo and Li Dabao, a worker, and the family living in the bungalow were always at odds with each other.
At the same time, her career is also affected by her colleague Gao Ge, who was a professional in her field, blocking her dream of playing the first female role in a dance drama.
However, Li Dabao is able to accommodate Zhang Duoduo with his simple and kind heart. After a lot of hard work, the family accepts Zhang Duoduo with their honesty and broad-mindedness.
Reviews
You May Also Like
Related Posts