Well-Intended Love Season 2 – Xu Kaicheng, Simona Wang
Well-Intended Love S2 is a youthful romantic drama directed by Wu Qiang, led by Xu Kaicheng, Simona Wang, Ian Yi, co-starring Liu Jiaxi, Huang Qianshuo, He Qianying, Sky Li, and Ding Ning.

The drama tells the sweet love story of female artist Xia Lin who is "engaged" to Ling Yizhou, the richest man in Gangdong due to a scandal. They develop mutual affection in playing a couple and finally express their love for each other after experiencing several twists and misunderstandings together.
Details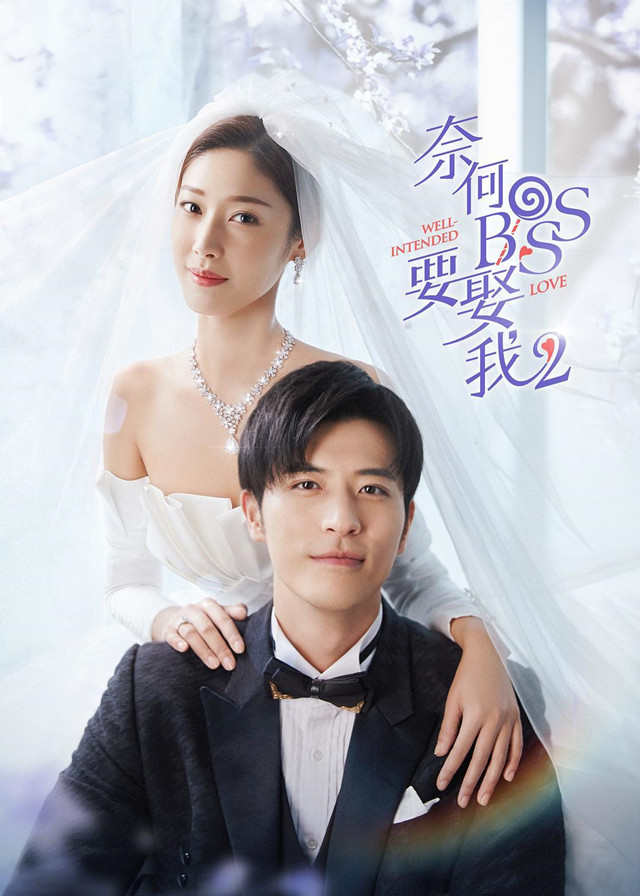 English Title: Well-Intended Love S2
Chinese Title: 奈何boss要娶我2
Genre: Romance, Comedy, Life
Tag: Contract Relationship, Rich Male Lead, CEO Male Lead, Overbearing CEO, Strong Female Lead, First Love
Episodes: 16
Duration: 49 min.
Director: Wu Qiang
Writer: He Dun, Yang Huai
Producer: Chen Yitao, Fang Fang, Bian Liang, Zhang Shanshan
Product Company: Sohu Video, HUACHENMEICHUANG
Released Date: 2020-02-13
Broadcast Website: KUKAN, Viki, WeTV, Netfilx
Cast
Synopsis
Xia Lin, an artist working hard for actress dream, accidentally met Ling Yizhou, the richest man in Gangdong, at a party. But she was involved in the rumor of seducing Ling Yizhou.
In order to save her beloved career, Xia Lin wanted to clarify the situation together with Ling Yizhou.
Ling Yi Zhou told Xia Lin that the way to stop the negative public opinion was to guide the topic to a positive way, they can sign an agreement to pretend to be engaged until the negative public opinion stopped.
After long consideration, Xia Lin agreed, and they started to date in the mode of a couple.
After playing the role of a couple, they had a mutual affection for each other. However, they were disrupted by the intrigues of the outside.
Ling Yizhou and Xia Lin face them together, clear up the misunderstandings, and finally express their affection for each other and get married sweetly.
Reviews
You May Also Like
Related Posts