Well-Intended Love – Xu Kaicheng, Simona Wang
Well-Intended Love is a youthful romantic drama directed by Wu Qiang and starring Xu Kaicheng, Yi Bochen, Wang Shuang, Yang Haoming, Liu Jiaxi, Huang Qianshuo, Chen Xinru, and Sun Jiaqi.

The drama is based on the original novel "私宠甜心宝贝/Si Chong Tian Xian Bao Bei", which tells a "long-planned" love story between Ling Yizhou, the richest man in Gang Dong, and Xia Lin, a z-list actress.
Details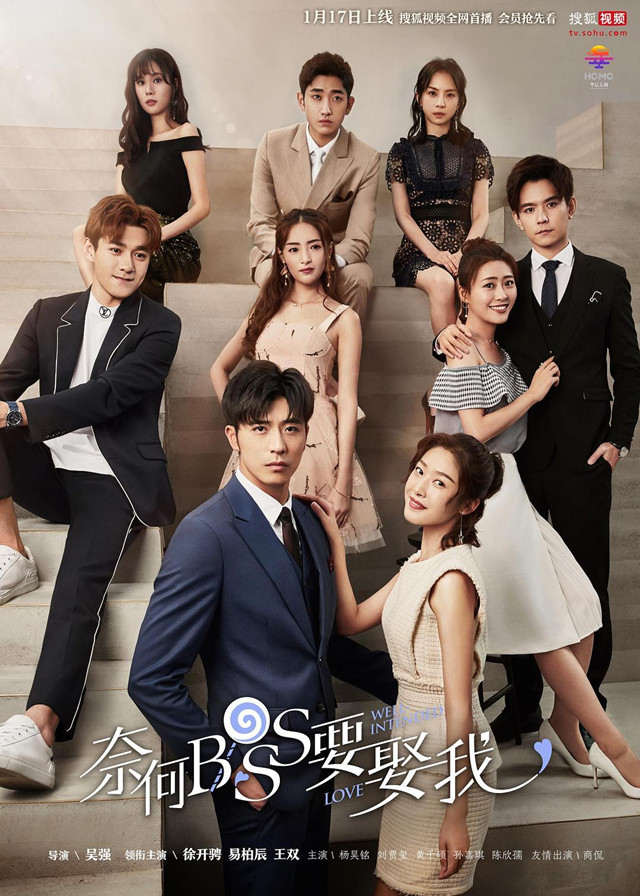 Cast
Synopsis
The z-list actress Xia Lin is suffering from blood cancer and has to pester the CEO of Ling Group, Ling Yizhou to get a suitable bone marrow match for treatment.
In order to receive a bone marrow transplant as soon as possible, and to continue her acting career, Xia Lin and Ling Yizhou agreed to get married in secret.
During their secret marriage, apart from their sweet life, they were also intertwined with conspiracy from many sides.
In the end, Xia Lin and Ling Yizhou cleared up their misunderstanding and regained their true love.
Reviews
You May Also Like
Related Posts