Rosy Zhao Lusi, Xu Kaicheng Interpret The Sweet Relationship Between Teacher And Student In The Ancient Campus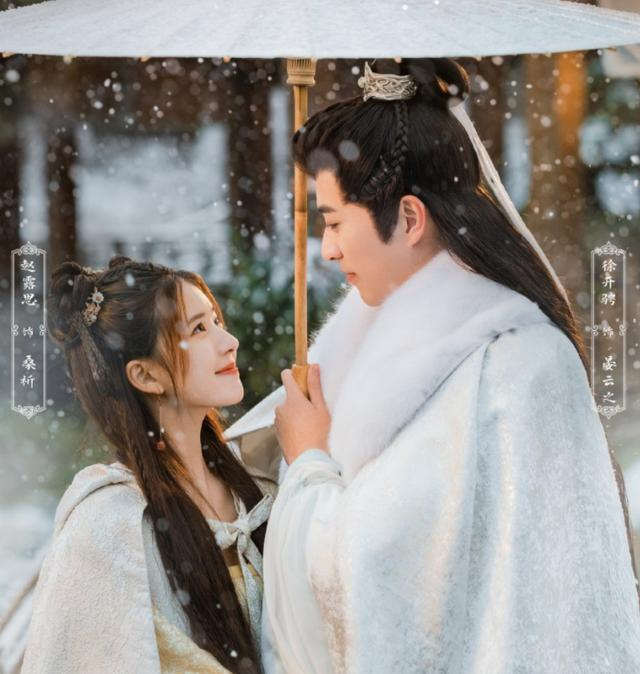 Starring Rosy Zhao Lusi, Xu Kaicheng, "A Female Student Arrives at the Imperial College" is adapted from Hua Qianci's popular youth campus novel, which has a large number of fans.
It tells the story of Sang Qi (played by Zhao Lusi), the only daughter of Minister of War Sang Gong, who decides to enter the Imperial College in order to fulfill a bet to get Yan Yunzhi (played by Xu Kai Zhan), the best male of Great Yan, to accept her purse.
In the process, they gradually develop mutual affection for each other. She also becomes a fellow student with her childhood friend Zhuo Wenyuan and other teenage gentry and also becomes the only female disciple in the history of the Imperial College.
The male and female protagonists in the drama are played by Xu Kaizheng and Zhao Lusi respectively, while R1SE member Ren Hao plays the second male lead Zhuo Wenyuan in the drama.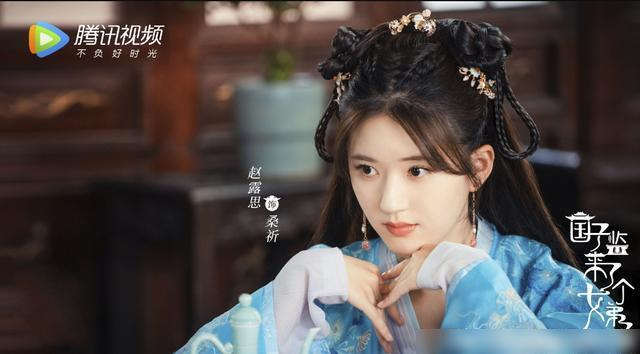 It is another female-oriented series web drama of Zhao Lusi after "The Romance of Tiger and Rose". Zhao Lusi's look in the drama is also very cute. Although she does not have the oval face that is standard for many actresses. But with the round faces, she has a unique charm, cute and playful, and full of wit.
In the past two years, because of the high ratings of many web drama works, Zhao Lusi was very popular. Although there are many actresses of cute type, Zhao Lusi's performance seems so different.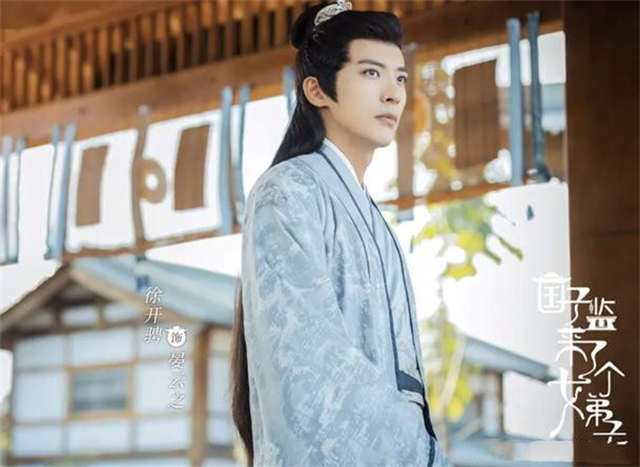 The actor who plays the male lead is Xu Kaicheng. The actor's looks are very classic with thick eyebrows and big eyes, and he has many years of experience in acting. He has very good control of the role, his eyes are big and divine and look very spiritual.
Xu Kaicheng made his debut in 2012 and has starred in numerous classic works, Such as "The Queen of SOP 2", "Campus Belle", 'Dance of the Phoenix", "Moonshine and Valentine", and so on.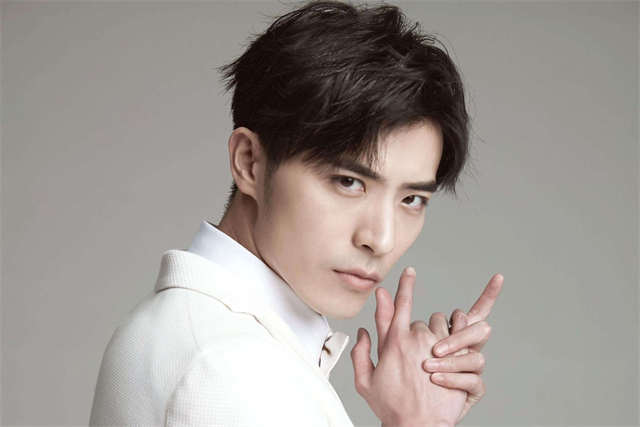 Expect of this drama, Xu Kaichang also collaborated with Xing Fei on "Yue Zhao Ji". In the new drama "Novoland: Pearl Eclipse" starring Yang Mi, he takes the second male lead role as an emperor, which is also getting highly anticipated.
Whether the cool boss or Mr. Charming in ancient, Xu Kaicheng manages the roles very well. His figure is very good, tall and thin, coupled with a good appearance, He is so attractive both in costumes and modern clothes.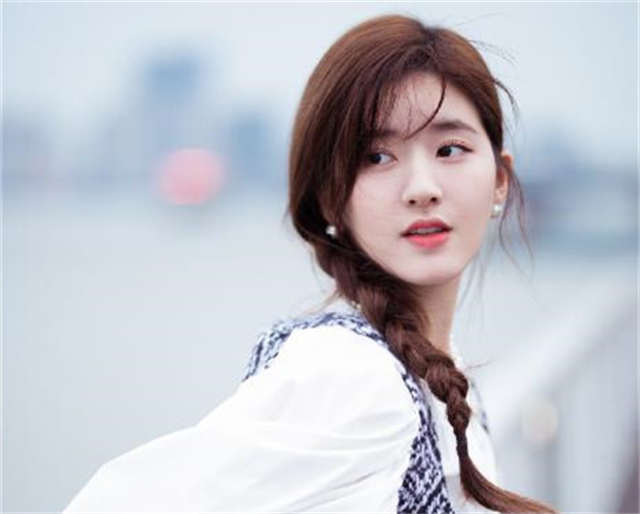 The most important thing is that the images of Zhao Lusi and Xu Kaicheng in the drama not only look perfect for each other. Xu Kaizhan's costume style meets the imagines of most people for the role, a gentleman like jade.
Zhao Lusi's appearance is sweet with a clever personality, which is loved by many fans.
They also have a cute height difference. Let's look forward to the chemistry between Zhao Lusi and Xu Kaicheng.