Rosy Zhao Lusi was Involved in a Dating Rumor, Studio Issued a Statement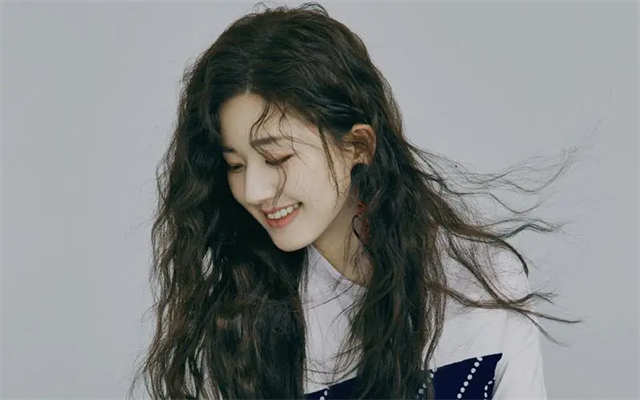 Recently, paparazzi Liu Dachui shared a dating rumor involving a top popular female celebrity, which triggered a heated discussion. Some netizens speculated that the celebrity might be Rosy Zhao Lusi born in 1990.
Although Liu Dachui did not directly emphasize who is she, his words clearly exposed Leo Wu Lei and Zhao Lusi to being in a relationship.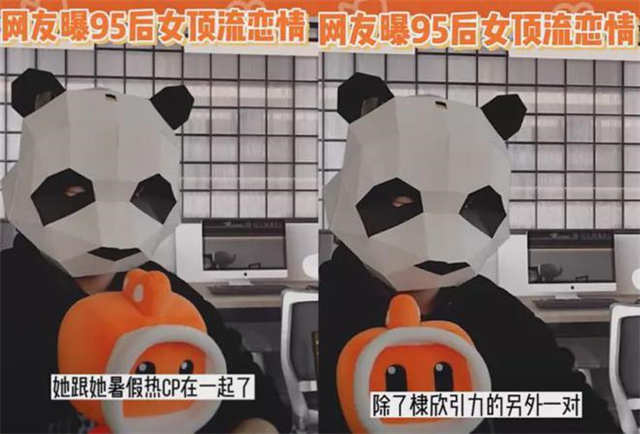 In the exposure, he pointed out that the popular female celebrity born in about 1995 was currently in a romantic relationship, and they might have started dating at the end of last year.
He also mentioned that they had been a hit drama CP in the summer of last year.
However, during the summer of 2022, Liu Dachui personally denied the rumor of a romantic relationship between Zhao Lusi and Wu Lei. He said that their CP was fake.
When they were a popular CP, Wu Lei's fan club also denied the relationship.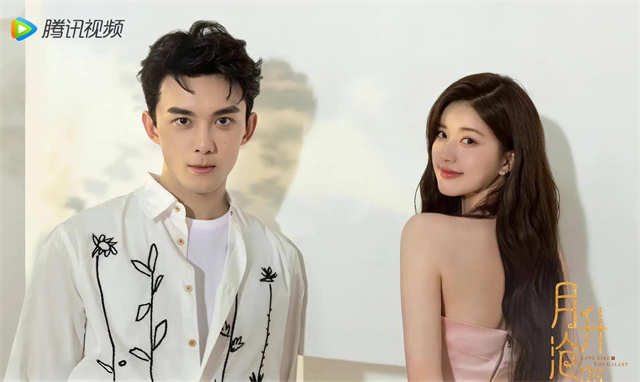 But according to netizens' analysis, these two statements are not contradictory, as Liu Dachui said that they started dating at the end of last year, around December 2022, which means that they have been in a relationship for less than three months.
The TV drama "Love Like the Galaxy" was broadcasted in July, so at the time of the denial, they were not together yet, so it was not a lie.
On the afternoon of Feb 15, 2023, Zhao Lusi's studio issued a statement on its official Weibo account, stating that they have entrusted a law firm to handle recent personal attacks and rumors about Zhao Lusi (mainly about her love life and her performances in the past TV dramas) on the internet. They will legally hold accountable those who infringe upon Zhao Lusi's legal rights to protect her interests.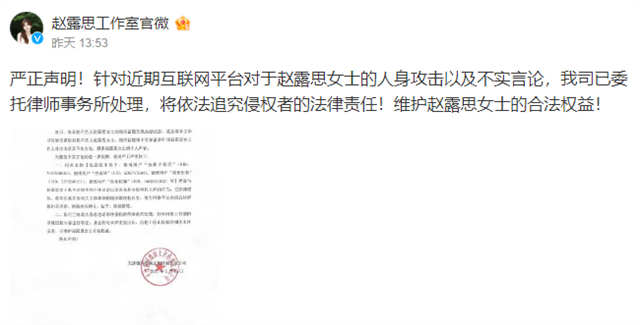 Now that Zhao Lusi studio has quickly issued a statement, netizens are speculating whether " Wu Lu Ke Tao CP" is really a BE(Bad Ending).
What's your opinion, Pls feel free to leave your comment!