My Beautiful Teacher Season 2 – Xu Kaicheng, Liu Qiyi
My Beautiful Teacher Season 2 is a youthful mystery web drama directed by Li Jianfeng, starring Xu Kaicheng, Liu Qiyi, Sun Yaoqi, Wei Peng, and Liu Xiaofeng.
The drama is based on the novel of the same name by Hei Ye De Bai Yang.
Details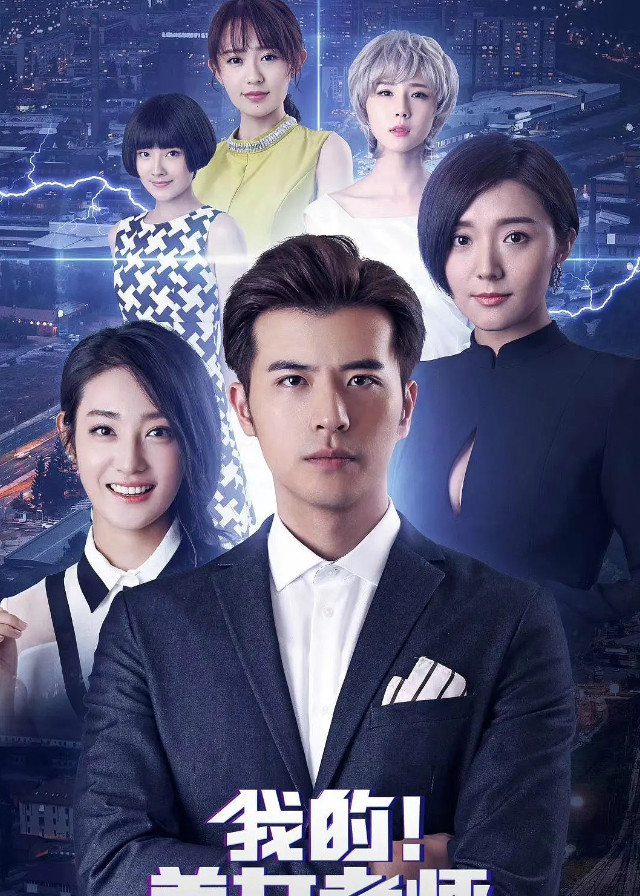 Cast
Synopsis
Qin Chao is changed from a security guard at Yuan University to a physical education teacher, and his relationship with Su Ji is gradually getting better.
But at this time, Su Ji's father, Su Chengwen, suddenly returns to Sunan City and forces them to break up.
To be able to be with his beautiful teacher Su Ji, Qin Chao runs an acting company with the help of Su Fei, the headmaster of Yuan University.
However, the test for them has just begun when dark currents swirl in Sunan City, and the mysterious world of immortal practice once again makes waves.
Xuanyuan Yingji wakes up from a thousand-year slumber, while at the same time, the mysterious man Ghost Doctor shows up in Sunan City.
He is helping Su Chengwen to control the immortal world while he is secretly planning something.
How should Qin Chao and Su Ji, defuse this crisis?
Reviews
You May Also Like
Related Posts