The Romance of Hua Rong 2 – Yuan Hao, Zhao Zhaoyi
The Romance of Hua Rong 2 is a historical sweet romantic drama directed by Ren Haitao, led by Yuan Hao and Zhao Zhaoyi, co-starring Wang Zexuan, Mao Na, Liu Yuanyuan, Yu Kaining, Huang Qianshuo, Zhao Wenlong, and Lou Yajiang, with a special appearance by Guan Xin.
The drama is adapted from the novel of the same name by Yue Xie Ying Qing.
Details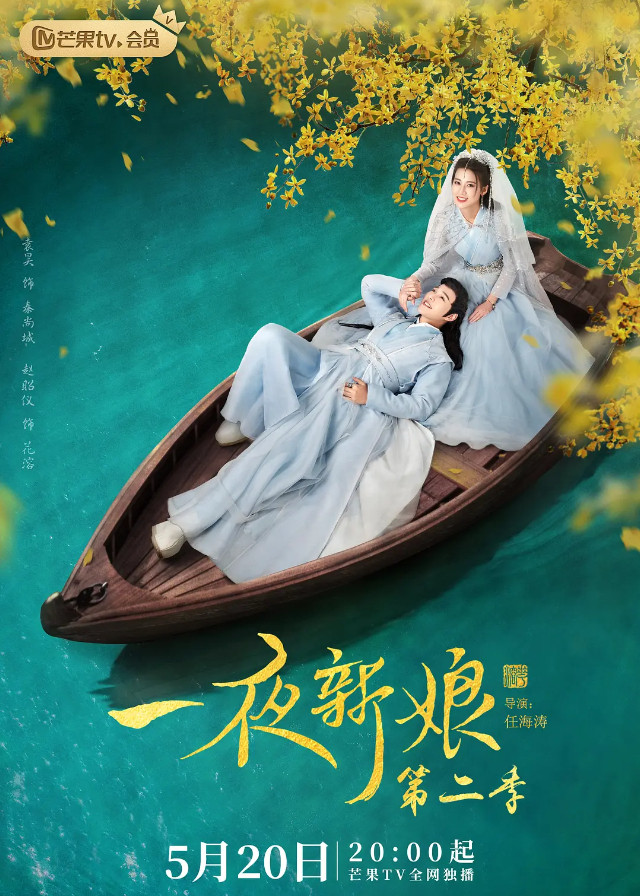 Cast
Synopsis
Hua Rong and Qin Shangcheng finally become a happy couple after all the hardships.
Just as they are getting married, an imperial decree orders Hua Rong to marry the son of a neighboring country.
To protect the whole world, Hua Rong decides to temporarily "conceal" her marriage with Qin Shangcheng and "marry" to the Southern Wilderness for the peace.
Reviews
You May Also Like
Related Posts