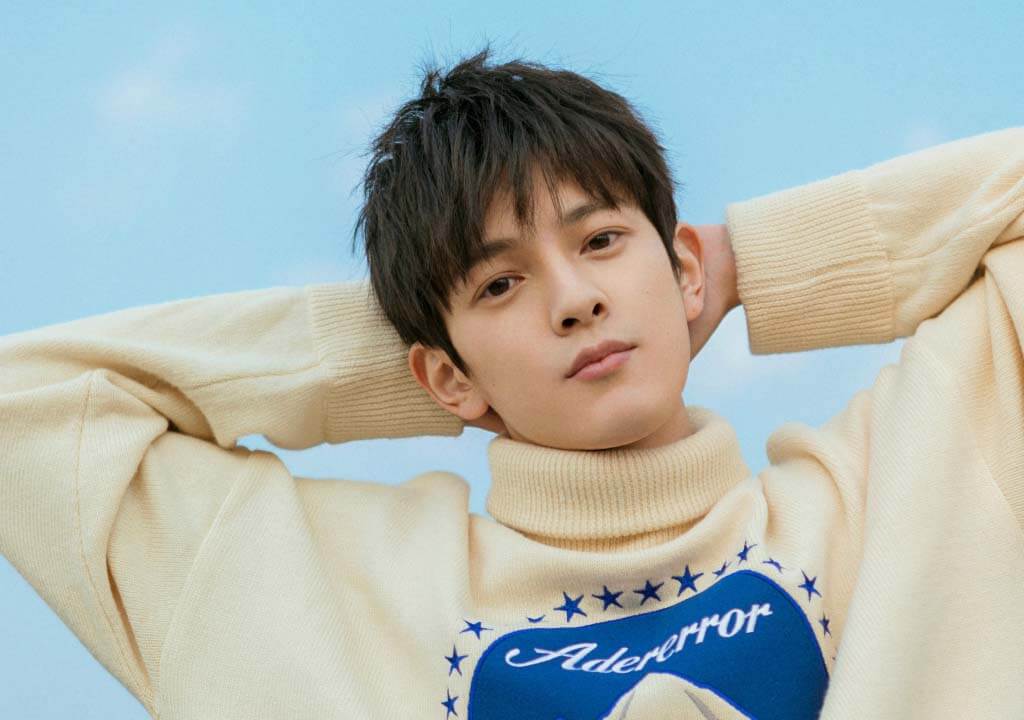 Wang Runze(王润泽), born on November 28, 1993, in Huainan, Anhui, China, is a Chinese actor.

In 2017, he played in the drama "Campus Beauty 2", thus officially entering the entertainment industry. Then he played Lin Tuo in "A little thing called first love" and Song Siyi in the "Professional Single". On May 26, 2021, "Maid Escort" which starred Wang Runze was broadcasted.
Basic Info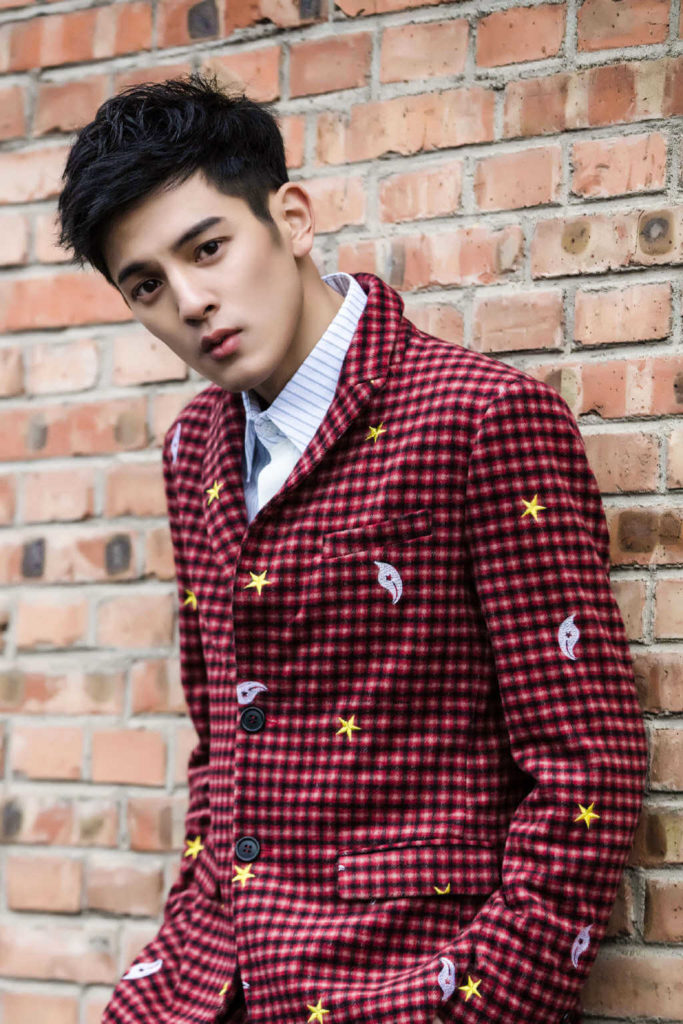 Stage Name: Wang Run Ze
Birth Name: Wang Runze(王润泽)
Birthday: November 28, 1993
Place of Birth: Huainan, Anhui
Zodiac Sign: Sagittarius
Blood Type: –
Height: 180cm
Weight: 68kg
Fandom Name: Run Hou Tang(Throat Lozenge)
Weibo: 王润泽Up
Instagram: –
Facts
Wang Runze's agency is Mango Entertainment.
Education: he studied financial management at Anqing Normal University.
He has loved acting since he was a child.
Wang Runze's family is poor.
His parents are divorced and he was raised by her grandmother when he was only 8 months old.
He gives himself full marks for his appearance.
Likes to travel to Beijing.
Describing himself with an animal he chose the cat.
The superpower he wants to have is teleportation.
He believes in love at first sight.
Wang Runze is afraid of moth.
Enjoys playing basketball and swimming.
Favorite Actor: Hu Ge.
Favorite Actress: Gwei Lun-mei.
Ideal Type Girlfriend: gentle, generous, filial, virtuous.
Films
Lu Ban Four Heros(鲁班四杰之伏龙海眼)(Lei Shixue)(2021)
Soul Master League of Gods(御魂师之封神令)(2020)
Television Series
Come On! Programmers(加油吧程序员)(TBA)
Maid Escort(这丫环我用不起)(Yang Xiao)(2021)
Don't Disturb My Study(别想打扰我学习)(Liu Yubai)(2021)
Eternal Love Rain(倾世锦鳞谷雨来)(Ning Xiurui)(2020)
Professional Single(我凭本事单身)(Song Siyi)(2020)
With You(在一起)(Hospital Employee)(2020)
Youth Unprescribed(非处方青春)(Sun Shi Zhen)(2020)
Rush into Danger(极速救援)(2019)
A Little Thing Called First Love(初恋那件小事)(Lin Kaituo)(2019)
Visible Lie(犯罪心理小组X)(Xie Lei)(2018)
Meteor Garden(流星花园)(Tian Ye)(2018)
Imagine Me Without You(假如没有遇见你)(Lin Ke)(2018)
Campus Beauty 2(贴身校花之君临天夏)(Zhang Fan)(2017)
Tv Shows
Super Penguin League 2020(超级企鹅联盟Super3:星斗场)(2020)
Grade One Graduation(一年级·毕业季)(2016)
---
Any content to add or anything want to know about Wang Runze, welcome to contact us or leave a comment below.