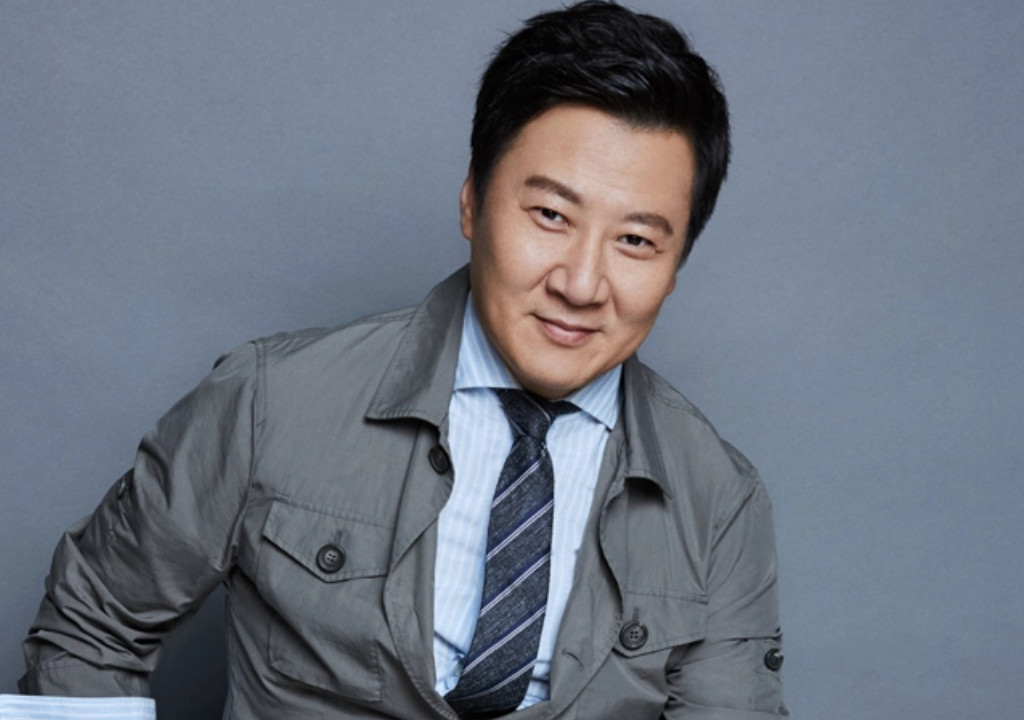 Feng Hui(冯晖), born on October 5, 1969, in Xi'an, Shanxi Province, is a Chinese actor.
His major works include Nirvana in Fire, The Story of Ming Lan, My Heroic Husband, Luoyang, The Bachelors, etc.
Basic Info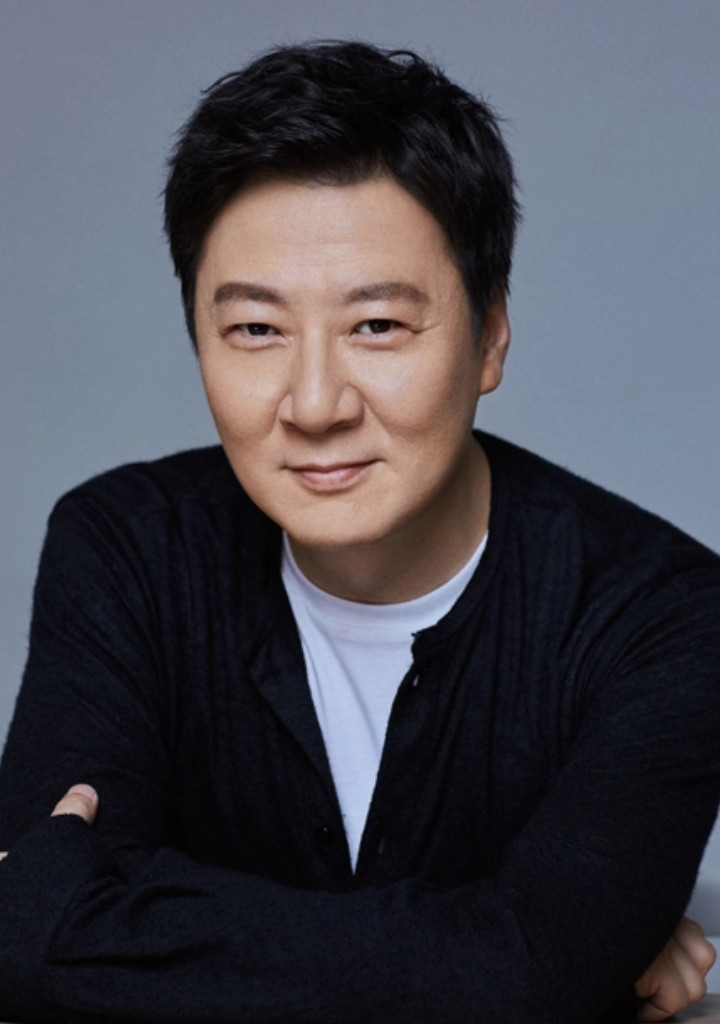 Stage Name: Feng Hui
Chinese Name: 冯晖
Place of Birth: Xi'an, Shanxi
Nationality: China
Birthday: October 05, 1969
Zodiac Sign: Libra
Height: 181cm (5'11")
Weight: 74kg (162.8 lbs)
Blood Type: –
Instagram: –
Weibo: 冯晖的窝
Facts
Feng Hui's agent is Beijing Sangui International Media.
Education: Feng Hui studied at PLA Art School.
Drama
My Super Hero(Chen Jing Dian's father)(2022)
The Bachelors(Liang Da Wei)(2022)
Challenges at Midlife(Teacher Cao)(2022)
Luoyang(Gao Sheng)(2021)
The Bond(Shi Wei Dong)(2021)
Humans(Cao Zong)(2021)
My Heroic Husband(Su Bo Yong)(2021)
Minning Town(County Clerk Gao)(2021)
My Best Friend's Story(Bao Luo)(2020)
Like A Flowing River 2(Chief Cheng)(2020)
Forever Love(Father Xia)(2020)
Qin Dynasty Epic(King Xiao Wen of Qin)(2020)
Missing Persons(Niu Jian She)(2020)
Serenade of Peaceful Joy(Xia Song)(2020)
If There Is No Tomorrow(Wei Guang Jun)(2020)
Reborn(Liu Han Sen)(2020)
A Little Reunion(Mr. Yang)(2019)
Novoland: Eagle Flag(Ji Qian Zheng)(2019)
Over the Sea I Come to You(Lawyer)(2019)
Doctor of Traditional Chinese Medicine(Prosecutor)(2019)
Queen Dugu(Zhao Yue)(2019)
The Story of Ming Lan(Zhao Zong Quan)(2018)
Like a Flowing River(Director Cheng)(2018)
Nirvana in Fire 2: The Wind Blows in Chang Lin(Lin Shen)(2017)
Game of Hunting(Zhan Tian Xiao)(2017)
Ode to Joy 2(Ying Ying's father)(2017)
Surgeons(Jiang Ming)(2017)
Candle in the Tomb(Hao Ai Guo)(2016)
The Good Fellas(Lu Miao)(2016)
Housing(Lawyer Zhao)(2016)
To Be A Better Man(Financial planner)(2016)
Ode to Joy(Ying Ying's father)(2016)
Two Families from Wenzhou(Wang Cun Gen)(2015)
Nirvana in Fire(Minister Shen Zhui)(2015)
The Disguiser(Ming Tang)(2015)
All Quiet in Peking(Shan Fu Min)(2014)
Battle of Changsha(Boss Sheng)(2014)
Legend of Entrepreneurship(Friendly guest)(2012)
Kai Guo Qian Ye(Huang Cuiwei)(2009)