The Game Changer – Peter Ho, Huang Zitao, Gulnazar
The Game Changer is an action film directed by Gao Xixi, led by Peter Ho, Huang Zitao, and Gulnazar, with a special appearance by Choo Ja Hyun.
The film tells the story of the forces that seek to subvert the rules of the game and break free from their predestined cages against the backdrop of internal and external troubles in old China.
Details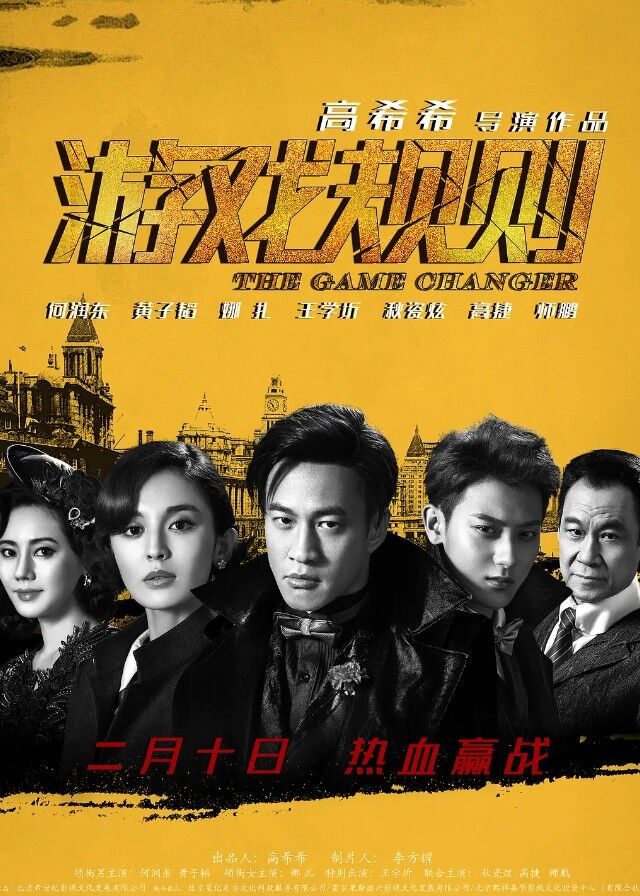 Cast
Synopsis
Li Zihao and Fang Jie went through many trials and tribulations together, becoming brothers. However, Fang Jie's long-time love interest, Tang Qianqian, unexpectedly fell in love at first sight with Li Zihao.
Meanwhile, Li Zihao also discovered that his beloved, Lan Ruoyun, had become Tang's father's mistress during his imprisonment.
Tang's father was plotting a massive scam to dominate the Shanghai underworld, and Li Zihao became a crucial part of the scheme. However, Tang did not know that Li Zihao was a member of the assassination organization, the Blue Shirt Society.
When Li Zihao's true identity was exposed, he and Tang engaged in a head-on confrontation. After a gunshot rang out, they faced a life-and-death struggle, and it remains to be seen what choices they will make.
Reviews
Related Posts