Jackson Yee's "A Little Red Flower" has taken ¥800 million at the box office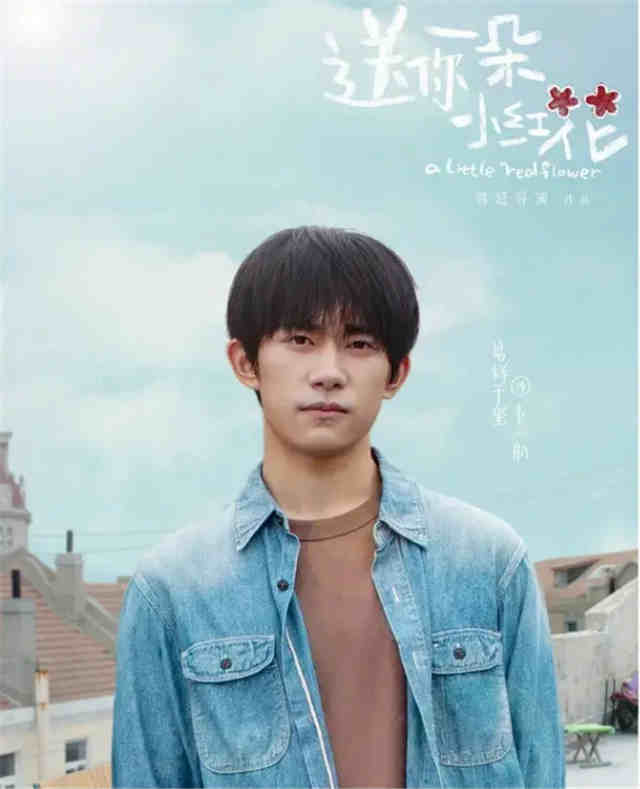 Recently, the movie "A Little Red Flower" was released, Jackson Yee brings us numerous surprises once again after "Better Days". His performance in this film is quite amazing. It is a successful reverse performance.

From Liu Beishan to Wei Yihang, Jackson Yee is trying to interpret a completely different character.
In "A Little Red Flower", Jackson Yee perfectly performed the psychological state of a cancer patient, from the beginning of feeling inferior to normal people, to the impulse of encountering love, to being torn by the disease again, and finally returning to relief after the death of Ma Xiaoyuan and living a normal life.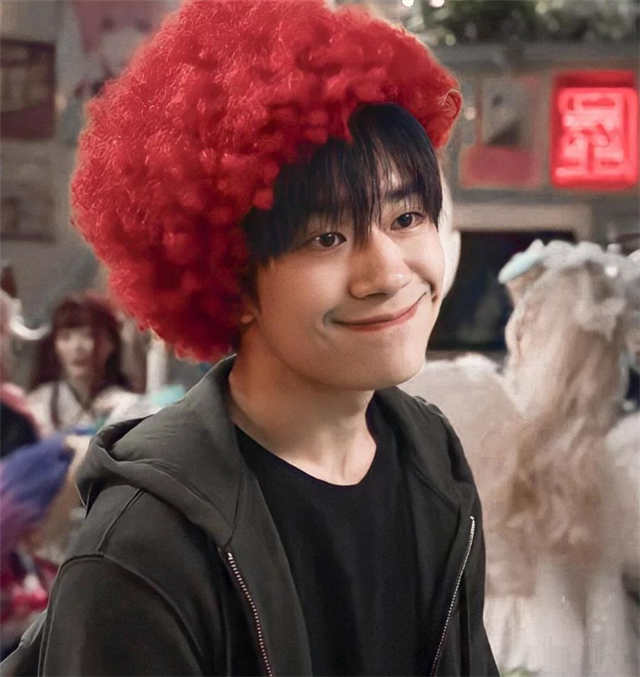 In each clip, Jackson Yee is able to portray the characters to the best. His acting skills have always been good. Preforming with the veteran actors shows his strength directly. What is your most unforgettable clip in this film?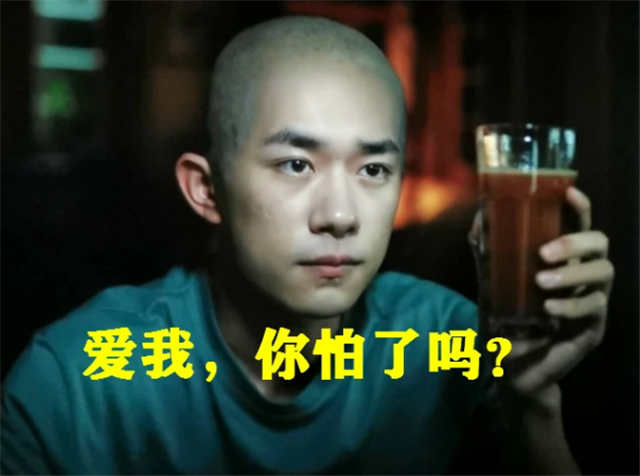 From "Better Days" to"A Little Red Flower", Jackson Yee had to shave his head, do you like this look? The film has been a hit at the box office for 5 days, which is quite an achievement. Wish Jackson Yee the best of luck in his future interpretations.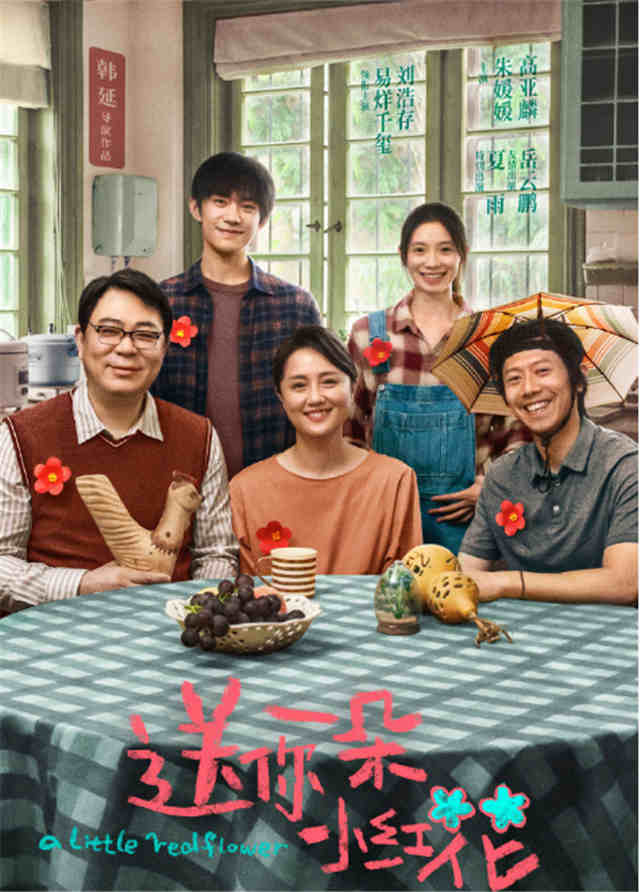 "Better Days" brought a lot of praise to Jackson Yee. After the release of "Better Days", the bigwigs in the circle celebrated and expressed their recognition of Jackson Yee's performance.
Li Yinhe, who watched Jackson Yee's film for the first time, once said: "Originally, I thought Jackson Yee was just an idol, I didn't expect it to be a good actor with excellent acting skills". The writer Zhang Yi also said bluntly: "You are not an idol, you are an actor".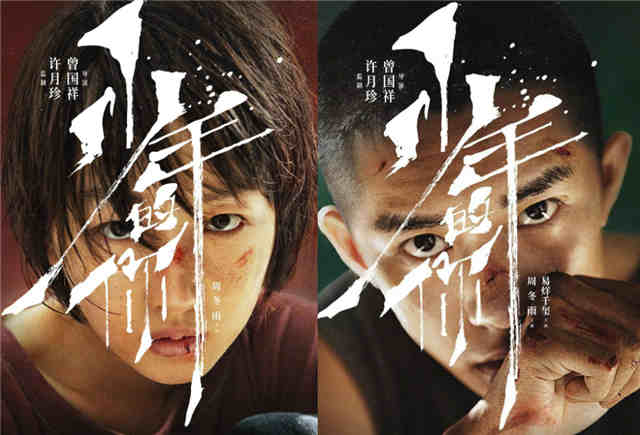 Jackson Yee has not been proud of this achievement, Looking back on his struggles, he has more difficulties than other members of TFBOYS.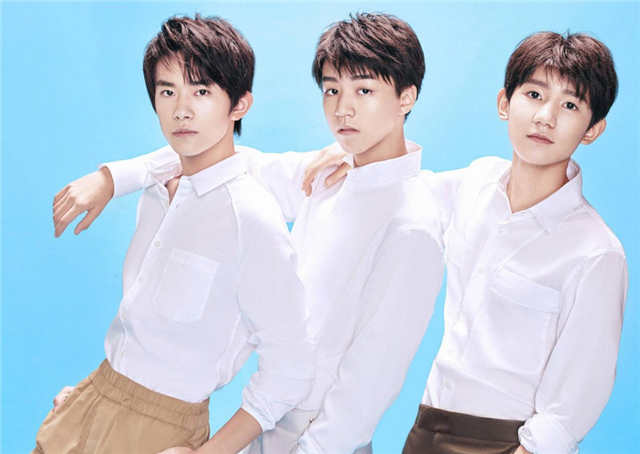 He was disliked for being ugly when he first debuted. No one asked for him at his book signings. He silently watches his teammate being overcrowded.
As the least popular of the three members, he could only endure it alone. Growing up requires torment. Jackson Yee understands it deeply. As long as there is strength, time will prove everything.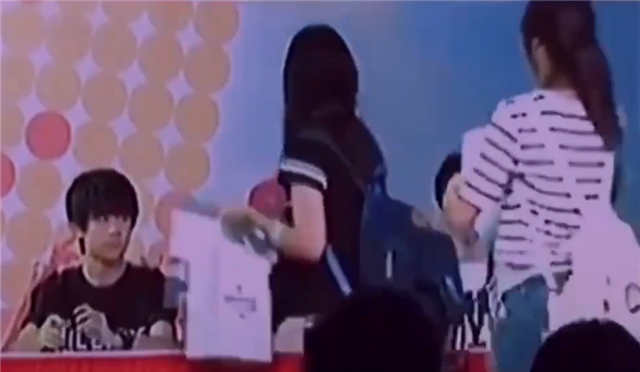 He has been in dancing, singing, calligraphy, drumming, and other hobby classes since he was a child. He endured the suppression from his agency,
Although the way was difficult, he never gave up. Now he has set up his own company and has successfully proved his efforts over the years.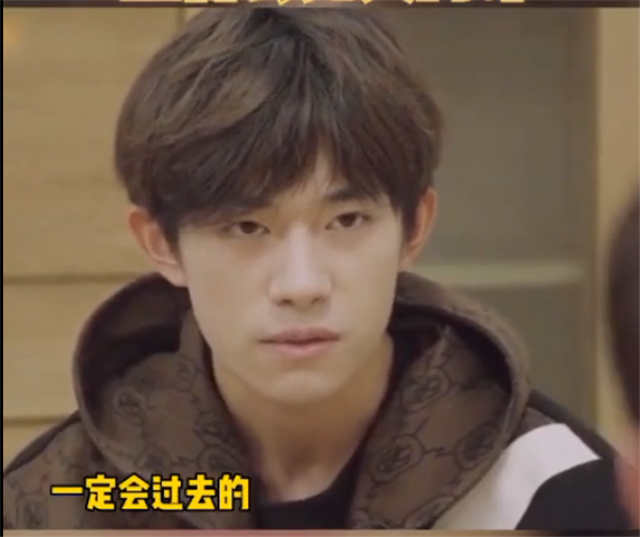 Now the TFBOYS members are developing separately, Jackson Yee's career is getting smoother and smoother. He is the star captain in "Street Dance of China" and the guardian of national treasures in "National Treasures".
Fans crowded the backstage of the organizer in the new event. The unasked-for Jackson Yee shows us what the "Jackson Yee effect" is with his actions. The Best New Artist Award is a milestone on his road to success.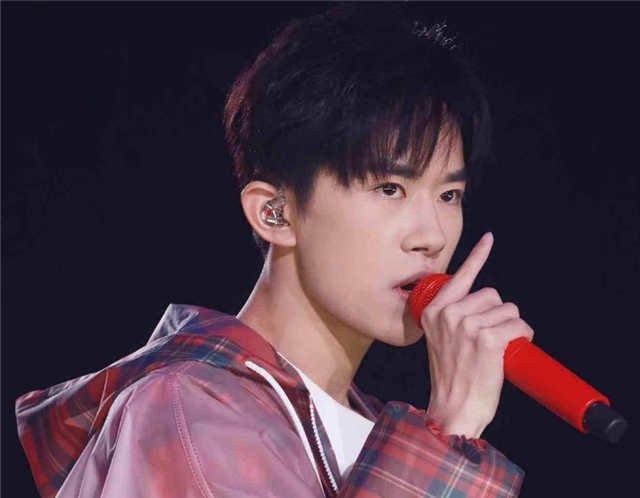 The multi-talented Jackson Yee has shocked us in 2021. He will bring us more and more exciting performances.
What score do you give to Jackson Yee's performance in " A Little Red Flower"? Welcome to discuss this in the comments section.
Related Posts