Nice View – Jackson Yee, Tian Yu
Nice View is an life film directed by Wen Muye, led by Jackson Yee, co-starring Tian Yu, Chen Halin, Qi Xi, Gong Lei, Xu Juncong, Wang Ning, Huang Yao, and Gong Jinguo, with a special appearance by Wang Chuanjun, Zhang Yu and Yang Xinming.
The film tells the story of Jing Hao, a 20-year-old boy who teams up with a group of ordinary people to start a business and chase happiness in order to give his sister Jing Tong a better life.
Details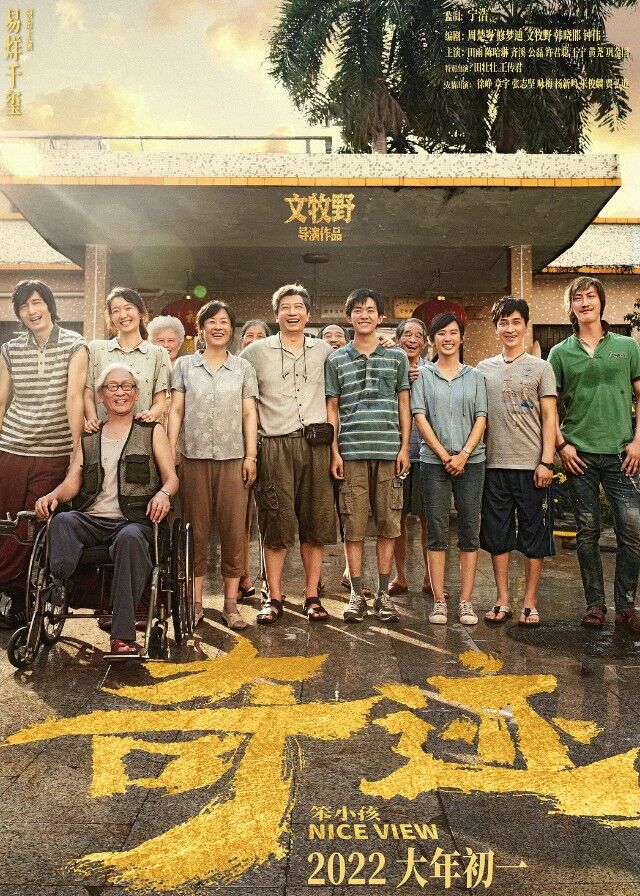 English Title: Nice View
Chinese Title: 奇迹·笨小孩
Genre: Life, Family, Drama
Duration: 106 min.
Director: Wen Muye
Writer: Zhou Chucen, Wen Muye, Han Xiaogan, Zhong Wei
Producer: Wang Yibing, Liu Mingyi, Li Yong, Hu Changjie, Xie Haochi
Released Date: 2022-02-01
Broadcast Website: 爱奇艺
Cast
Synopsis
Jing Hao, a 20-year-old young man, comes to live in Shenzhen with his young sister.
Although their lives are warm, they struggle financially. In order to afford the expensive surgery for his sister, Jinghao unexpectedly gets an opportunity, believing that a better life is about to come. 
However, he is unexpectedly struck by a devastating blow.
Under the dual pressures of time and money, Jing Hao, with no way out, decides to make a desperate gamble. Will the sparks of hope ignite in his ordinary life?
Reviews
You May Also Like
Related Posts